Getting started with Buncha online classified ads is easy!
Whether you are looking to buy or sell an item, or if you are a business owner looking to promote your business, Buncha classifieds has something for everyone! Our goal is to keep things simple, easy and quick.
Scroll down to learn more.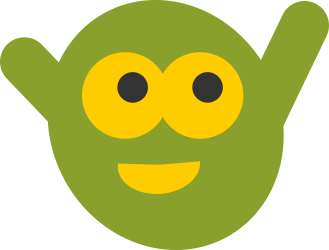 #1 – Join Buncha!
Joining Buncha is easy and quick. We don't ask for your life story and most of the information on your profile is optional. An email and a user name is really all that's needed… Just click on the JOIN BUNCHA! menu link at the top of any page.
Once you are a member you can enjoy using all the free features like posting ads, contacting sellers, favorites and more.
Post a Free Ad
Posting ads on Buncha classified ads is simple. Once you are a member and signed in, just click on the POST AD menu link and fill out the form. Be sure to add some pictures as it increases the attention your ad will get!
Here are some additional tips!
Be detailed in your description.
Select a category that best fits.
If you don't want to add a precise location, just put in the city where you live.
We'll say it again… pictures, pictures, pictures.
You are allowed 10 concurrent free ads (if you need more see below about premium ads).
Post a Premium Ad
Posting a premium ad is pretty much the same as posting a free ad except it will cost you $5 per ad and you get some great extras! Just choose Premium Ad on the Post Ad page before you fill out the form details.
Add up to 15 images per ad (free ads only allow 3).
Up to 4500 characters for the description (free ads max is 1500 characters).
Place ad in up to 5 categories (only 1 with free ads).
No limit on number of concurrent ads (maximum 10 with free ads).
No expiry date – leave it up until it's sold.
Contacting Sellers
You need to be a member and signed in to contact a seller. Hit the JOIN BUNCHA! menu link at the top of any page and sign up. Once signed up and logged in you can click on the Contact Seller link on any ad details page. A messaging window will allow you to contact the seller. If they are not online, the system will send an email to let them know they have a message waiting on Buncha classified ads. Be patient, some people don't check their email often!