Reach out…
Please use the form below to contact us.
One of our friendly support staff will get back to you regarding your question or query.
Response time during our business hours (M – F : 9 – 5, MST) is generally less than 4 hours.
Please allow up-to 24 hours for a response – thank you!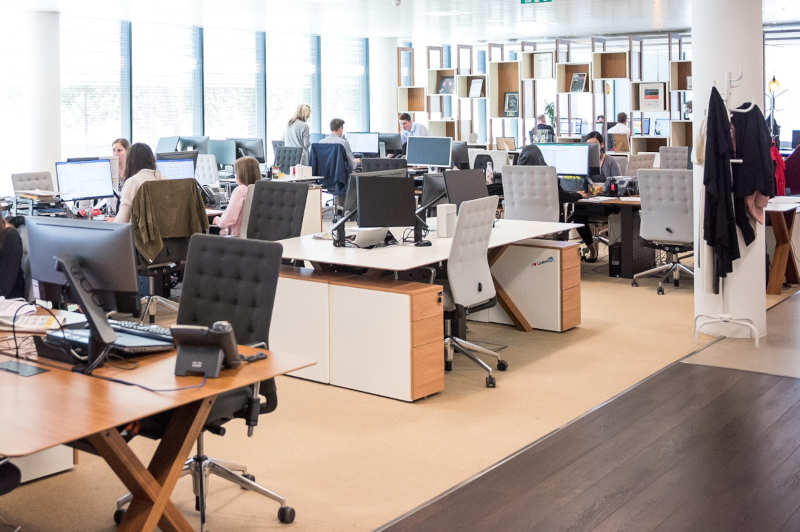 Old School
Send us a piece of paper:
(don't forget to put it in an envelope with a stamp!)
305 – 4625 Varsity Drive NW. Suite 379 | Calgary, Alberta. Canada. – T3A 0Z9