5 Best Couples Counseling – Arkansas.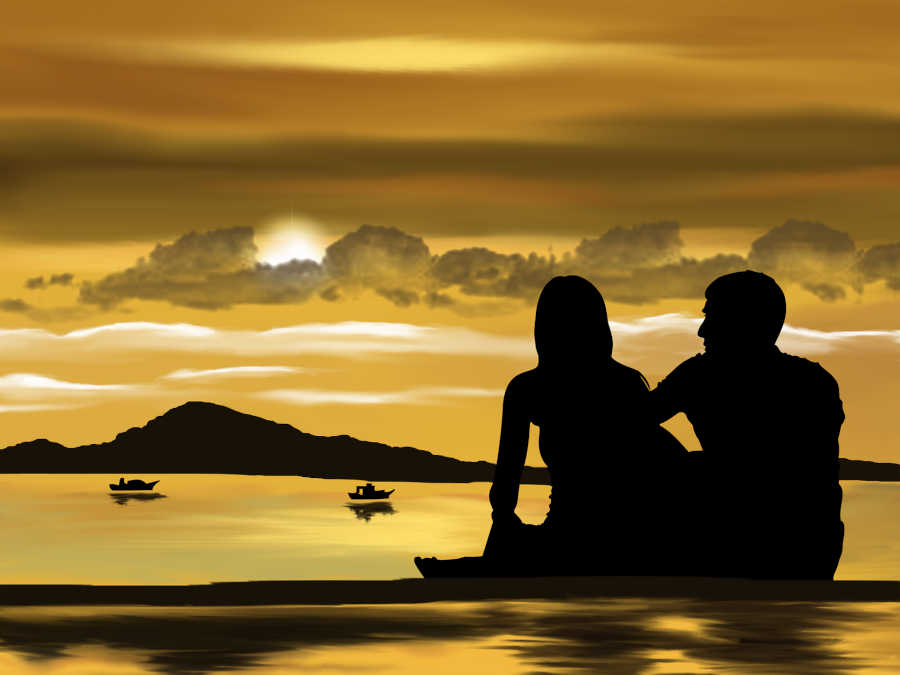 No relationship is without its challenges. If you are in hard times with your marriage or relationship and want to make things better have a look at the list of Arkansas marriage counselors. They are experts at helping people heal their relationships and improving their marriages.
Doctor Becky Whetstone, Marriage & Famil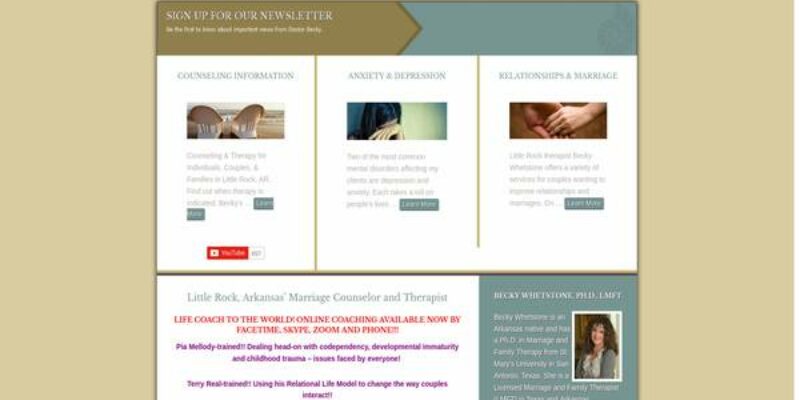 Becky Whetstone, a therapist in Little Rock, Arkansas, provides a number of services for couples looking to better their relationships and marriages.
Becky Whetstone is a native of Arkansas with a Ph.D. in Marriage and Family Therapy from St. Mary's University in San Antonio, Texas. In Texas and Arkansas, she is a Licensed Marriage and Family Therapist (LMFT).