Top 10 Best Marriage Counselors – Birmingham, AL.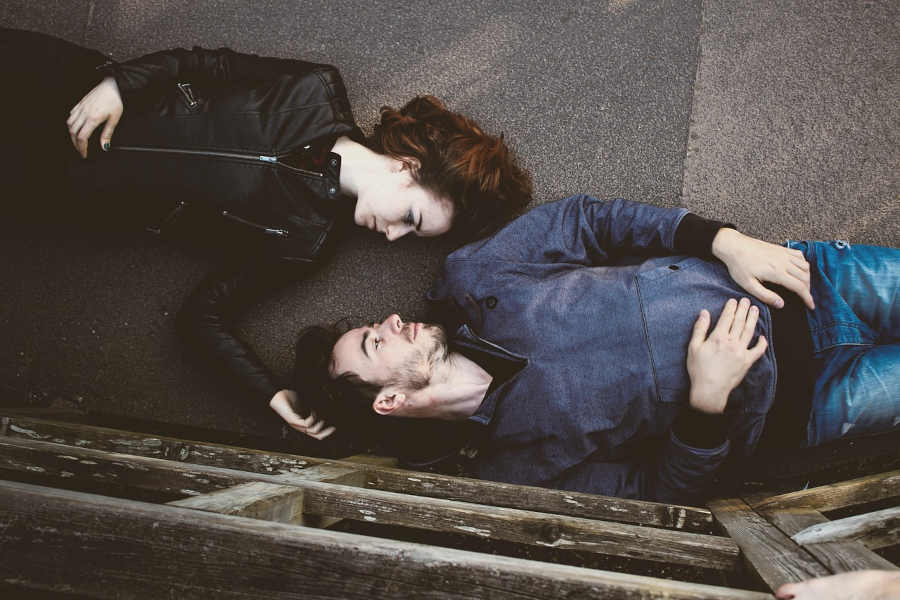 Find some of Alabama's top marriage counseling services below. Choose from a list of Birmingham's best of the best with a link to their website along with quick access to a phone number.
Fair Park Counseling – Birmingham, AL Br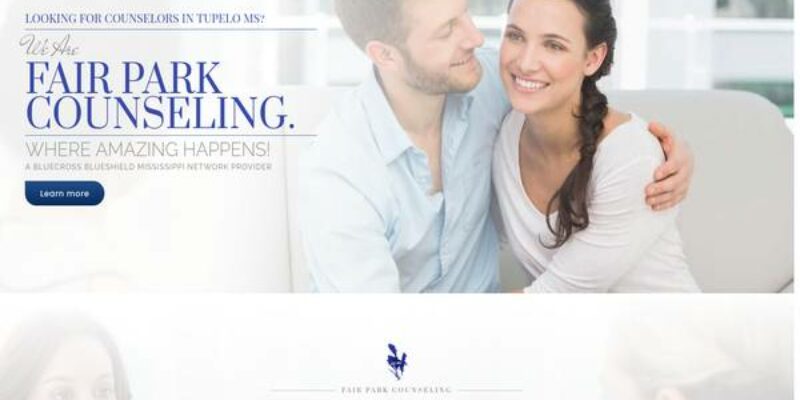 Your marriage deserves the greatest possible chance of success. We can assist you in creating a successful marriage by assisting you in confronting your issues.
Fair Park Counseling aspires to be a vibrant influence in our community, aiding individuals, couples, and families in identifying and achieving their objectives. Through the use of evidence-based approaches, didactic and experiential methodologies, and a caring interest in the human condition.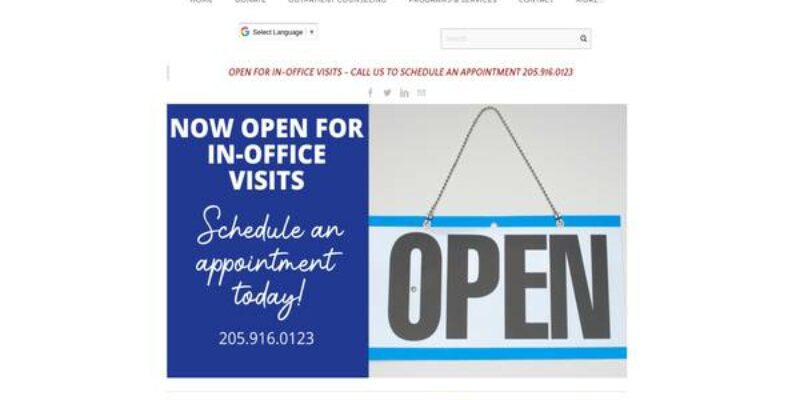 Outpatient therapy and a range of other programmes, including mentorship, relationship education, family building, and anger management, are available to all individuals, regardless of religion, gender, colour, ethnicity, age, or handicap.
Building Strong Families, Supporting Children, and Empowering Individuals Using Christian Principles
Barbara Bernstein MA, LMFT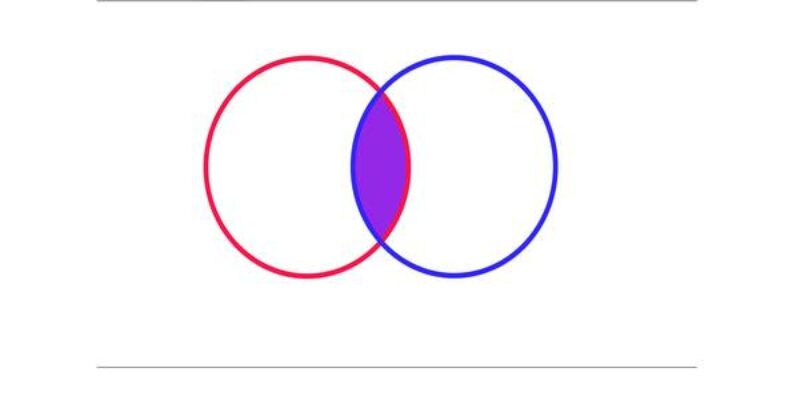 I've been a private practice psychotherapist for almost 25 years and I enjoy what I do. I am a firm believer in the power of therapy to transform people's lives. Helping clients feel better mentally empowers them to make choices they can be proud of, which improves relationships, joy, sleep, and other aspects of their lives over time.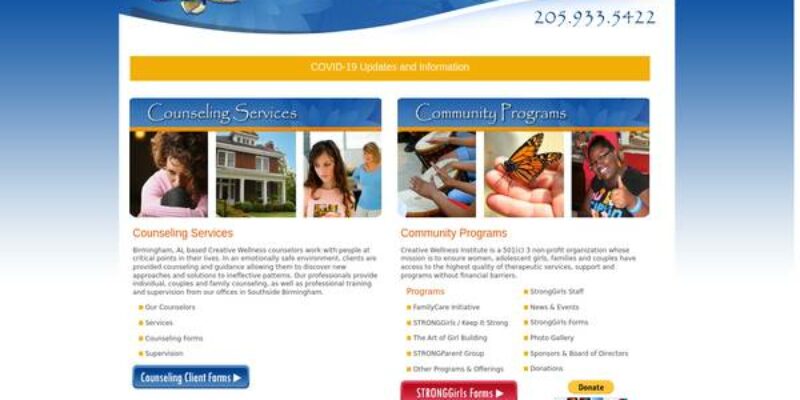 Counseling is a professional partnership that enables individuals, families, and groups to achieve their mental health, wellness, education, and career objectives.
Counselors who specialize in creative wellness deal with people at important junctures in their lives. Clients are counseled and guided in an emotionally safe setting, helping them to explore new ways and solutions to unproductive routines.
Lotus Counseling Services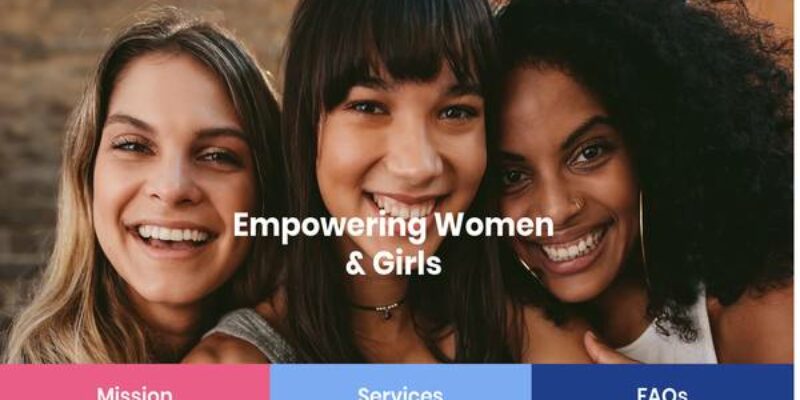 Lotus Counseling Services began with a vision and a desire to help young girls grow into strong, confident, fearless, and healthy women.
As a counsellor, my primary view is that every client has the skills/abilities/strengths to achieve any objective and overcome any difficulty they are facing. These "issues" or challenges have a purpose in our lives by assisting us in becoming the people we desire to be.
Relationships Incorporated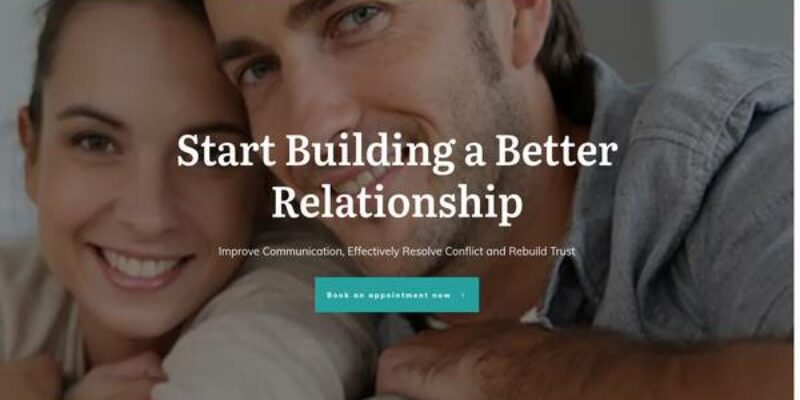 I have created a Specific Plan of Action that uses simple principles to assist couples in addressing underlying difficulties in their relationship, with the goal of turning it around fairly rapidly.
Will-Conflict is the most damaging factor in all relationships. It polarizes your viewpoints, suffocates affection, and depletes the vitality in your marriage. How do you deal with will-conflict? You'd best have a strategy.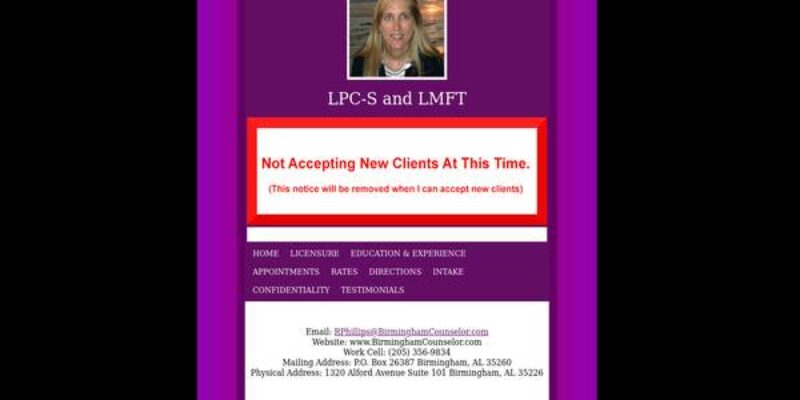 Families, couples, individuals, teenagers, and children of all ages are all welcome. Group Therapy may be made accessible on a case-by-case basis. I am interested in and love dealing with a wide range of life obstacles and functional issues.
I strive hard to clearly comprehend your worries, to establish a trustworthy and respectful connection, to analyse your concerns, and to share this Assessment with you.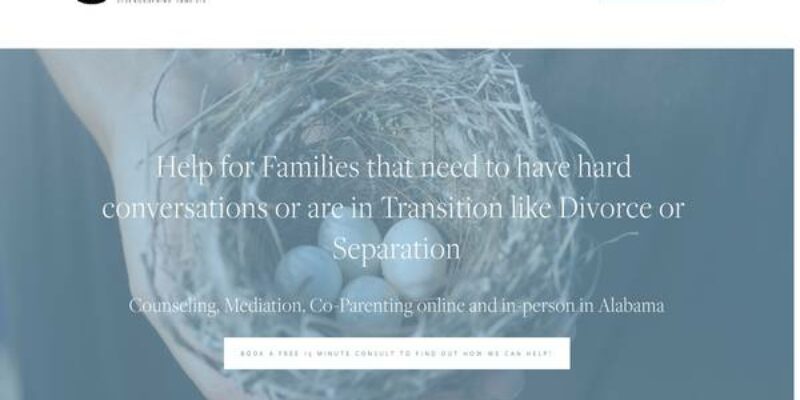 We assist couples and families going through divorce or merging after divorce in fostering collaboration and connection among all family members.
In our process of working with couples, we start with a 2-hour intake session to gain a sense of what brought you into therapy in the first place.
Cahaba Marriage and Family Counseling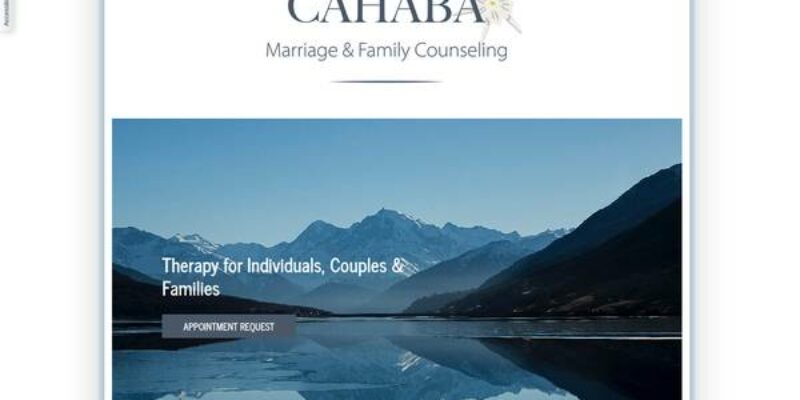 As a Licensed Marriage and Family Therapist and Professional Counselor, I am committed to assisting couples and individuals in overcoming the many problems that life throws at them. I have experience and training working with individuals, couples, and families facing these and other challenges. Whether you are battling depression and anxiety, have a history of trauma, want to achieve better communication, greater emotional connection, and a more satisfying marriage, or your world has been turned upside down by infidelity or divorce, I have experience and training working with these and other challenges.