Top 15 Best Toronto Gyms and Fitness Centers.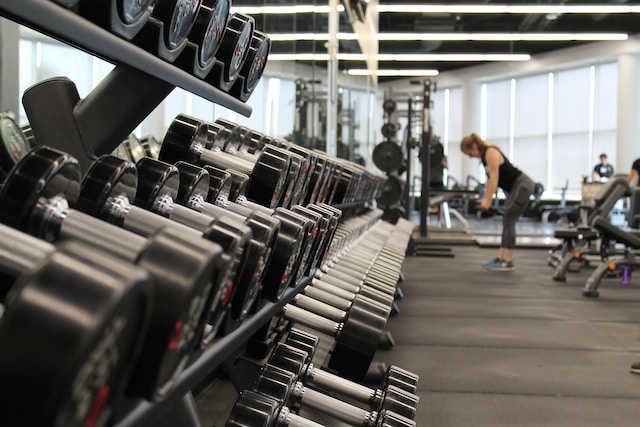 Not all gyms are created equal, and there are several factors you should consider when selecting a gym. From the variety of equipment available to the quality of the trainers, to the gym's cleanliness and atmosphere, several elements can make or break your fitness experience. Additionally, membership costs and location convenience are also critical factors that can impact your decision.
When it comes to achieving your fitness goals, selecting the right gym or fitness center in Toronto is crucial. With so many options to choose from, it can be overwhelming to decide which gym will suit your needs best. Whether you're looking to build endurance, increase strength, or simply stay active, finding a gym that caters to your individual goals and preferences is essential. Check out the list below of some of Toronto's best gyms and fitness centers.
Altitude Athletic Training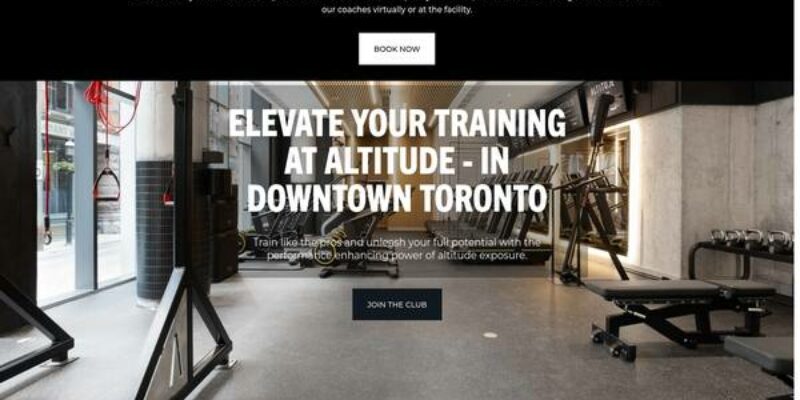 Altitude Athletic is a fitness facility in downtown Toronto that specializes in altitude training. They offer personalized coaching both in-person and virtually, and one of the largest altitude training rooms in the world. Through science-based benefits of altitude training, Altitude Athletic helps athletes of all abilities accomplish their health, fitness, and adventure goals by improving their power output, anaerobic performance and recovery rate, as well as increasing their power, speed, endurance, and stamina. They also offer a community of like-minded people and access to athlete-level training tools and expertise.