Top 15 Best Toronto Gyms and Fitness Centers.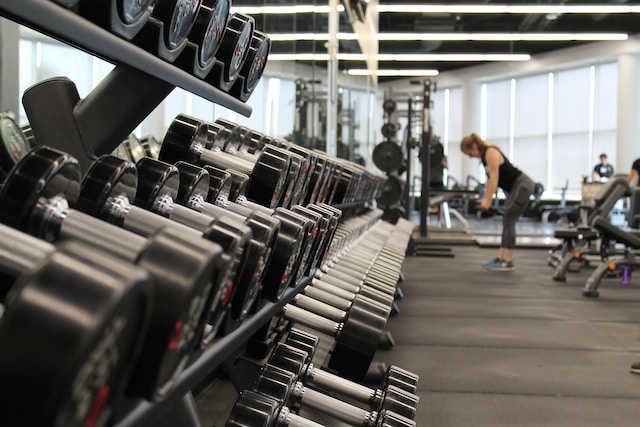 Not all gyms are created equal, and there are several factors you should consider when selecting a gym. From the variety of equipment available to the quality of the trainers, to the gym's cleanliness and atmosphere, several elements can make or break your fitness experience. Additionally, membership costs and location convenience are also critical factors that can impact your decision.
When it comes to achieving your fitness goals, selecting the right gym or fitness center in Toronto is crucial. With so many options to choose from, it can be overwhelming to decide which gym will suit your needs best. Whether you're looking to build endurance, increase strength, or simply stay active, finding a gym that caters to your individual goals and preferences is essential. Check out the list below of some of Toronto's best gyms and fitness centers.
Pure Fitness Canada York Street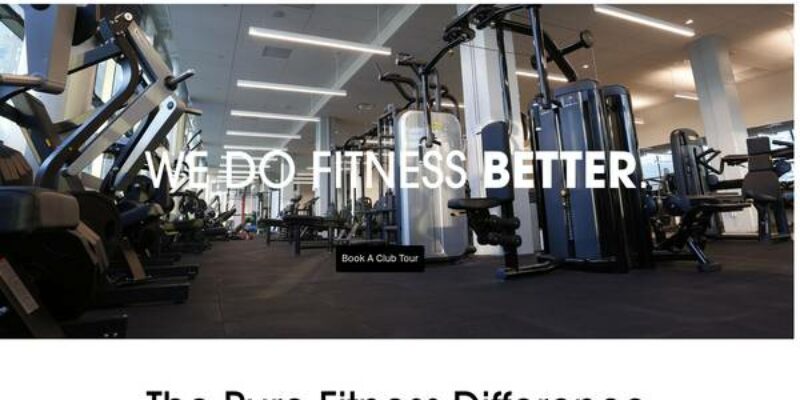 Pure Fitness Canada is a personalized gym with big box amenities. They provide a fun, spacious environment with industry-leading fitness equipment, class studios, and health and wellness services. They also have a team of renowned clinicians and trainers. The gym has two locations, over 36,000 square feet of facilities, and a mission to assist members in achieving a healthier lifestyle. Contact information for both locations is provided.