The 15 Best Pest Control Companies in Toronto.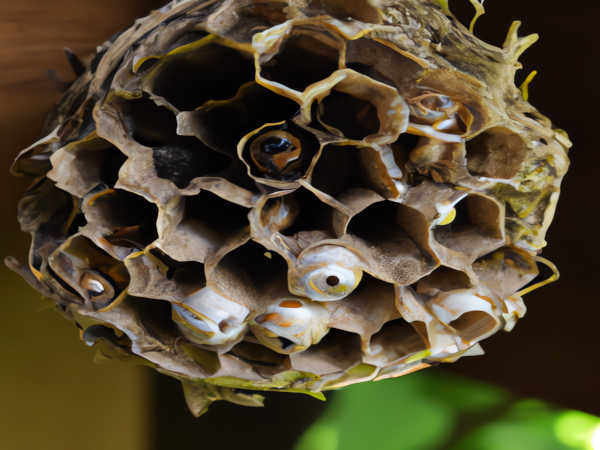 Pest infestations are a common problem that many homeowners face in Toronto. Whether it's ants, roaches, or bed bugs, pests can be a real nuisance and can cause serious health hazards if not dealt with promptly. However, finding the right pest control company to handle the problem can be little difficult to say the least. With so many options available, it can be challenging to know which company to choose. There are a couple of things we suggest you consider.
Firstly, it's important to ensure that the pest control company you choose is licensed and insured. This guarantees that the company has met the necessary requirements to operate and has the necessary insurance coverage in case of any accidents or damages. Secondly, consider the type of pest control services the company offers and whether they specialize in residential or commercial pest control. Lastly, look for a company that offers eco-friendly pest control solutions.
Pesticon Pest Control Toronto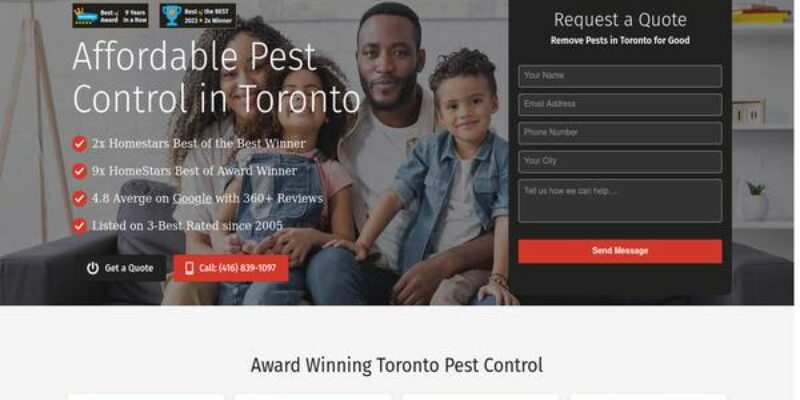 Founded by Waheed Ahmed in Toronto, Pesticon Pest Control Inc has been providing pest control services to residential, commercial, industrial and government clients for over 15 years throughout Southern Ontario including the Greater Toronto Area. The company is planning to expand its operations to Vancouver in autumn 2015. What sets Pesticon apart is their over 1,900 positive online reviews, a 6 month guarantee on all services and same day or next day service. Pesticon has won the Home Stars award for Best Pest Control Company four years in a row and has thousands of satisfied customers all across Toronto.