List of the Best Wedding Photographer in Anchorage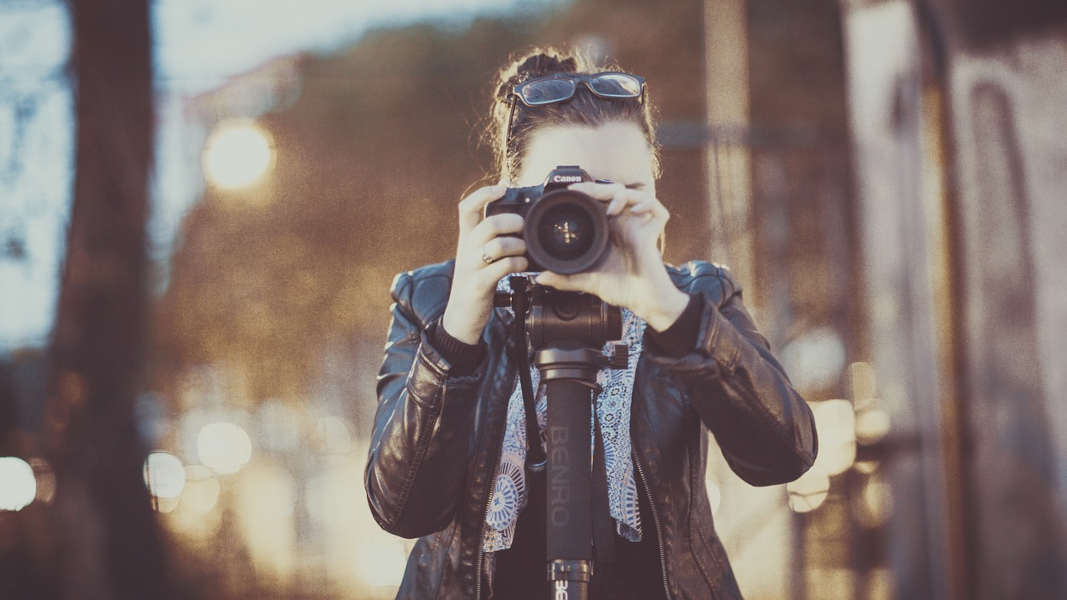 Today just about everyone is a photographer. Or at least they think they are. However, if you are looking for photos that's more than just average, photos that really capture the moment and have that extra something that only an experienced photographer can capture, scroll down and check out some of Anchorage's finest!
Chugach Peaks Photography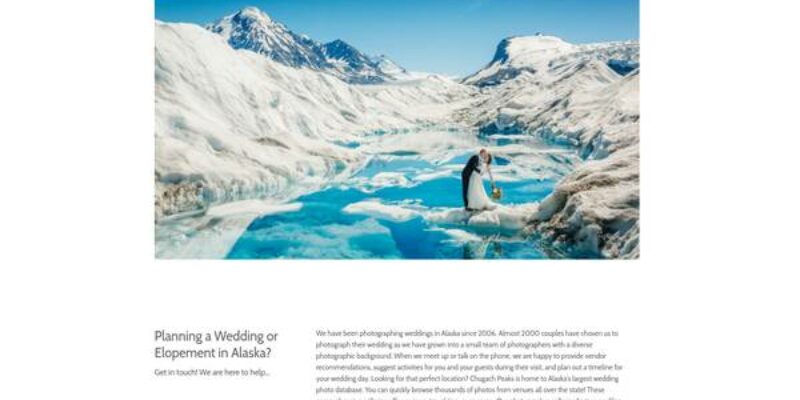 We are delighted to make vendor ideas, propose activities for you and your guests during their visit, and set out a timetable for your wedding day when we meet or chat on the phone.
Chugach Peaks Photography is a small group of photographers that share a love of the outdoors and a passion for wedding photography. We've photographed weddings all around the world, but Alaska is our favorite location.