Top 10 Best Dog Trainers in Anchorage AK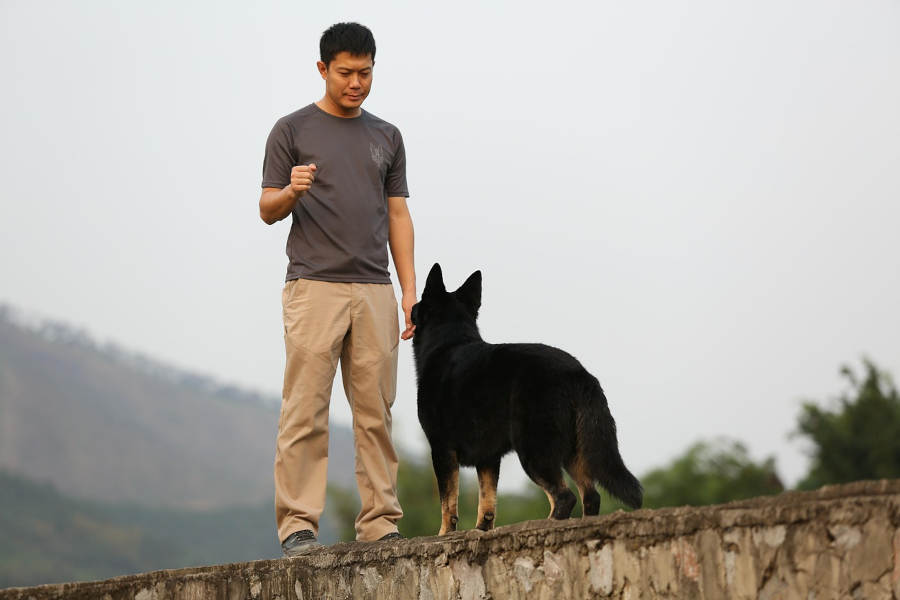 Dog training is not just for the dog, it's also for the owner. Both will benefit from an experienced teacher. Your dog will live a better happier life and so will you. Some may think training will hamper or take-away a dogs true spirit or nature. It's just the opposite. A well trained dog is more able to live their life free and without unnecessary constraints.
As a general rule, we train people first and then dogs. Correcting behavioural issues such as fear, anger, and anxiety is a collaborative process that is unique to each client.
Dog training for 22 years
14 years of teaching experience
1,200 hours of direct dog training
Avalanche Search and Rescue dog handling for 8 years
2 years of experience in behavioural consulting for animal shelters
10 years as a business owner