Top 10 Best Delaware Dog Training Companies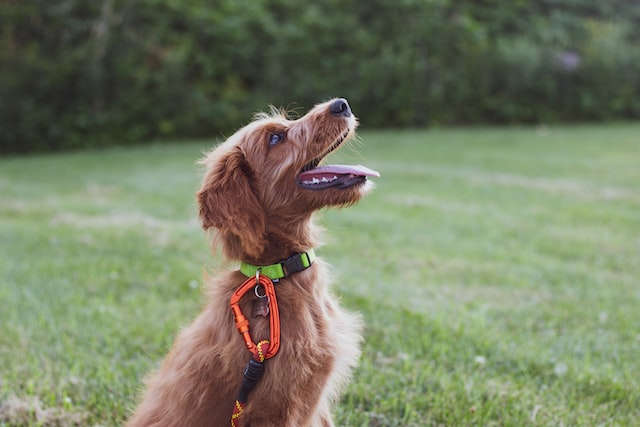 Professional dog training can have countless benefits for both you and your four-legged friends. Working with a qualified trainer to establish an effective communication system between you and your pooch will help establish boundaries and create a trusting bond, making it easier to manage undesirable behaviors in the future. Professional training also ensures that positive reinforcement is used where necessary, creating the ultimate bond between human and canine. This can lead to fewer behavioral responses such as chewing on furniture or barking incessantly when left alone for long periods of time. Dog owners may also find that by attending professional training classes, their canine companion will benefit from increased mental stimulation, better socialization skills and improved obedience. Ultimately, seeking professional advice when it comes to training a dog can result in a calmer, better-behaved pet that's an overall pleasure for the entire family.
Check out some of Delaware's top dog trainers below.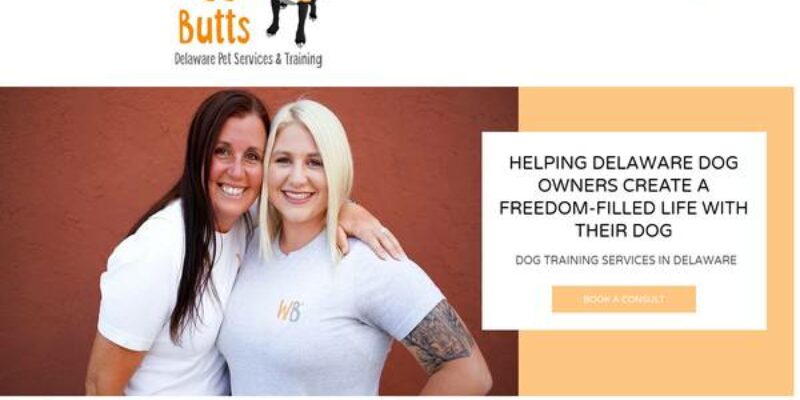 WiggleButts Dog Training is here to assist dogs and owners in their community by providing training services and skills for both owners and canines. Their business and all they do is built on integrity. They are dedicated to integrity, trust, and dependability. Educating people about why dogs act the way they do and how to encourage desirable behaviors in the dog's surroundings. They assist owners in improving their bond with their dog by providing useful training.