Top 10 Best Phoenix Dog Trainers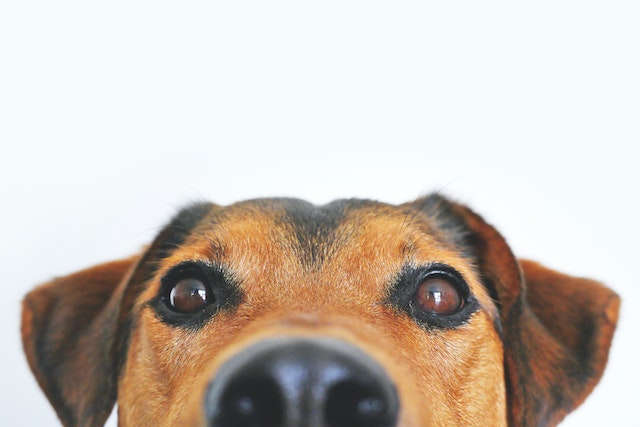 Professional dog training benefits both dog owners and their canine partners. Dogs may acquire useful skills from a professional trainer, such as fundamental obedience instructions and directives customized to unique homes. Professional trainers also assist owners in developing better communication with their dogs and having greater control over their animals' behavior. Owners learn how to effectively interpret their dog's body language, how to praise positive behavior, and how to handle troublesome behaviors that particular breeds exhibit. Dogs benefit from these teachings as well, as they improve their socialization, obedience to orders that make living together simpler and safer, and the formation of an unbreakable link between pet and owner.
Check out some of our hand picked top dog and obedience training companies in Phoenix below.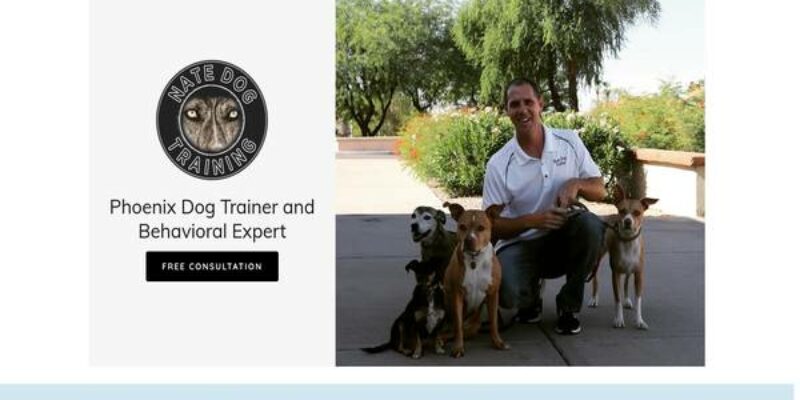 Nathan Dunham is a dog trainer that works with dogs of all ages, from puppy to adult, as well as dogs of diverse breeds and temperaments.
His instruction is intended to provide dog owners with a better awareness of their canine's requirements. Owners will get a grasp of correct leash training, dependable recall, advanced stay command, social skills, etiquette, and more via his instruction. He use positive reinforcement to address, alter, and prevent canine behavior issues.