Top 10 Best Phoenix Pest Control Companies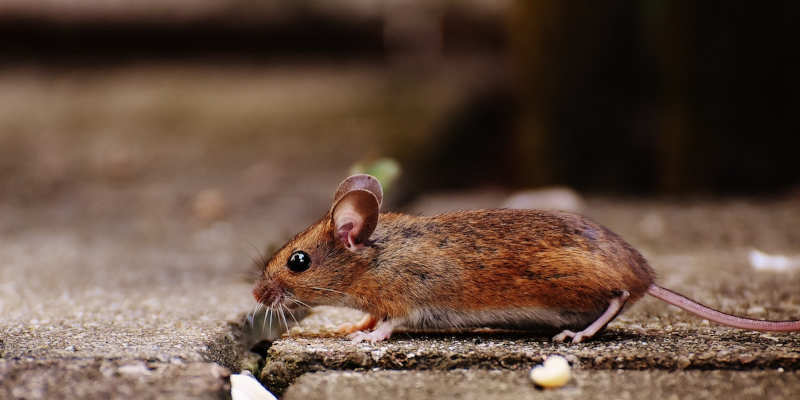 Hiring a pest control specialist may be the wisest move you make when dealing with pests. A pest control professional can analyze the issue and devise a complete plan of action to rid your home or company of unwanted pests. They have specific understanding that extends far beyond typical remedies like pesticide sprays. They understand how various insect species interact and exist in diverse habitats, allowing them to apply their knowledge to more efficient eradication strategies.
Pest control professionals are also knowledgeable with the legislation and safety requirements that must be followed when utilizing pesticides or other treatments to safeguard both you and your property. Ignoring a pest infestation may result in expensive damage, but having an experienced specialist on your side can help reduce any potential problems before they go out of control.
Check out some of our hand picked top pest and rodent control companies in Phoenix. Scroll down for a list of best in Pest Control.
Sexton Pest Control Phoenix AZ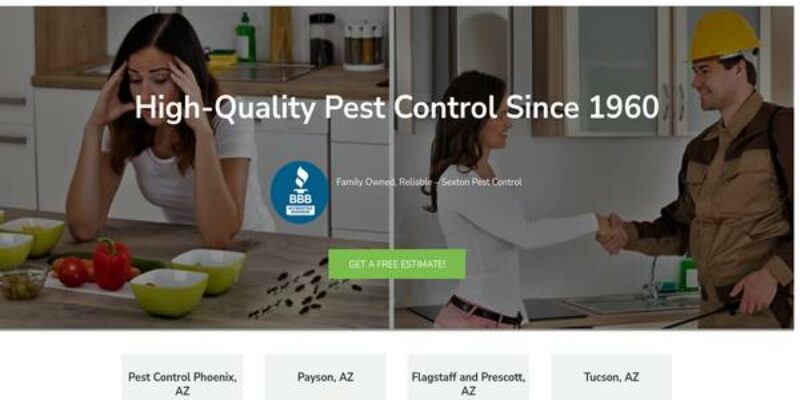 Sexton Pest Control is your one-stop shop for weed control, rat control, and common pest control. With experienced exterminators across the state – Phoenix, Tucson, Payson, and more. They will assist you in protecting your house and company.
Sexton Pest Control is committed to becoming an industry leader in both service and overall client fulfillment.
Sexton Pest Control works as a team to deliver high-quality and timely customer service, to use technology advances and developments, and to continually improve their operations in order to better serve their clients.