Top 8 Best Chiropractors in Phoenix, AZ.
Phoenix is home to a wide array of chiropractors who are dedicated to helping people with their aches and pains. These highly trained professionals use a variety of techniques, such as spinal manipulation, massage therapy, and exercise rehabilitation, to help patients find relief from pain caused by injuries or illnesses. Chiropractors in Phoenix also offer lifestyle advice on nutrition and posture that can help alleviate discomfort. With the right care plan tailored for each individual patient's needs, these chiropractors can provide long-term solutions for many common medical issues.
See below for a listing of Phoenix's best Chiropractors
Phoenix Chiropractor Upper Cervical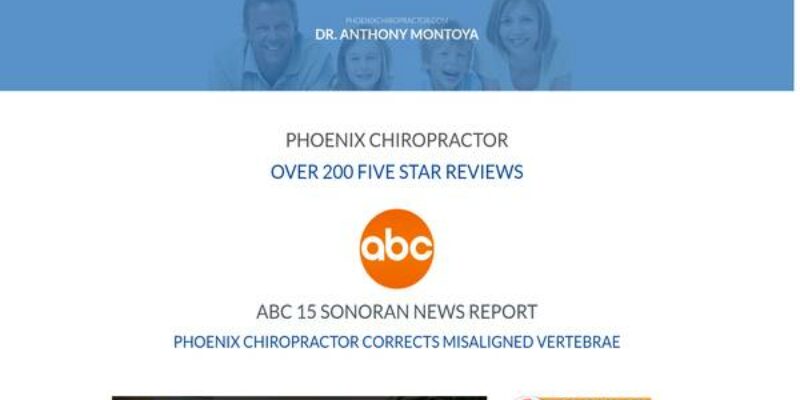 Upper Cervical Chiropractic of Arizona is committed to enhancing the well-being of patients and assisting them in living longer, healthier lives by using cutting-edge chiropractic techniques. Aiming to offer compassionate care that empowers, educates, and supports health and wellness for the Phoenix community, they tailor their services to each individual patient based on their assessed health restoration requirements. Phoenix Upper Cervical Chiropractic is committed to helping each patient reach his or her full health potential in accordance with their philosophy.