Top 8 Best Chiropractors in Phoenix, AZ.
Phoenix is home to a wide array of chiropractors who are dedicated to helping people with their aches and pains. These highly trained professionals use a variety of techniques, such as spinal manipulation, massage therapy, and exercise rehabilitation, to help patients find relief from pain caused by injuries or illnesses. Chiropractors in Phoenix also offer lifestyle advice on nutrition and posture that can help alleviate discomfort. With the right care plan tailored for each individual patient's needs, these chiropractors can provide long-term solutions for many common medical issues.
See below for a listing of Phoenix's best Chiropractors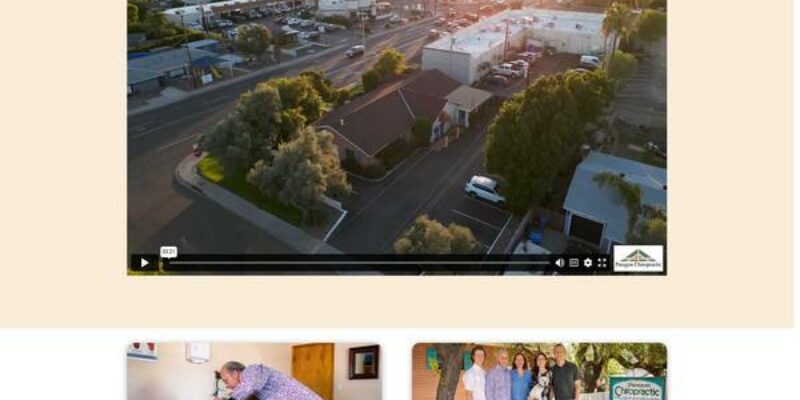 Paragon Chiropractic provides Patient-Centered Healthcare, which means that the professionals at the clinic are focused on giving you the results you want rather than forcing you into a treatment plan that will have you going back for years.
Patient-centered care is doing whatever is necessary to help you reach your healthcare objectives, including referring you to a different doctor or healthcare facility for examinations and tests.