Top 7 Best Bike Shops in Phoenix, AZ.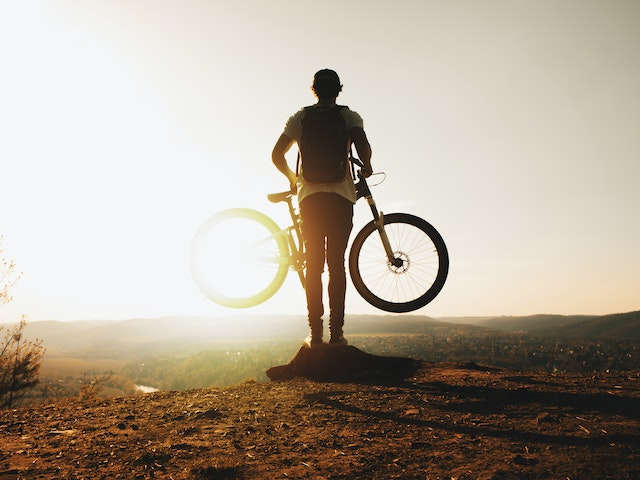 Phoenix, Arizona is a great place for those who are looking to find the perfect bike shop. With its mild climate and beautiful scenery, Phoenix offers an abundance of biking trails and paths to explore. From mountain biking in the rugged terrain of South Mountain Park, to road cycling around downtown or Tempe Town Lake, there are plenty of places for cyclists to enjoy their time outdoors. And with so many bike shops located throughout the city, it's easy to find just what you need for your next ride. Whether you're shopping for a new bike or searching for accessories and repairs, Phoenix has some of the best bike shops in Arizona that can provide all your cycling needs.
See below for a listing of Phoenix's best cycling and bike shops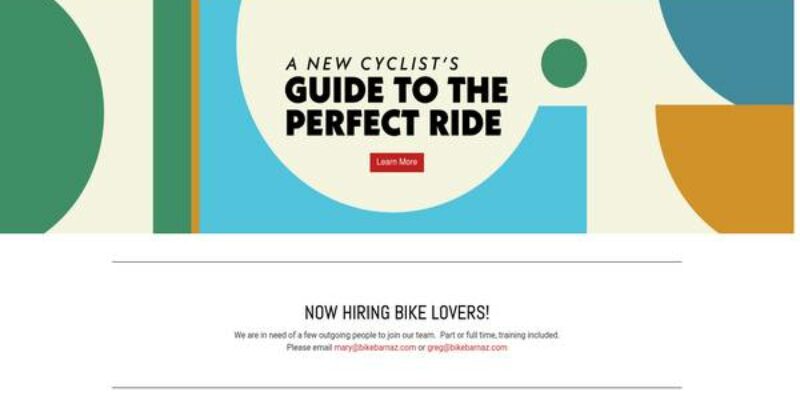 They are your one-stop bike store! They are delighted to assist you with arranging a fitting, renting a bicycle, or maintaining your ride. Their service staff can handle anything from simple bike maintenance to comprehensive overhauls. When you bring your bike in for repair or maintenance, they always begin with a free, no-obligation estimate of the work that needs to be done. One of their service professionals will review your bicycle with you and thoroughly explain what is advised, always keeping your preferences and budget in mind.