Top 7 Best Bike Shops in Phoenix, AZ.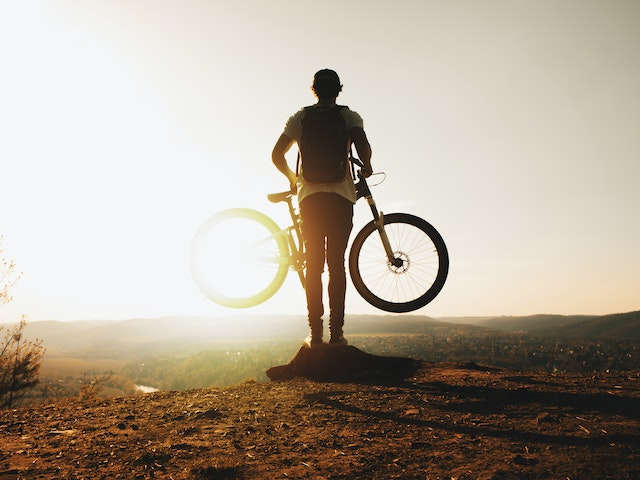 Phoenix, Arizona is a great place for those who are looking to find the perfect bike shop. With its mild climate and beautiful scenery, Phoenix offers an abundance of biking trails and paths to explore. From mountain biking in the rugged terrain of South Mountain Park, to road cycling around downtown or Tempe Town Lake, there are plenty of places for cyclists to enjoy their time outdoors. And with so many bike shops located throughout the city, it's easy to find just what you need for your next ride. Whether you're shopping for a new bike or searching for accessories and repairs, Phoenix has some of the best bike shops in Arizona that can provide all your cycling needs.
See below for a listing of Phoenix's best cycling and bike shops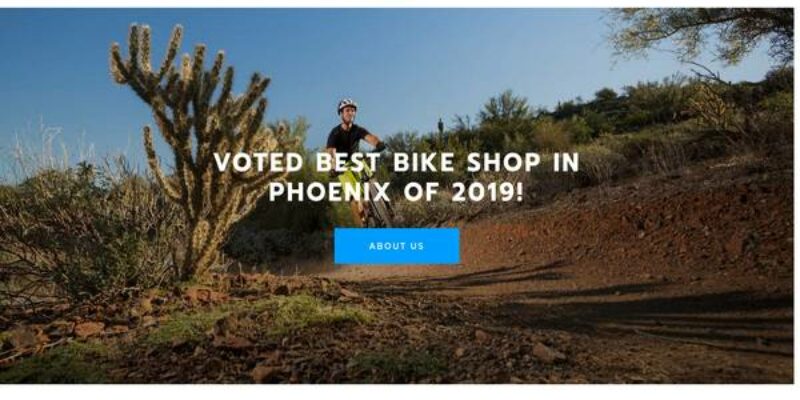 Cycling is an excellent family sport that promotes health, fitness, and camaraderie. Curbside Cyclery is a family-owned and operated company dedicated to helping families. Mike and Steph will always spend as much time as is necessary to ensure that your family gets off to a good start. Every bike is guaranteed to be fitted properly and set up to function at its highest level for each individual rider, no matter the age or skill.