5 of the Best Wine Shops in Toronto.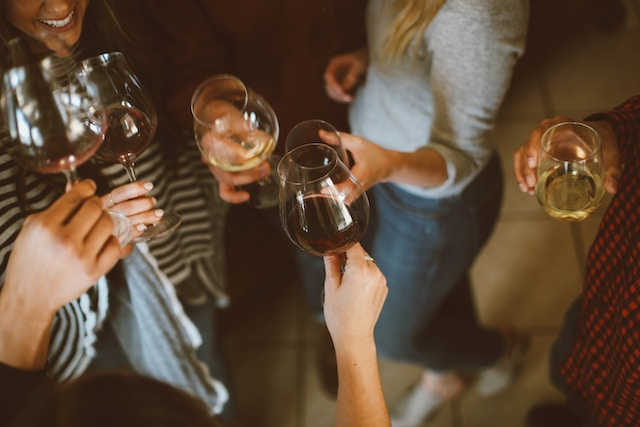 Toronto is a city that boasts a diverse and vibrant wine culture. With an abundance of wine shops and stores to choose from it can get a little confusing choosing one for your specific needs. The city's wine scene offers a vast array of options ranging from intimate boutique shops to large, well-stocked stores. It is important to choose a shop that offers a wide selection of wines that cater to your tastes, preferences, and budget.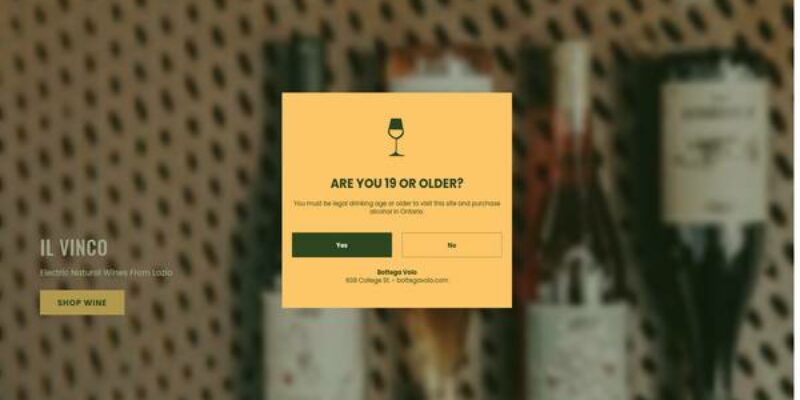 Volo is a wine and beer shop located at 17 St. Nicholas St. in Toronto that offers a variety of traditional cask-conditioned ales, lagers, and hoppy ales. They also specialize in natural and low-intervention wines, as well as importing their own wine selection and brewing their beer. Customers can order online and pick up at their shop located inside the Royal Cinema in Toronto's Little Italy. They offer next day delivery to most Toronto postal codes and Ontario-wide shipping for purchases over $250. They also have two sister bars to taste products in their portfolio.