A List of the Best Wine Shops in Edmonton, AB.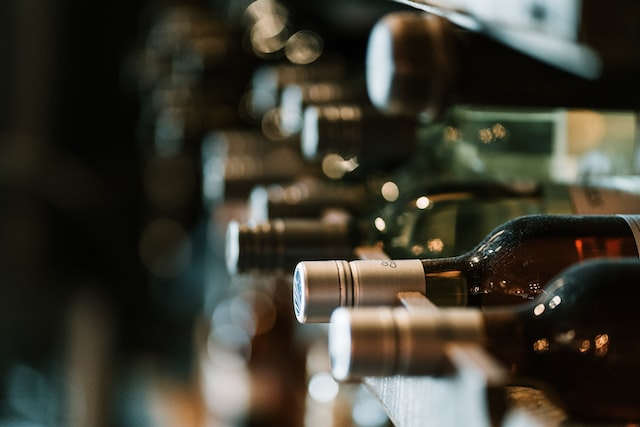 Edmonton, AB, is known for its thriving food and beverage scene, and the city's wine shops are no exception. Whether you're a wine enthusiast or just looking for a great bottle to enjoy with dinner, Edmonton's wine shops offer a wide selection of wines from around the world. With so many options, it can be overwhelming to choose the right shop for your needs. That's why we have compiled a list of the best wine shops in Edmonton, AB, to make your search easier. From boutique shops with rare and unique finds to larger stores with a vast selection of mainstream wines, there is something for everyone on this list.
Whether you are a wine connoisseur or simply seeking a bottle to accompany your next dinner party, we have compiled a list of the top wine shops in Edmonton that will cater to all your wine needs. Scroll down to find a list of the top 10 best wine stores in Edmonton.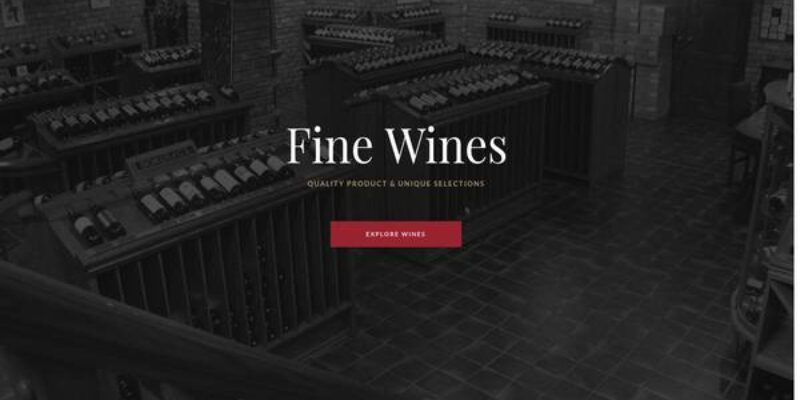 Established in 1985, The Wine Cellar made its mark as the pioneer of Canada's independent wine stores and has since been unwavering in its pursuit of excellence. Building a loyal clientele of both retail and wholesale customers, as well as restaurateurs, they have become the go-to importer and merchant for an exceptional range of over a thousand fine wines sourced from five continents. Their unique market position as a wine-only retailer sets them apart from other liquor stores in Alberta, enabling them to provide an unparalleled selection of exquisite wines. They take pride in their state-of-the-art, privately owned temperature-controlled warehouse, ensuring the quality and authenticity of their offerings.