A List of the Best Wine Shops in Edmonton, AB.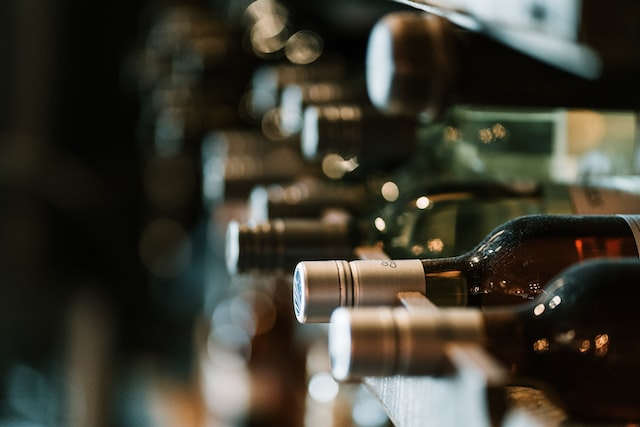 Edmonton, AB, is known for its thriving food and beverage scene, and the city's wine shops are no exception. Whether you're a wine enthusiast or just looking for a great bottle to enjoy with dinner, Edmonton's wine shops offer a wide selection of wines from around the world. With so many options, it can be overwhelming to choose the right shop for your needs. That's why we have compiled a list of the best wine shops in Edmonton, AB, to make your search easier. From boutique shops with rare and unique finds to larger stores with a vast selection of mainstream wines, there is something for everyone on this list.
Whether you are a wine connoisseur or simply seeking a bottle to accompany your next dinner party, we have compiled a list of the top wine shops in Edmonton that will cater to all your wine needs. Scroll down to find a list of the top 10 best wine stores in Edmonton.
Bin 104 Fine Wine & Spirits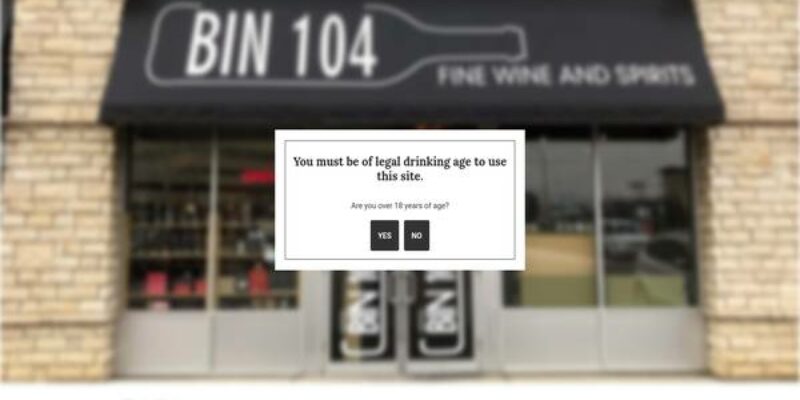 Established in 2004, BIN 104 Fine Wine & Spirits is an embodiment of its mission statement "Fun & Education". Over the years, it has provided its valued customers with an unparalleled experience, and cordially invites you to visit and explore its expansive collection. The establishment is larger than it appears, and it is excited to announce the launch of its online shopping cart, catering to both new and existing customers. Its inventory is updated every few minutes, providing you with the convenience to browse through a wide selection of wine, beer, and spirits, and place orders online. It ensures that your orders are promptly processed, and you can opt for in-store or curb-side pickup at your convenience.