Find the Best HVAC Companies in Edmonton, AB.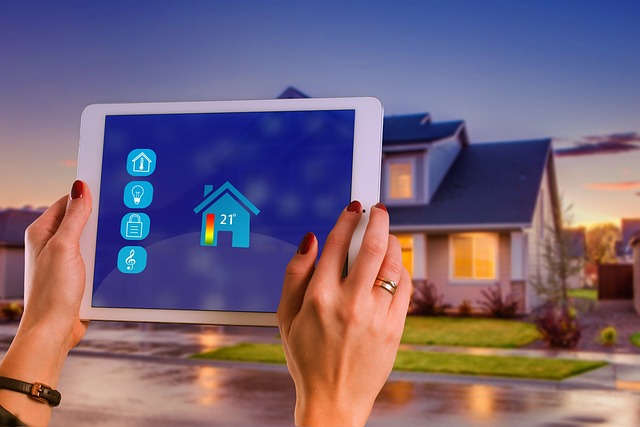 Maintaining a comfortable, safe, and healthy home requires a reliable HVAC system. During extreme weather conditions, you can rely on your HVAC system to regulate temperatures in your living space. Unfortunately, when something goes wrong with your HVAC system, you need to have access to a trusted specialist. With so many heating and cooling services in Edmonton, AB, it can be challenging to decide which company is best suited to you and your needs. To make the decision easier, we have curated a list of reputable HVAC companies that offer outstanding services, competitive prices, and dependable solutions for all your heating and cooling requirements. From furnace repair to AC installation, these companies have the expertise to deliver quality results for your needs.
Below is a list of the top HVAC companies in Edmonton.
Legacy Heating and Cooling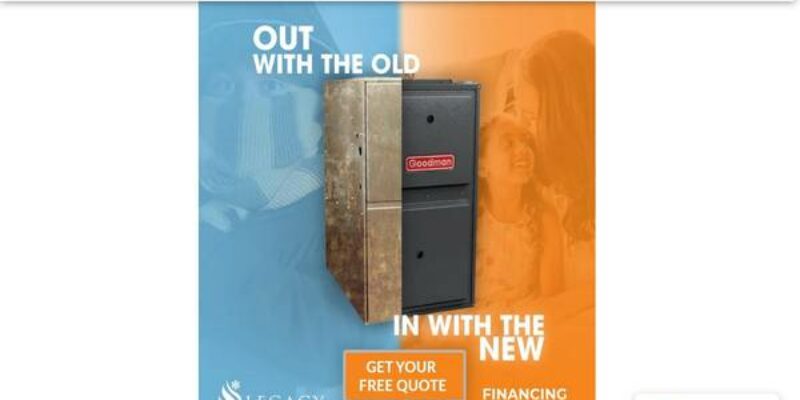 At Legacy, they specialize in comprehensive HVAC solutions for residential new home construction and replacement of existing units. Their knowledgeable technicians take the time to understand their customers' needs before providing reliable advice and tailored solutions. Their range of services includes installation and replacement of furnaces, air conditioners, air cleaners, thermostats, heat recovery ventilation (HRV) units, humidifiers, and unit heaters, as well as other HVAC products.