Top 10 Best Bike Shops in Edmonton, AB.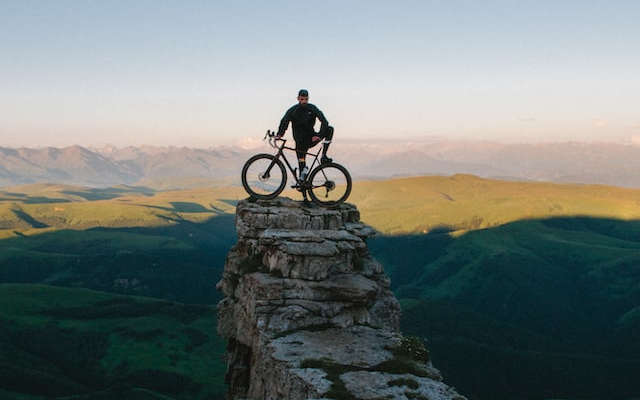 Edmonton is known for its vibrant biking scene and is home to some of the best bike shops in the world. Whether you're a recreational cyclist, an avid mountain biker, or an urban commuter, it's important to have the right gear and accessories to get the most out of your ride. With that in mind, we've compiled a list of the top 10 best bike shops in Edmonton. From full-service bike shops to small-scale bike specialists, these stores carry a wide range of products to make sure you get the right ride for you. So whether you're looking for a new road bike, a mountain bike, or just a few accessories, these shops have everything you need.
Read on to discover the top 10 best bike shops in Edmonton.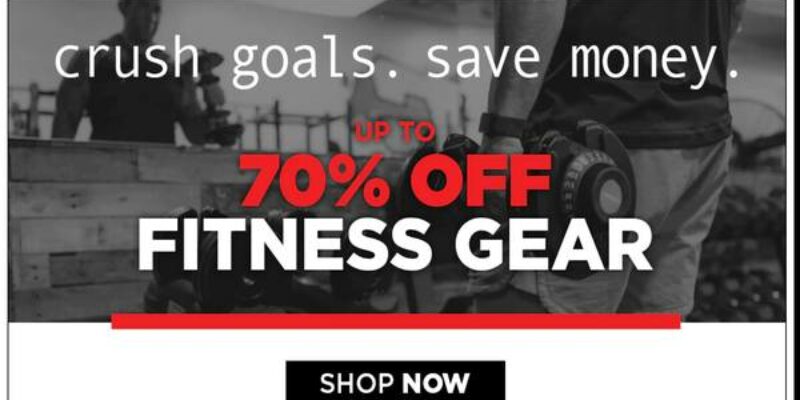 Since 1928, United Sport & Cycle has been a family-run business in the heart of Edmonton, Alberta. Starting out as a small cycle shop, they had come a long way – now a whopping 110,000 square feet, stocking gear for all kinds of sports. They believe sports bring people together, and they love helping athletes of all levels reach their goals!