A List of the Best Pest Control Companies in Edmonton, AB.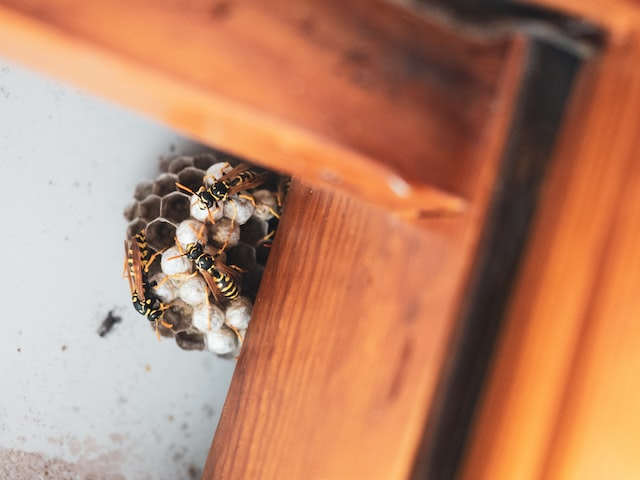 As a homeowner, one of the most frustrating issues that you may encounter is a pest control problem. Whether it's ants marching across your kitchen countertops or bed bugs taking over your bedroom, pests can make your home an uncomfortable and even dangerous place to live. But, with the help of professional pest control companies, you can get rid of these pesky intruders and enjoy a pest-free home.
In Edmonton, there are numerous pest control companies to choose from, each offering a range of services and solutions to tackle your pest problem. But with so many options, it can be tough to know which one to choose. That's why we've put together this guide to help you find the best pest control companies in Edmonton.
Scroll down to find a list of the top 10 best pest control companies in Edmonton.
Pestlink-Complete Pest Solutions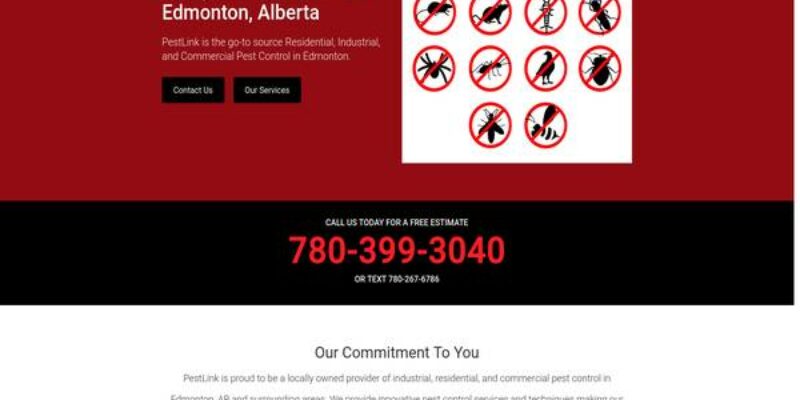 Their pioneering pest control services and techniques guarantee enhanced efficacy, safety, and convenience for their valued clients. At PestLink, they take great pride in delivering sustainable, long-term solutions to combat pest infestations. Their team is committed to eradicating the pest problem with utmost speed and professionalism, ensuring complete peace of mind. Their comprehensive inspections during each service visit allows them to identify the root cause of the pest problem, enabling their technicians to focus on effective preventative measures instead of quick-fix treatments that overuse chemicals and poisons.