A List of the Best Pest Control Companies in Edmonton, AB.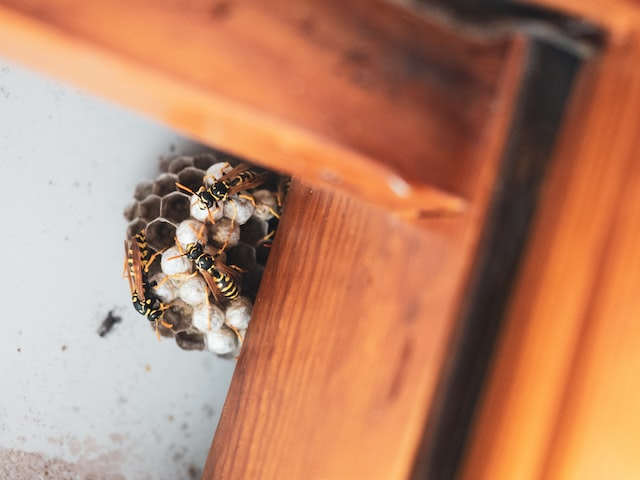 As a homeowner, one of the most frustrating issues that you may encounter is a pest control problem. Whether it's ants marching across your kitchen countertops or bed bugs taking over your bedroom, pests can make your home an uncomfortable and even dangerous place to live. But, with the help of professional pest control companies, you can get rid of these pesky intruders and enjoy a pest-free home.
In Edmonton, there are numerous pest control companies to choose from, each offering a range of services and solutions to tackle your pest problem. But with so many options, it can be tough to know which one to choose. That's why we've put together this guide to help you find the best pest control companies in Edmonton.
Scroll down to find a list of the top 10 best pest control companies in Edmonton.
Ecopest, a renowned pest control company with over half a century of experience in Canada, has garnered a reputation for reliability in tackling pest infestations. The company prides itself on consistently delivering top-notch services, as evidenced by its 13 consecutive wins of the Consumer Choice Award in Edmonton and its environs. From eradicating bedbugs to controlling pigeon populations, Ecopest offers comprehensive solutions to all pest-related problems. Moreover, the company is committed to minimizing its impact on the environment and utilizes innovative, eco-friendly techniques in all aspects of its services. As the largest independent pest control company in Western Canada, Ecopest boasts a team of professionals who are trained to employ these cutting-edge methodologies to ensure effective and sustainable results.