List of the Best Pest Control Companies – Calgary, AB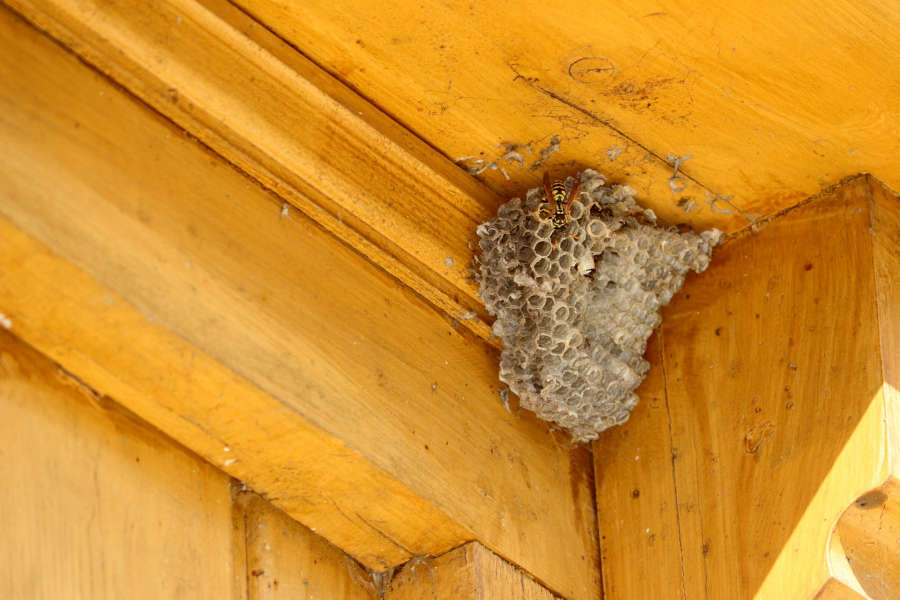 Taking care of pests can be a difficult undertaking, especially if you have to deal with wasps or hornets! If you've done everything you can and it's time to hand the task over to the pros, have a look at the list of pest control businesses below.
Lavellan Pest Solutions Inc.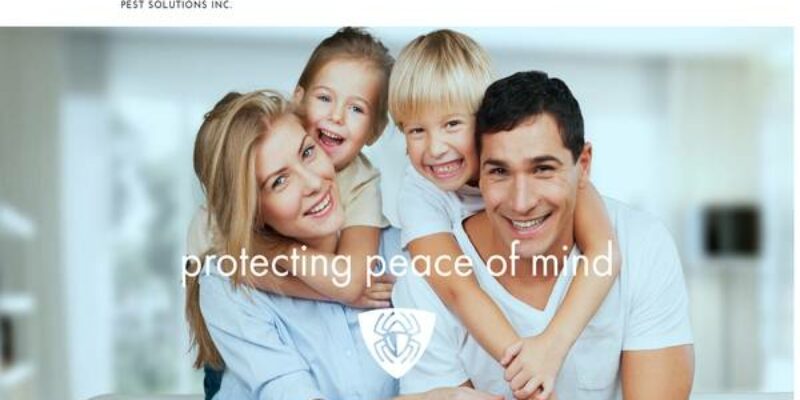 James McGowan, an urban pest expert, developed Lavellan Pest Solutions in Calgary, Alberta, Canada. James has a distinct enthusiasm for the pest control profession. This enthusiasm, along with the most recent advances in scientific research, exceptional customer service, empathy, and a strong desire to solve problems, has propelled Lavellan Pest Solutions to the head of the line when it comes to offering the finest pest control Calgary has to offer.