List of the Best Pest Control Companies – Calgary, AB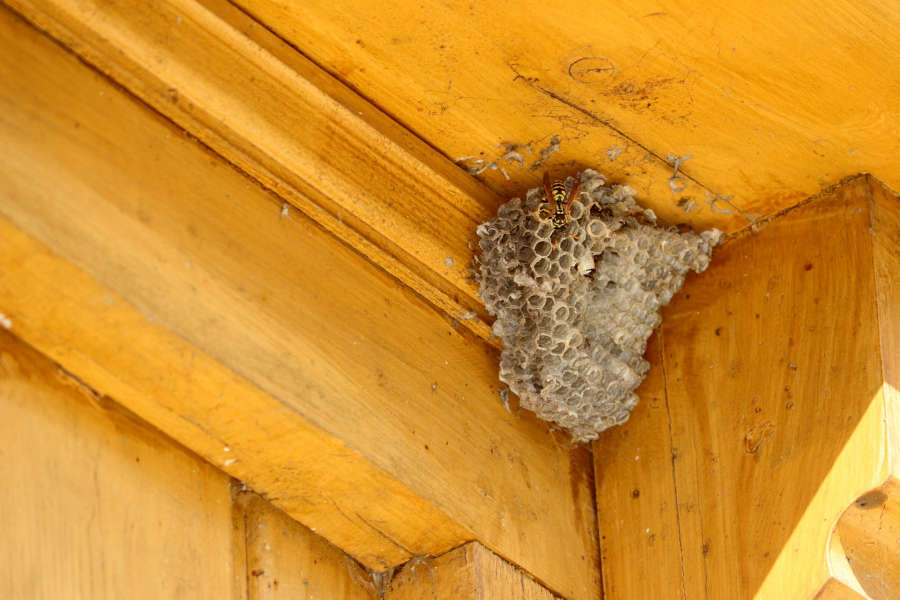 Taking care of pests can be a difficult undertaking, especially if you have to deal with wasps or hornets! If you've done everything you can and it's time to hand the task over to the pros, have a look at the list of pest control businesses below.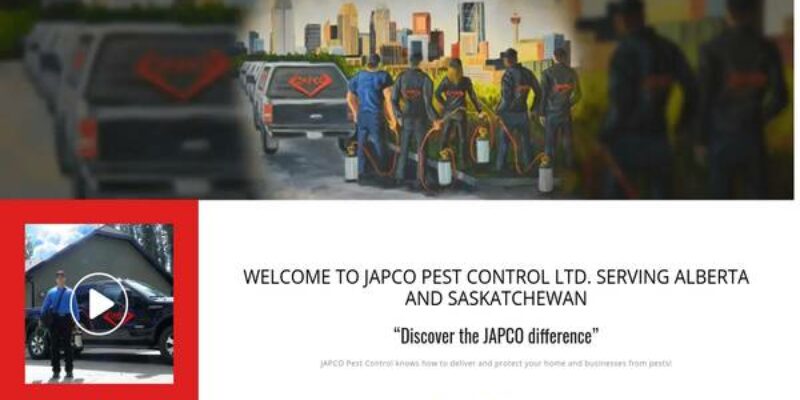 APCO PEST CONTROL PROVIDES COMPLETE PEST CONTROL SERVICES.
JAPCO Pest Control is a Canadian family-owned business that serves the pest control requirements of Calgary, Edmonton, Southern Alberta, and Saskatchewan. JAPCO has more than 35 years of experience.
Our experts are among the most well trained and certified in the business. They can handle the most difficult pests and have expertise with a broad range of pests such as bug control, heat treatments, bird control, and wildlife services.