Taking care of pests can be a difficult undertaking, especially if you have to deal with wasps or hornets! If you've done everything you can and it's time to hand the task over to the pros, have a look at the list of pest control businesses below.
Lavellan Pest Solutions Inc.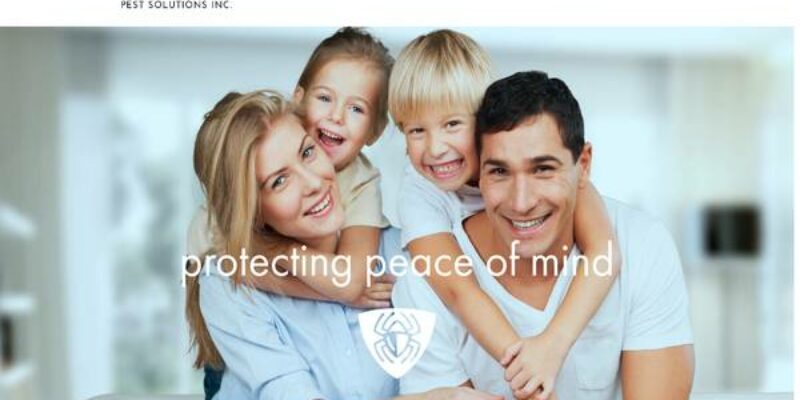 We at Lavellan focus on looking at the big picture. Our experts are trained to take their time, listen to your concerns, and conduct a thorough investigation in order to thoroughly comprehend each issue.
Certified, experienced investigators use cutting-edge science and research to offer Calgary with the most effective, safe, and professional pest treatment.
Committed to giving comprehensive peace of mind through a holistic, assessment-based pest control strategy that protects you against pests while also safeguarding your health and the environment.
Major Pest Control Calgary
With our tried-and-true pest control procedures, we take care of all kinds of pests and insects.
We assist homeowners and renters with any Calgary pest control, rodent, animal, bird, or reptile problems. Our licensed pest control professionals will evaluate your problems, develop and implement extermination or control methods, and then discuss your alternatives with you.
Insects such as cockroaches, bed bugs, ants, and flies are targeted by our commercial pest management services. We can also assist you with the care of rodents such as mice and the management of nuisance birds such as pigeons.
If you have an unique commercial pest management problem, we can treat it right away; alternatively, we may assess your building or business space for pests and create a pest control program to guarantee your space remains pest-free.