List of The Top 10+ Best Wedding Photographers in Calgary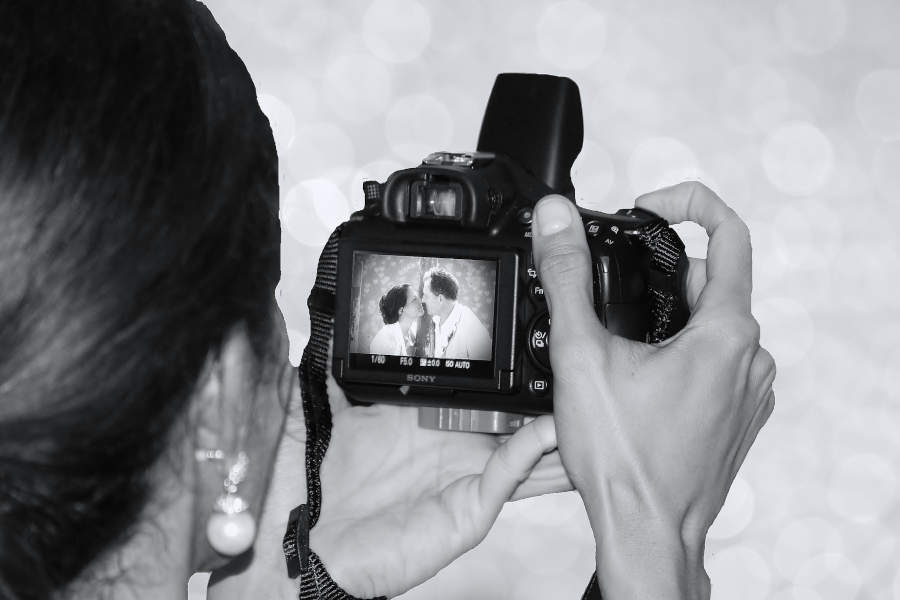 Being one of the most important days of your life, your wedding calls for a quality photographer who is able to really bring out the best of your special day. Check out the list of Calgary wedding photographers who specialize in capturing the memories of your wedding in pictures.
We are two full-time wedding photographers with a combined experience of over 20 years. A wedding consultation prior to the wedding day to maximize your photographic time. A complimentary engagement session with your digital photographs to get to know each other. A USB containing professionally chosen and enhanced full-resolution digital photographs from your wedding. Images of high quality for printing. Images of low resolution for internet sharing. A private viewing gallery on the internet. Consultation on wedding albums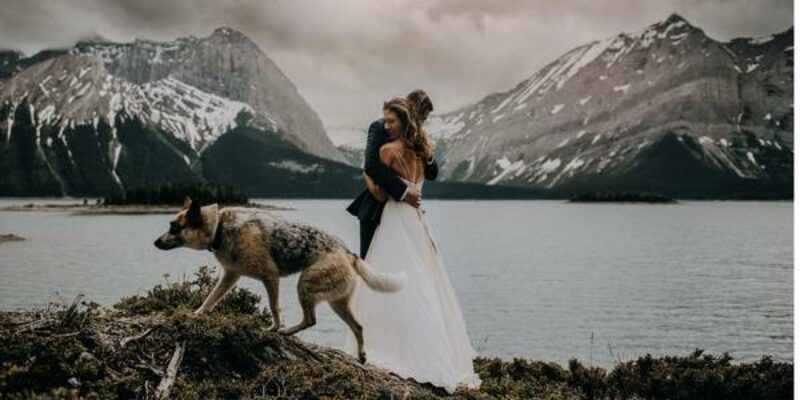 Terry Photo Co. thinks that being a Calgary wedding photographer entails much more than just producing beautiful images to place on your wall. This is about making art that will remind you of your love for each other for decades to come. It's all about capturing your true self, your tale. I want to capture the true essence of your wedding day, with you spending time with the people you care about the most.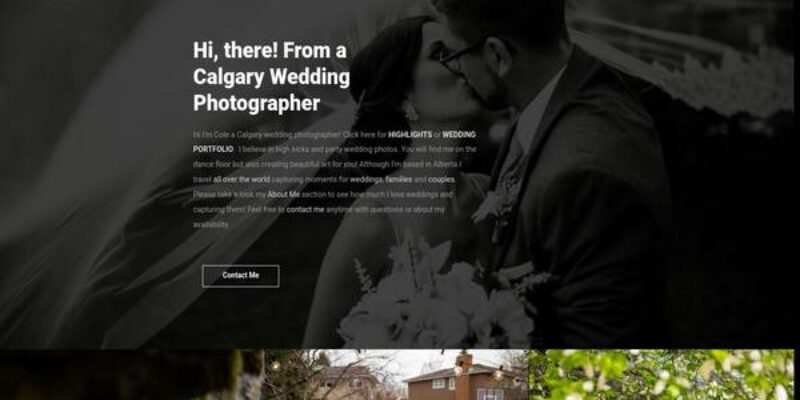 Whether you're newly engaged, getting married, have a growing family, or just need personal photographs shot, my photographic services provide flexibility and possibilities for everyone. Please contact me to discuss your unique requirements. Cole Hofstra Photography is fully permitted to photograph and document weddings in the towns of Banff, Canmore, Jasper, Banff National Park, Jasper National Park, and Kananaskis Country.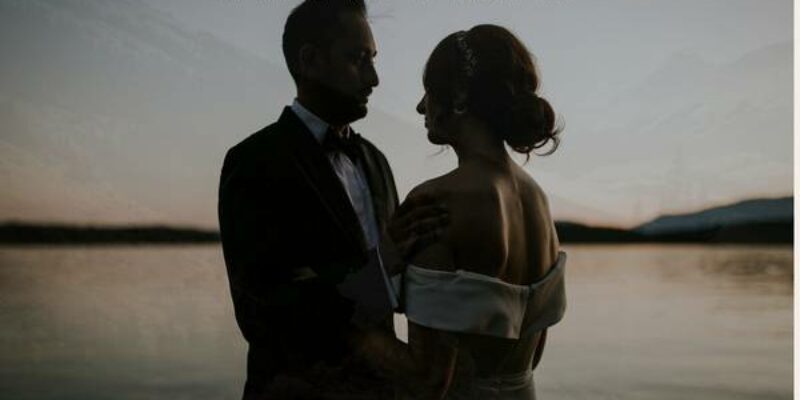 I can help capture the wedding of your dreams and tell the story of your day (and your love) through photos that will last a lifetime, whether you are planning a cosy winter elopement at Lake Louise, an intimate Calgary wedding at an amazing restaurant venue, or you want to backpack into a remote National Park and exchange your vows on top of a mountain.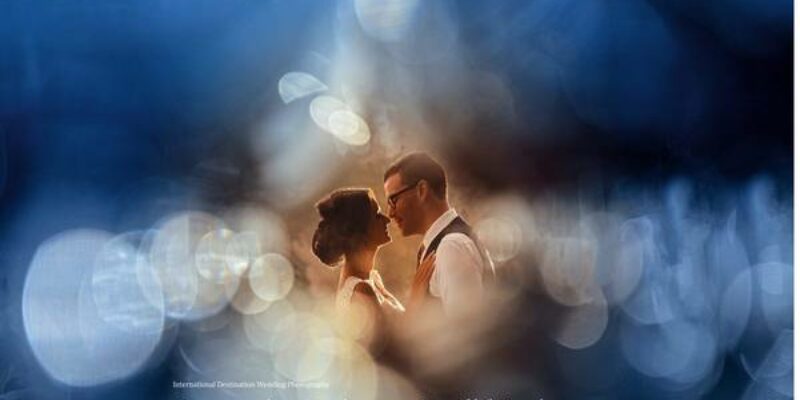 Sean LeBlanc has quickly established himself as a highly regarded wedding photographer, with customers commissioning him to capture weddings all around the globe, including Japan, Europe, Central America, the Caribbean, the United States, and Canada. Sean is a master at letting customers relax and have fun by favouring pleasant, honest moments that spontaneously arise. Sean's photography highlights the distinct nature of ethnic influences in weddings.
Tara Whittaker Photography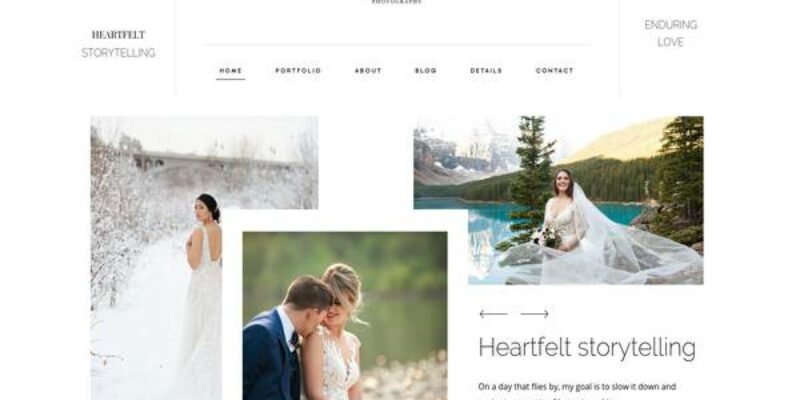 I'll be celebrating my 13th year as a Calgary wedding photographer in 2020.
Expect to be treated as my first priority from the moment you send me an email until you pick up your wedding photos. My communication style is casual, and you will feel thoroughly pampered throughout the procedure.
Justine Milton Photography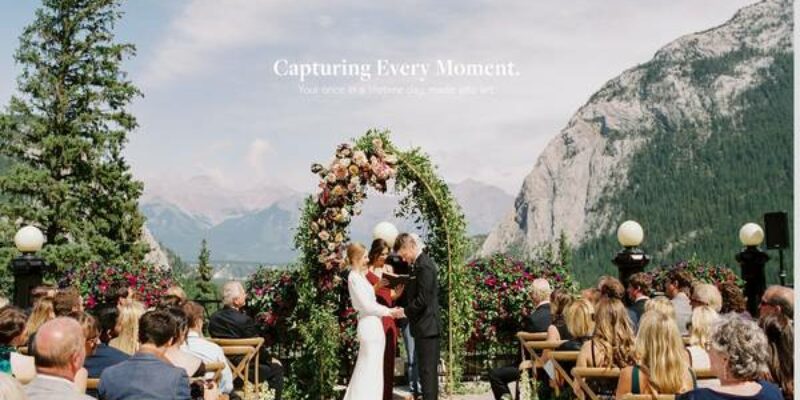 My background has given me versatility. It enables me to wonderfully capture your precious moments and helps you to rest knowing that I can manage any lighting scenario that arises on your wedding day. I take pride in my ability to capture every detail of your special day in an artistic, refined manner, resulting in a curated gallery that tells the intimate story of your one-of-a-kind day.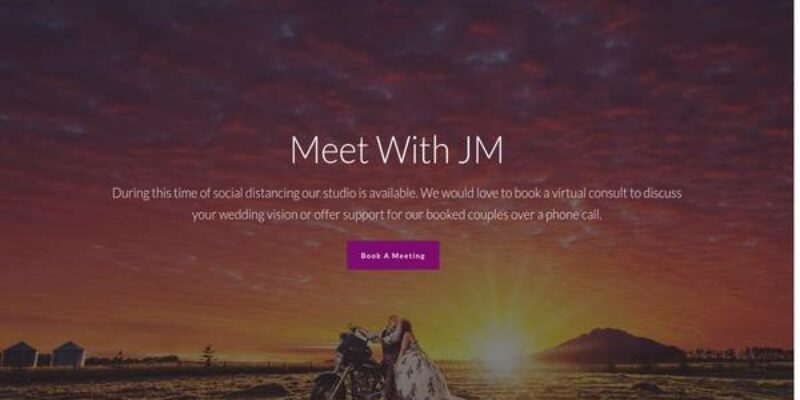 We endeavour to meet and exceed your expectations in all we do, while expressing your beautiful story in the most captivating manner possible. What could be more essential than providing your family with beautiful photos that they will cherish for years, if not generations? That is how serious we take our work, and you should not settle for anything less on one of the most significant days of your life.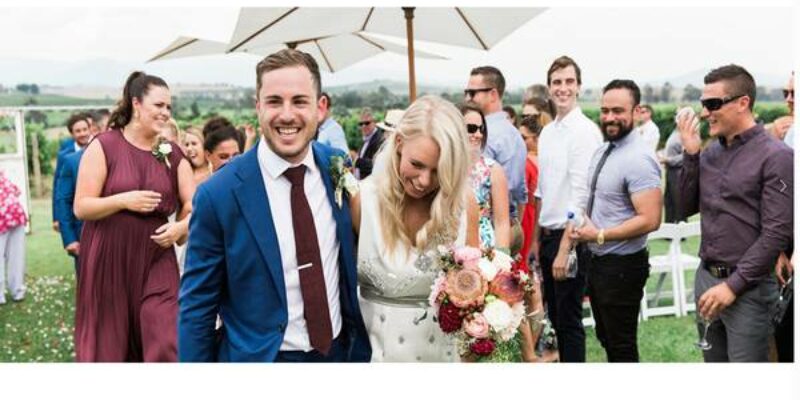 It is an investment to document your marriage. It occurs only once! Your images will be the only recollections you have once your dress has been dry cleaned and put away… That is why it is important to treat them with care and kindness.
christina (plus) nathan photography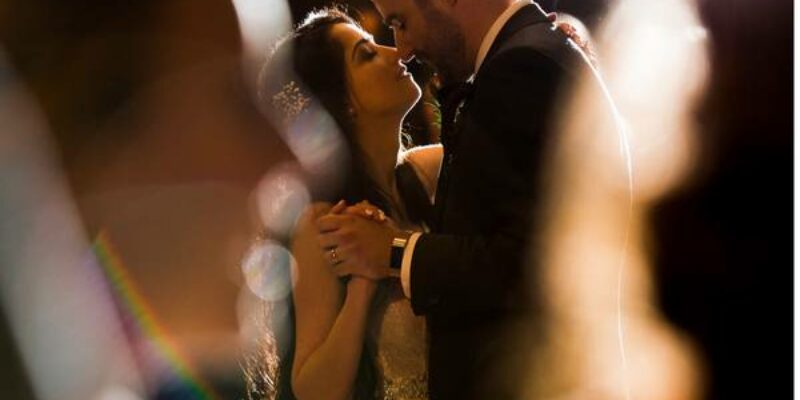 For over a decade, we have been shooting Calgary couples. Our wedding photography focuses on genuine emotion and story telling, and we have a great time doing it. Weddings are full of beauty, love, and laughter, and your photography should be as well.
These photographs will become your memories, and we are honored to capture all of the people you care about as you embark on this new adventure together.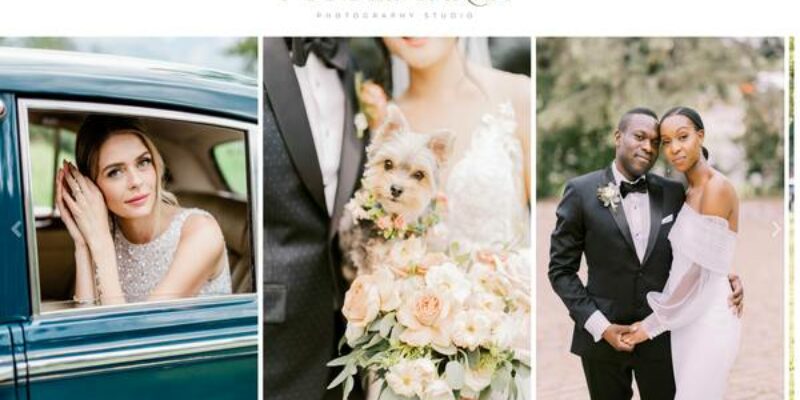 Building a connection with clients is the cornerstone for shooting gorgeous, natural photographs. We pair you with the ideal photographer. Our crew will get to know you, encourage you, and laugh with you all day long this way!
Light Delight Photography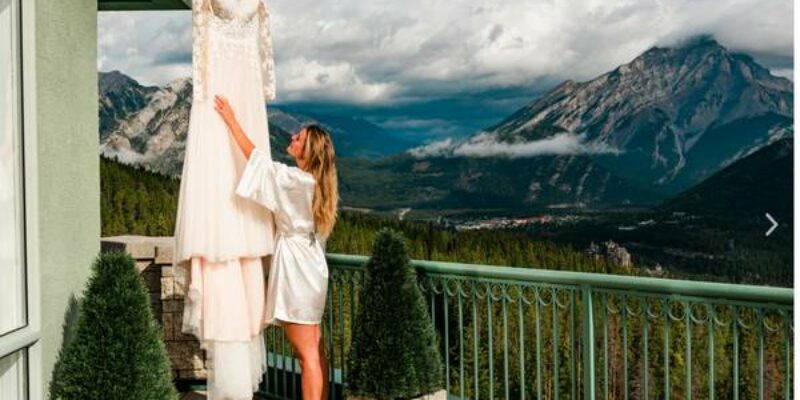 My interest in photography expanded with time, as did my technical and digital skills in turning a fleeting moment into a lasting work of art. The creative use of light, in my opinion, is the art of photography. As a result, I'm very meticulous about making the most of a situation via the creative use of both natural and photographic lighting.
Anna Michalska Photography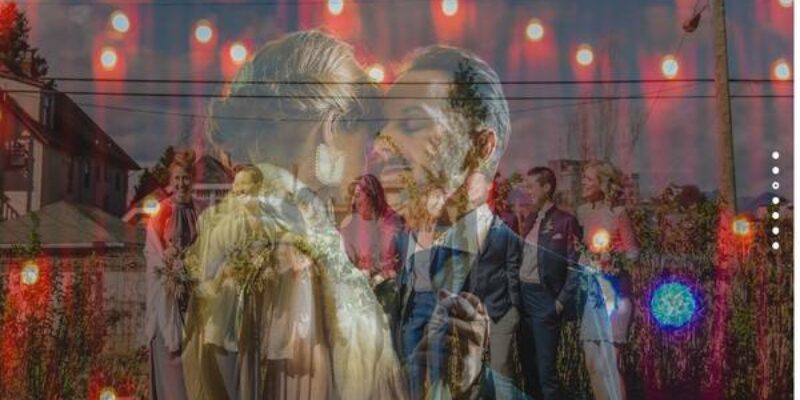 Anna has worked as a professional photographer since 2007, working full-time since 2009. Anna Michalska Photography is a magazine-published and award-winning full-service wedding photographer.
Stephanie Couture Photography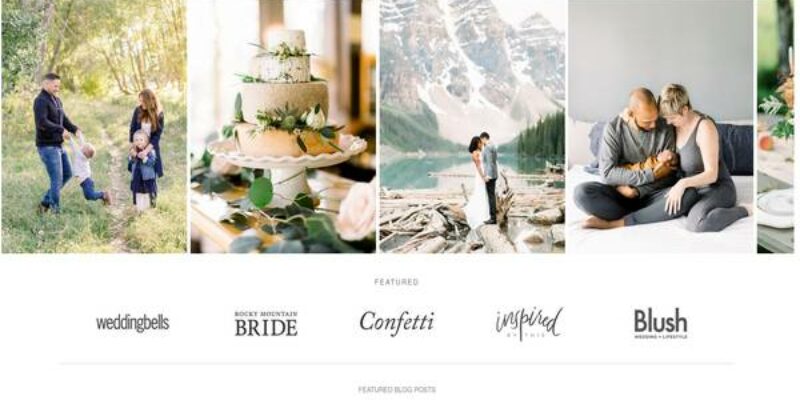 Wedding photography packages are based on consecutive hourly coverage and include either an engagement session or an extra hour of coverage. All collections include a private online gallery that you can share with friends and family.
Stephanie Couture is a Calgary Wedding Photographer from in Alberta, Canada, who specializes in wedding, engagement, portrait, and family photography. The primary goal is to capture genuine, honest, and romantic moments for my clients. With over 9 years of experience in this field, I've had work featured in national wedding magazines as well as several internet media.