List of The Top 10+ Best Wedding Photographers in Calgary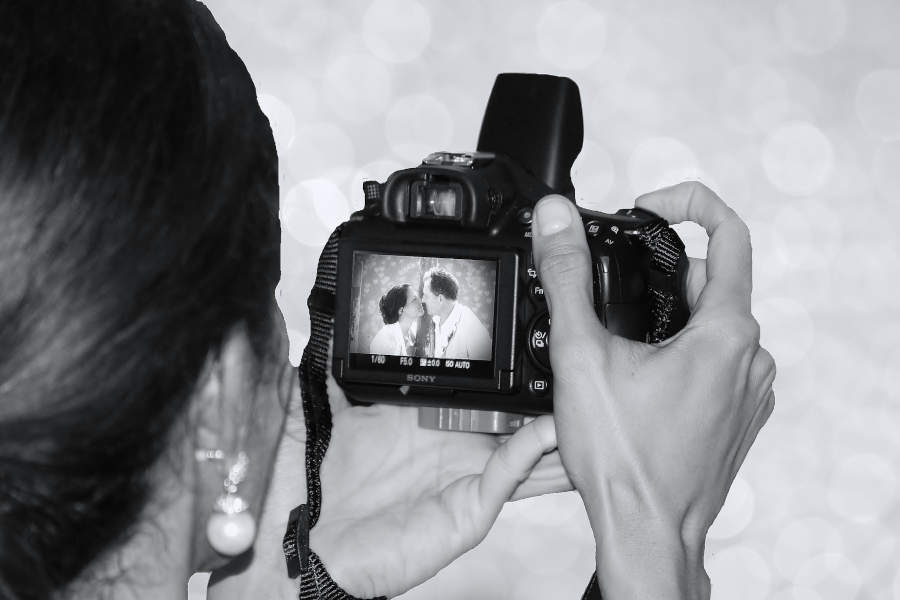 Being one of the most important days of your life, your wedding calls for a quality photographer who is able to really bring out the best of your special day. Check out the list of Calgary wedding photographers who specialize in capturing the memories of your wedding in pictures.
Justine Milton Photography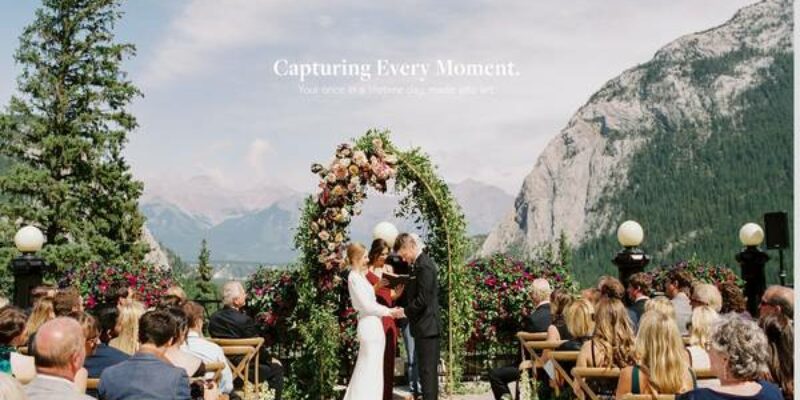 My background has given me versatility. It enables me to wonderfully capture your precious moments and helps you to rest knowing that I can manage any lighting scenario that arises on your wedding day. I take pride in my ability to capture every detail of your special day in an artistic, refined manner, resulting in a curated gallery that tells the intimate story of your one-of-a-kind day.