List of The Top 10+ Best Wedding Photographers in Calgary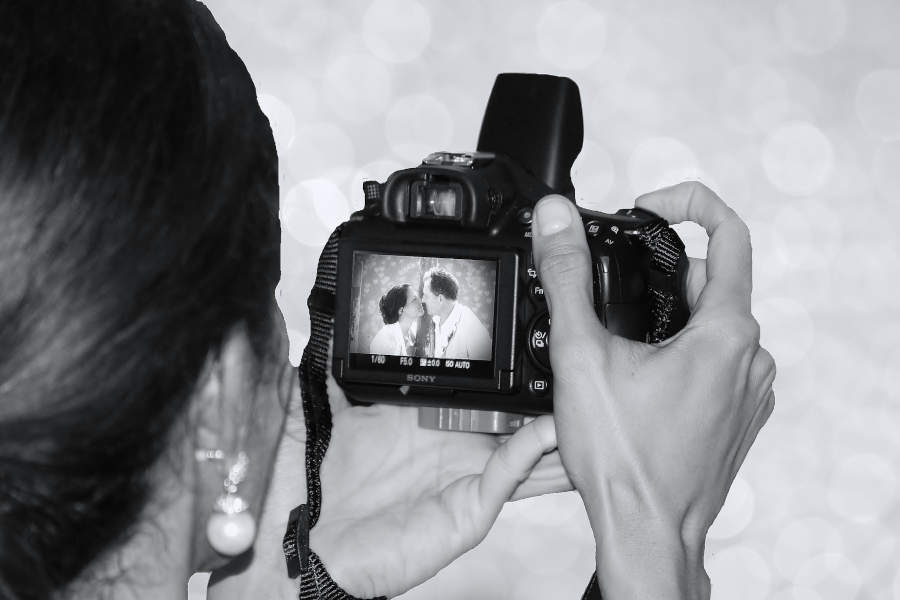 Being one of the most important days of your life, your wedding calls for a quality photographer who is able to really bring out the best of your special day. Check out the list of Calgary wedding photographers who specialize in capturing the memories of your wedding in pictures.
Tara Whittaker Photography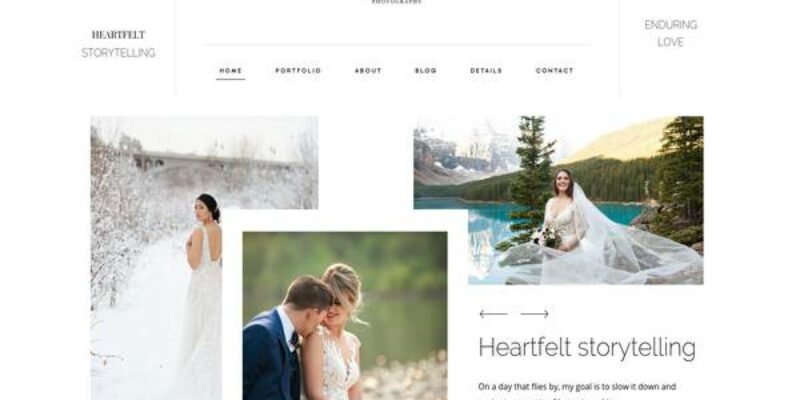 I'll be celebrating my 13th year as a Calgary wedding photographer in 2020.
Expect to be treated as my first priority from the moment you send me an email until you pick up your wedding photos. My communication style is casual, and you will feel thoroughly pampered throughout the procedure.