List of Top 10 Best Marriage Counselling in Calgary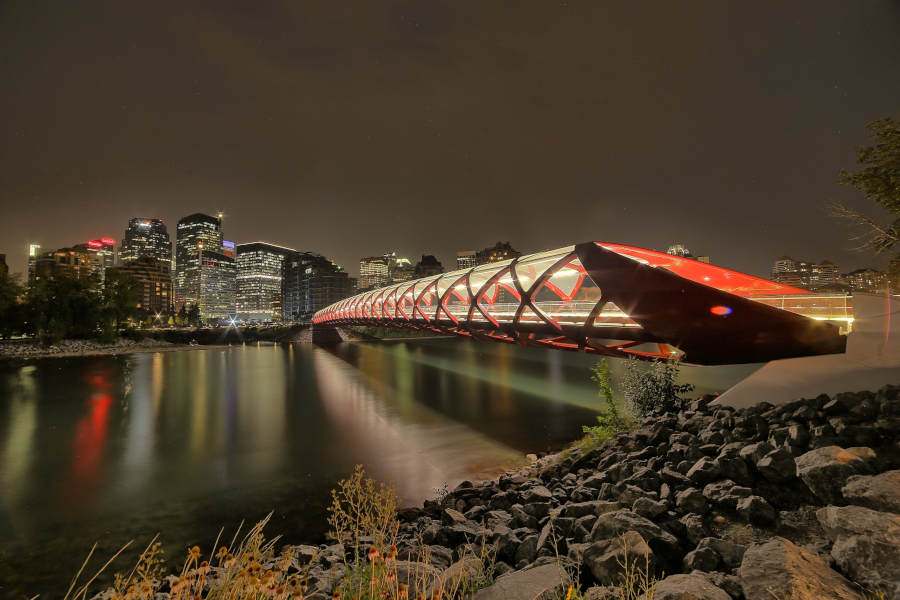 When things are going well, relationships and marriage may be one of the finest things in life. When things aren't going very well, it might be one of the most difficult things you've ever had to cope with. The list below includes some of the finest professional counselors in Calgary. Get in touch with one of them to get things back on track.
Can't We Just Get Along Counselling Inc.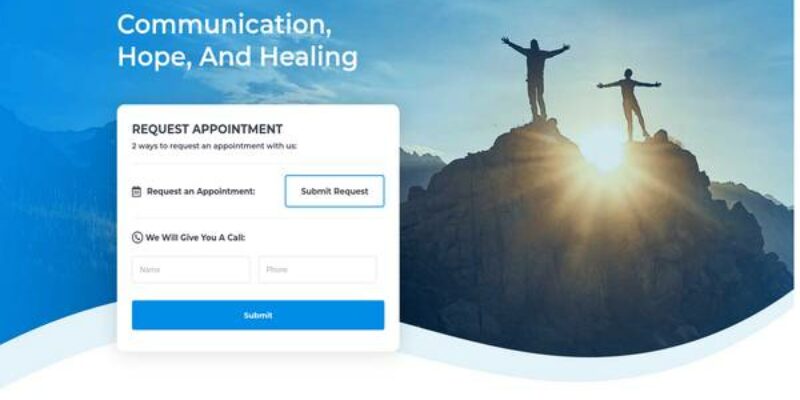 We're here to help you no matter what situation you're facing. Melody Evans is a caring and professional therapist who can give practical answers to common challenges if you are worried about your relationship. Melody can adapt to your circumstance and provide insight on how you're feeling and how you and your partner may better your relationship.