Best Dog Trainers in Calgary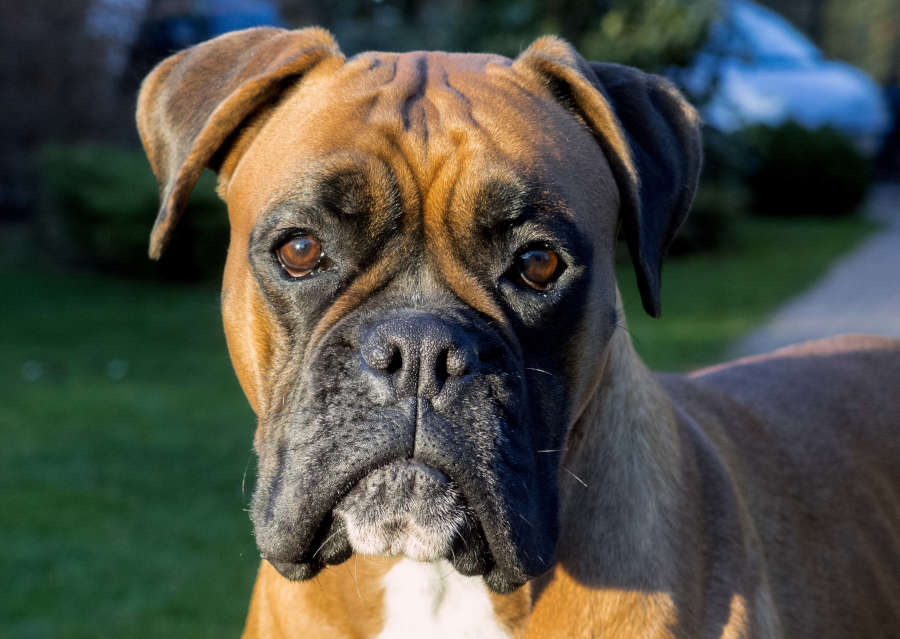 Dogs are more popular than ever in Calgary. Owning a dog can bring many years of joy to all involved. However, anyone who owns a dog knows there is more than just joy involved. Like raising a child, work is needed to guide your dog to being the best it can be. If training your own dog becomes overwhelming or you just do not have the time, check out the list of local Calgary based dog trainers below.
3 of Hounds Canine Services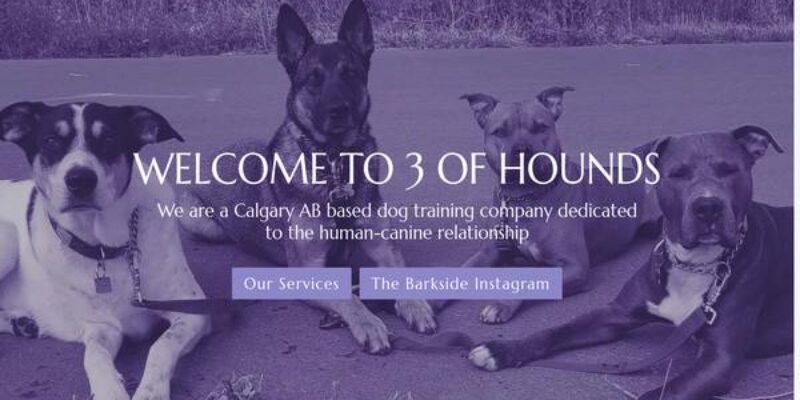 Hannah has worked with dogs for almost 7 years and knows a thing or two about the human-canine interaction.
Training is a continuous procedure that will last the life of your dog.
Dogs need a significant time commitment, but 3 of Hounds is here to assist you in developing a respectful and trustworthy connection via communication and consistency.
We will provide you the skills to introduce and sustain good behaviour, change unpleasant habits, and establish a framework that will allow both you and your canine partner to flourish by knowing your dog's behaviour, surroundings, and routine.