Arkansas – List of the Best Dog Trainers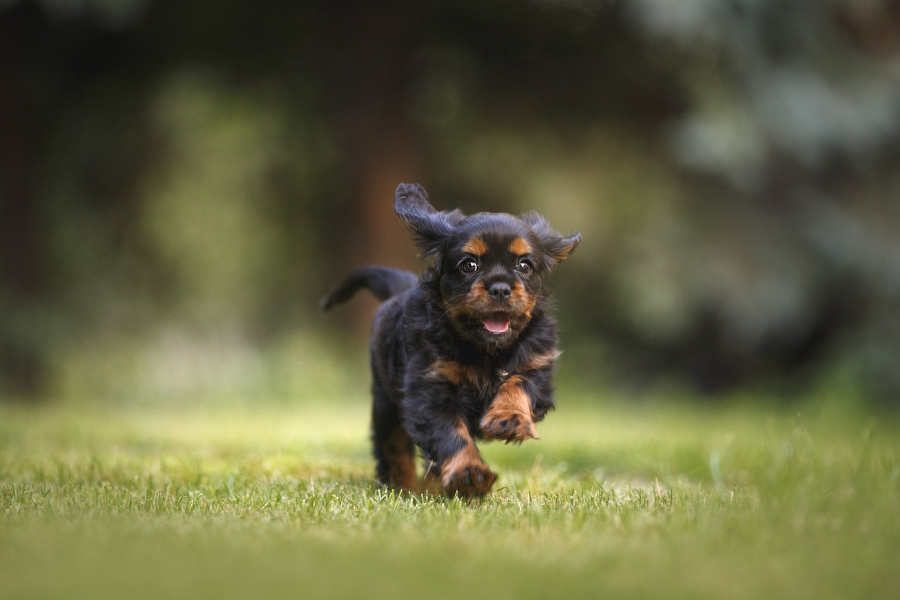 Find below a list of the top 10 best rated dog trainers in Arkansas. Training dogs can take a specialized set of skills to do it properly and timely. If you don't have the time or the skill set to train your puppy or dog check out the list below for a buncha the best in the state of Arkansas.
Von Klein Stein Working Dogs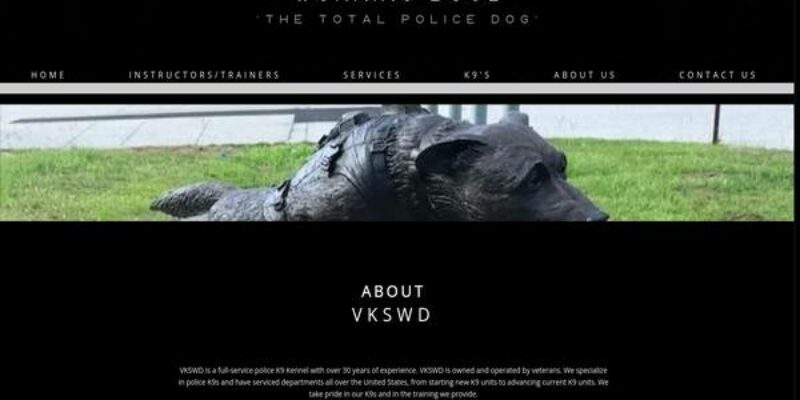 We deal with police dogs on the street and understand the importance of having a K9 that is steady, confident, courageous, and controlled. In fact, we are the only kennel in Arkansas that gives hands-on experience with working patrol dogs. We have used K9s in many aspects of law enforcement.
VKSWD has conducted seminars around the state and country. We have various resources in central Arkansas that allow us to manage the industry's most advanced and realistic seminars. We push the boundaries to help handlers preserve their skills while also revealing their inadequacies.