Top 10 Wedding Photographers in Birmingham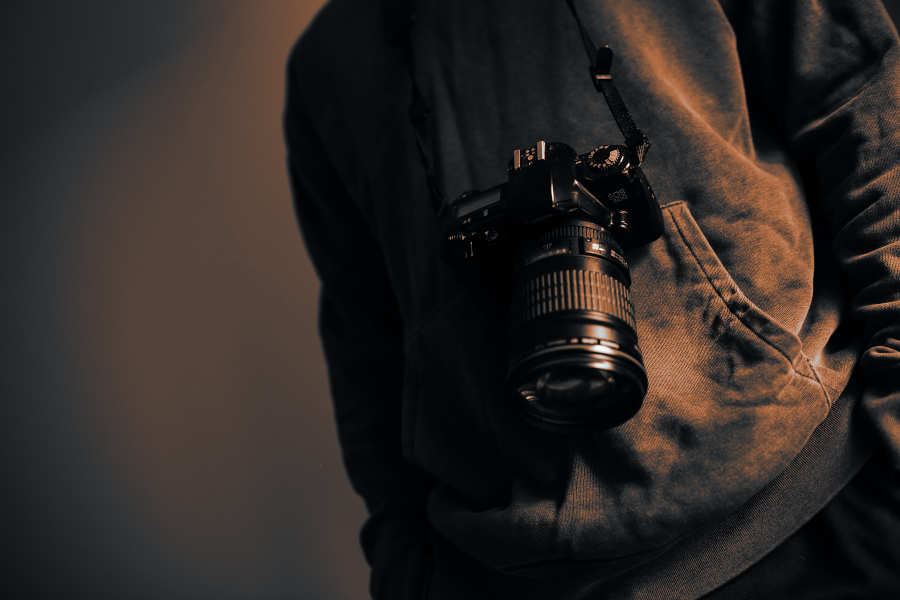 These days everyone is a photographer, however not everyone is a good photographer. Make sure memories of your wedding are captured by someone who actually knows what they are doing. A professional photographer has the experience and the skill to make moments into timeless memories. Check out the list below for Birmingham's best.
Lynn Cummings Photography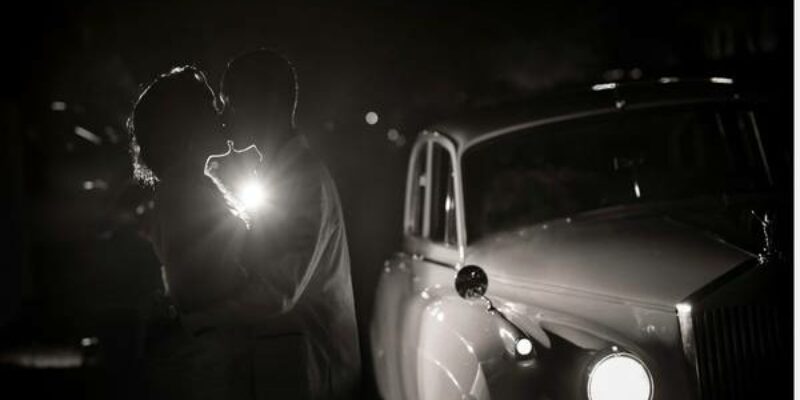 Your wedding day will only happen once, therefore we want to make sure you have both great photographs and a wonderful manner to display them. With years of wedding photography experience, we capture the memories of your special day for you to cherish for years to come.
Our team specializes in weddings, engagements, portraits, and corporate photography, and is led by professional photographer Lynn Cummings. 1211 28th St., Suite 203, Birmingham, AL 35205. Only by appointment.