Top 10 Wedding Photographers in Birmingham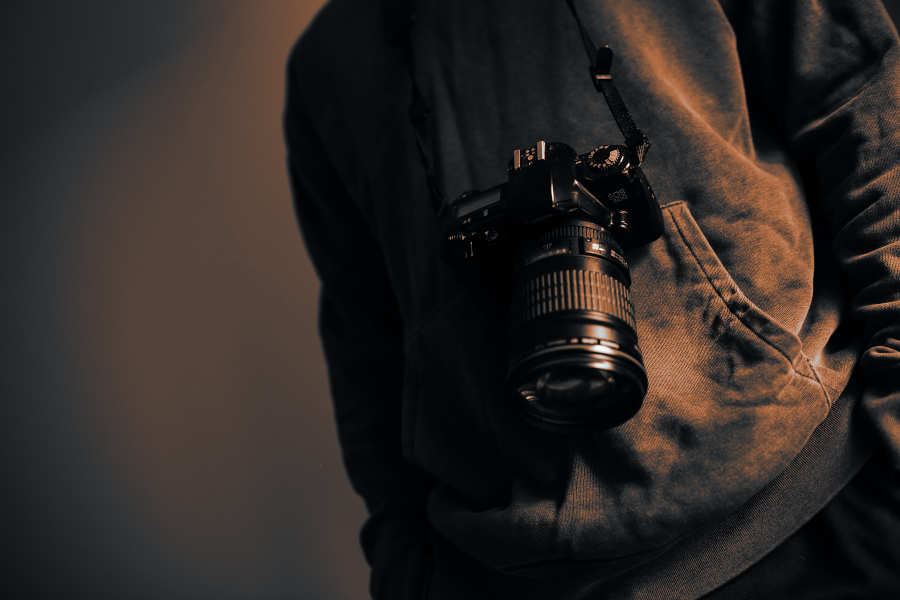 These days everyone is a photographer, however not everyone is a good photographer. Make sure memories of your wedding are captured by someone who actually knows what they are doing. A professional photographer has the experience and the skill to make moments into timeless memories. Check out the list below for Birmingham's best.
Katie and Cindy Photography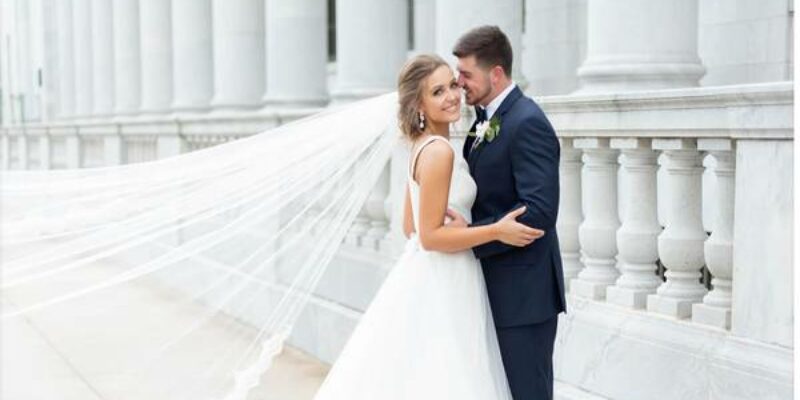 The joy we feel when our mother sees her daughter for the first time or when the bride goes down the aisle to her future spouse is something we will never forget. We are overjoyed to be able to witness such a thrilling event in life!
Chuck St. John Photography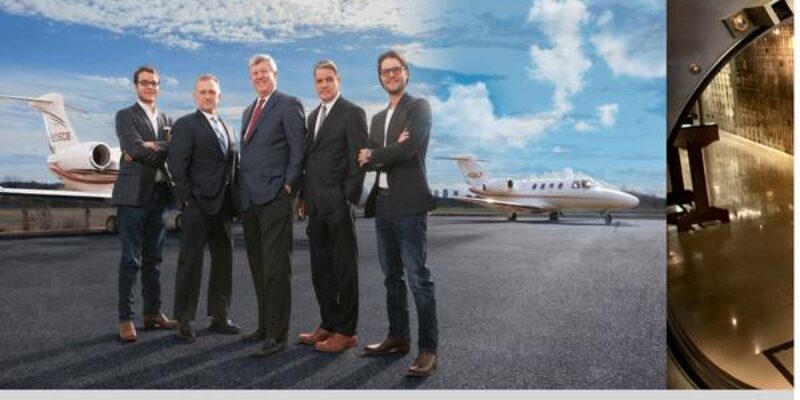 Chuck has supervised large-scale projects and collaborated with agencies and clients of various sizes.
The presence of studios in Birmingham and Atlanta also provides for greater flexibility in assignment scheduling throughout the Southeast.
Eleanor Stenner Photography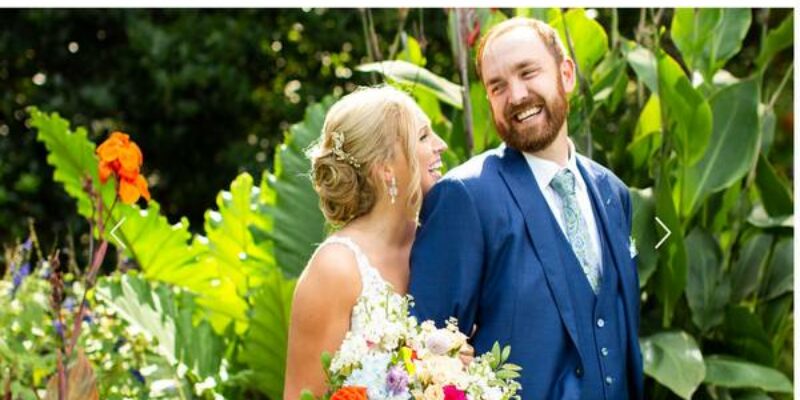 Wedding Collections Include: a 40-page wedding resource pdf with encouragement along the road, personalized questionnaires and timeline development, complete printing rights, and free downloads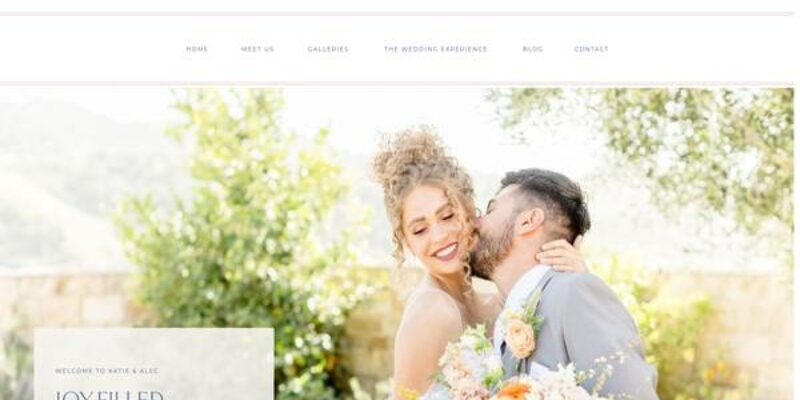 Our aim is to get to know each couple we work with so that we can create authentic photographs that feel like them while planning and executing your photography with care.
We'll assess whether we're a good fit after getting to know you in person and go from there.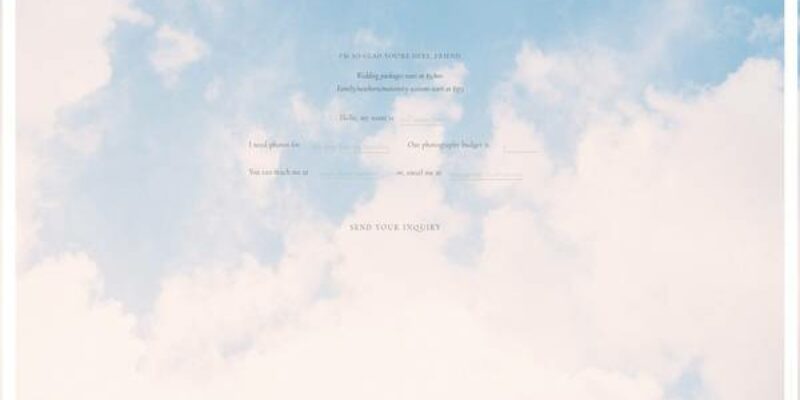 Packages for weddings begin at $3,800.
Leslie Hollingsworth Photography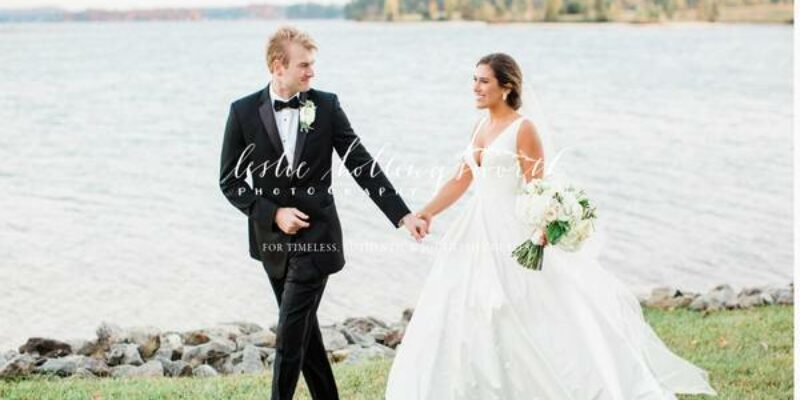 The most significant individuals in your life will be with you on your wedding day, and my objective is to capture everything about those connections. I adopt a lifestyle approach and am motivated by beautiful light and beautiful love, all while capturing genuine moments and feelings that you will never forget.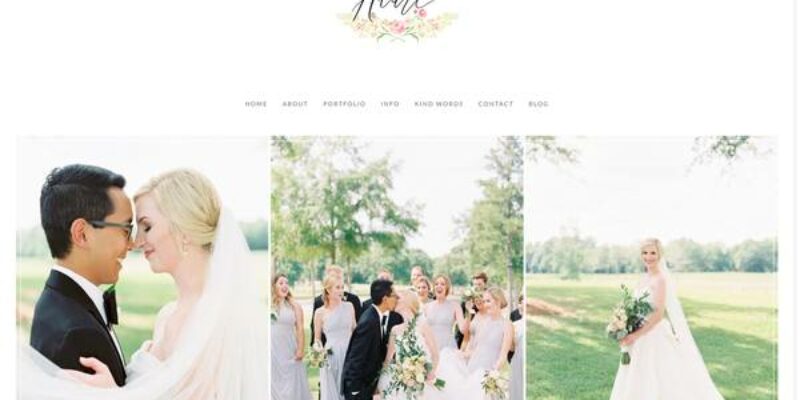 We take pride in providing three wedding photography packages to select from, each of which includes wedding coverage by myself (Haley) and my husband (Dylan); a complimentary engagement (or bridal) shoot; your final photographs provided via an online gallery; and travel up to 100 miles.
When your big day is finished, you can be confident that it was documented with dramatic photography and videography so you may relive it one moment at a time.
Danny Austin Photography, situated in Birmingham, Alabama, helps enhance your unique narrative through the lens of brilliance and beauty, so you can be confident that your moment is told and loved the way you've always imagined.
Lynn Cummings Photography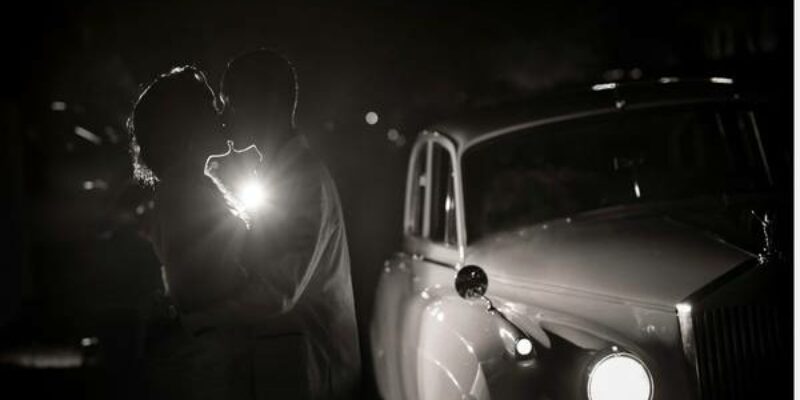 Your wedding day will only happen once, therefore we want to make sure you have both great photographs and a wonderful manner to display them. With years of wedding photography experience, we capture the memories of your special day for you to cherish for years to come.
Our team specializes in weddings, engagements, portraits, and corporate photography, and is led by professional photographer Lynn Cummings. 1211 28th St., Suite 203, Birmingham, AL 35205. Only by appointment.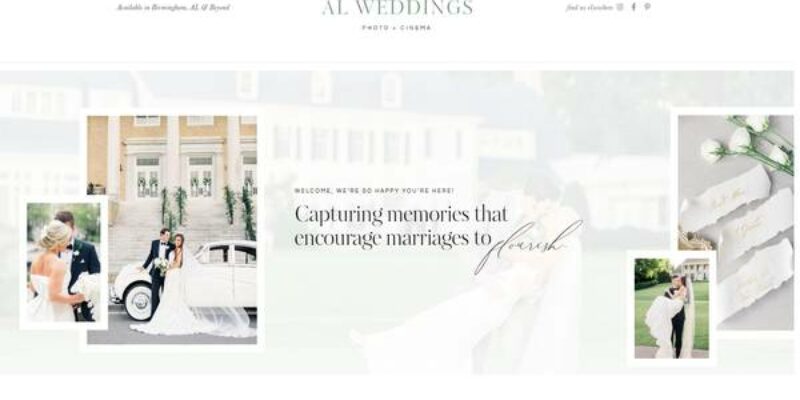 We think that love should be vibrant, joyful, make you laugh, and be filled with joy.
We live and breathe for great stories of happy individuals falling in love and becoming two people that are just as awesome as each other.