🏅 Top 10 Best HVAC Companies in Birmingham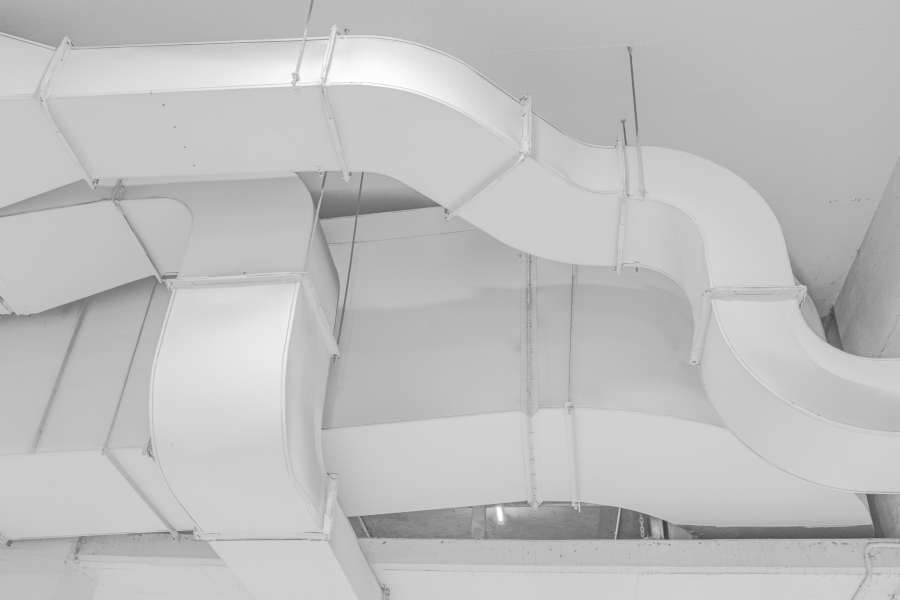 Not all heating and air conditioning companies are created equal. It pays to pick and choose when you are in need of some HVAC repairs or new installation as costs can be quite high. Below is a list of our top picks for HVAC businesses in Birmingham and surrounding area. Tap/click on the website link to get all the details about any of the companies listed below.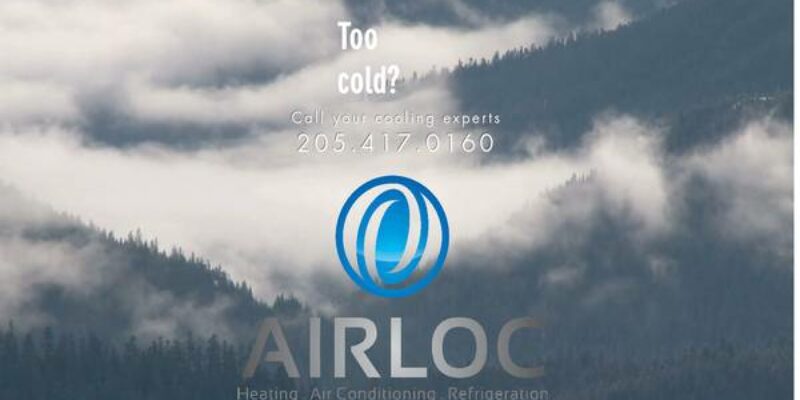 Preventative maintenance increases the equipment life and saves you thousands of dollars in energy costs over time.
When you buy a Precision Tune-up from Airloc, you know you're getting the best service possible – guaranteed!
Airloc Heating, Cooling, and Refrigeration provides service to businesses and homes in the Birmingham Metropolitan region. Scott and Anna founded Airloc in 2013 to educate their children how to help others, work hard, and run a business.