Denver's Top Best HVAC Companies
If you are looking for professionals to handle your heating and cooling needs, look no further. With the varying climate in Denver it is important to have your heating and cooling in good working order. Get the job done right the first time. Below is a list of some of Denver's best HVAC services.
Cedar Creek Mechanical Inc.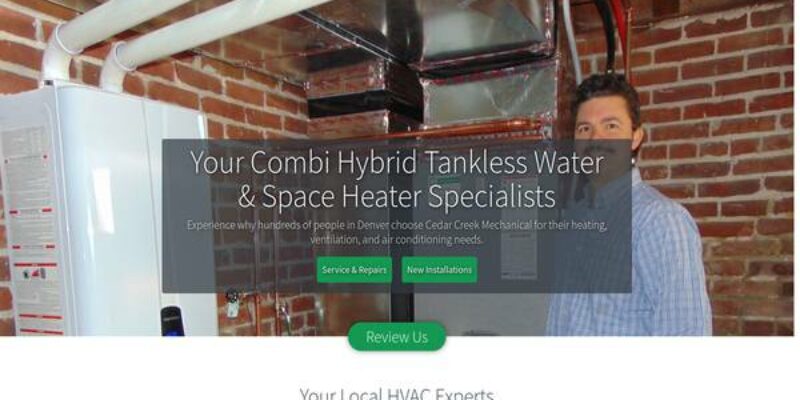 If it's found that replacing your furnace, water heater, boiler, humidifier, or air conditioner will be beneficial, we'll propose the best and most cost-effective option available. We are not tied to any one manufacturer. We're looking out for your best interests.
Cedar Creek Mechanical is a small, family-owned business specialized in the repair and installation of furnaces, water heaters, boilers, humidifiers, and air conditioners in Denver, Colorado.
We accept responsibility for all individual parts and ensure that your order is proper when we deliver your items. If you have a manufacturing problem during the first year of installation, there will be no hassles or cost for you.
AOK Plumbing, Heating & Cooling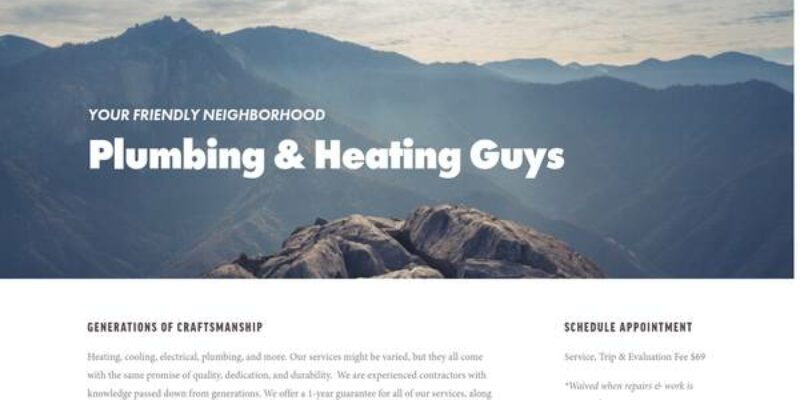 Our Master Technicians are highly skilled, trained, and licensed to sell, service, and install all makes and models of furnaces, central air conditioning and evaporative cooling systems, heated water boilers, and water heaters.
Alan Terry & Family created AOK in 1992. As the firm developed, so did the need for leadership and dedication. Two of Denver's best Master Plumbers joined the team in 2016.