Best Dog Training – Denver Colorado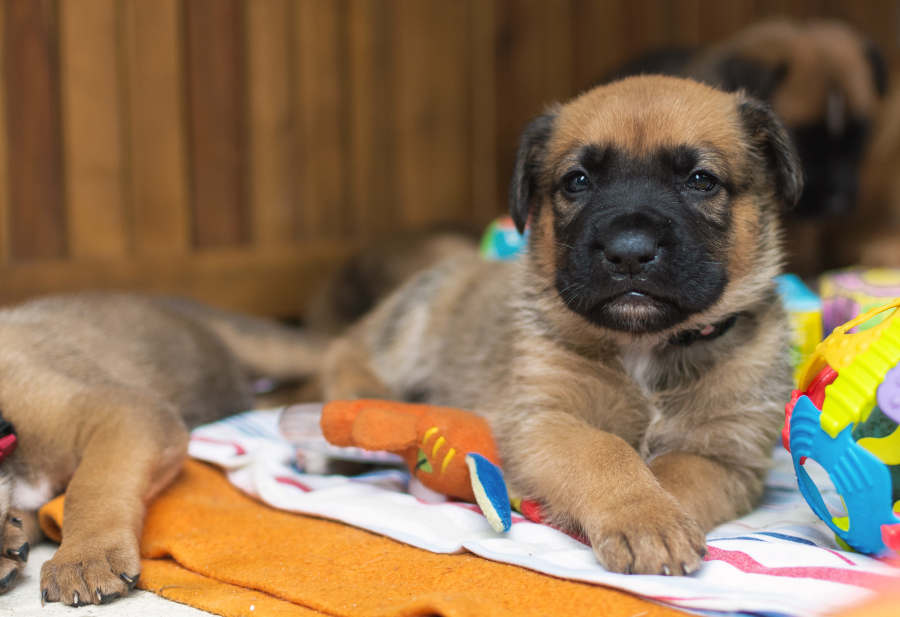 Some people believe that training will stifle or eliminate a dog's natural spirit or temperament. It's the exact opposite. A well-trained dog is better equipped to enjoy a life free of unwanted restrictions.
Dog training is beneficial to both the dog and the owner. An expert instructor will assist both of them. Your dog will be happier, and you will be as well.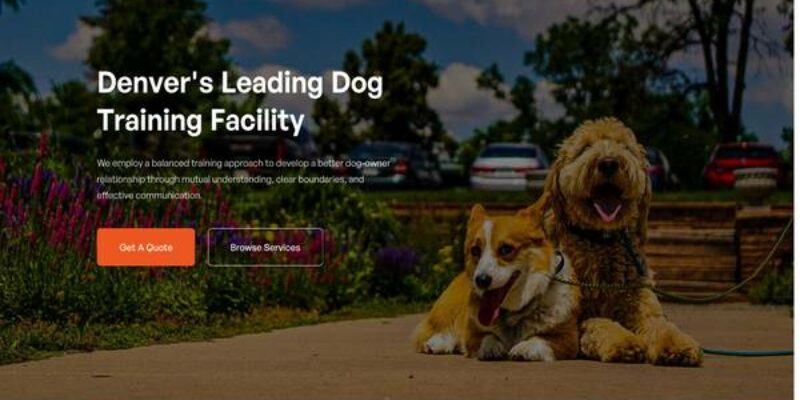 We use a balanced training technique that rewards and corrects your pet to build effective communication and clear limits in order to achieve our goal to providing a better dog-owner connection. We want to return a trained dog that understands and respects its owner's orders on and off-leash during walks, excursions, activities, and travels.
Our experience as dog owners and trainers allows us to successfully connect with your dog, understand their requirements, and design a training program that is personalized to your dog's learning speed.