Best Dog Training – Denver Colorado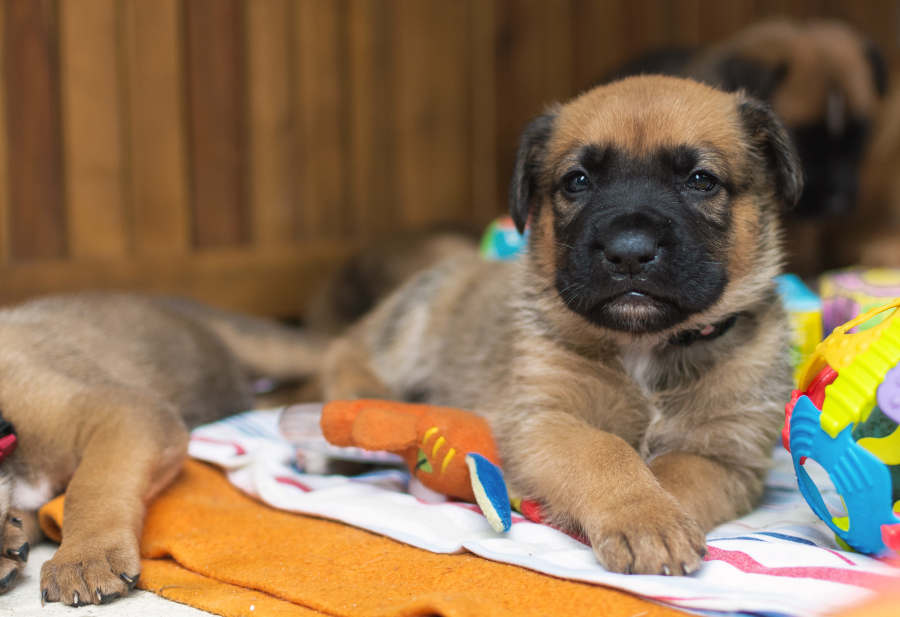 Some people believe that training will stifle or eliminate a dog's natural spirit or temperament. It's the exact opposite. A well-trained dog is better equipped to enjoy a life free of unwanted restrictions.
Dog training is beneficial to both the dog and the owner. An expert instructor will assist both of them. Your dog will be happier, and you will be as well.
Ancillary K9 Dog Training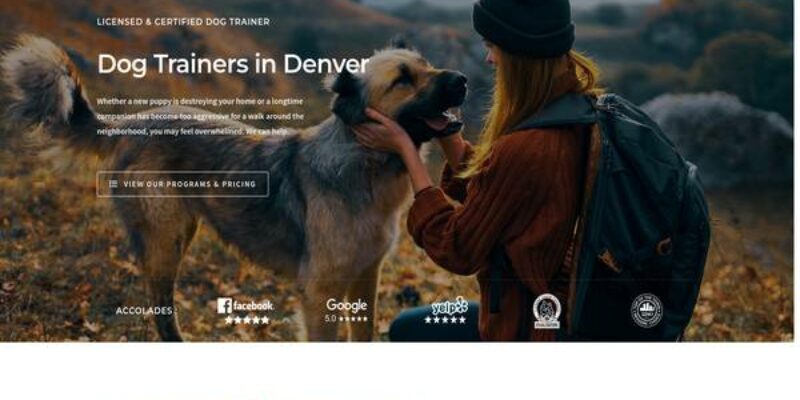 While both time and dedication are required, the appropriate technique is crucial. That approach has gained us the respect of experts, families, and, of course, happy pets all around Colorado.
Dog training does not come in one size fits all. Each dog has a unique circumstance that must be addressed, thus we provide a variety of programs to ensure that we can effectively serve each client.