10 Best Dog Trainers in Vancouver, BC.
If you're a dog owner in Vancouver, you know that having a well-trained pup is crucial for a happy and harmonious household. But with so many dog trainers in the area, it can be difficult to know where to turn for the best training services. That's why we've compiled a list of the best dog trainers in Vancouver to help you make an informed decision. From traditional obedience training to specialized services like behavior modification and therapy, we've found the 10 experts in the field.
So whether you're dealing with a new puppy or an older dog with behavioral issues, you can trust that these top trainers are equipped to handle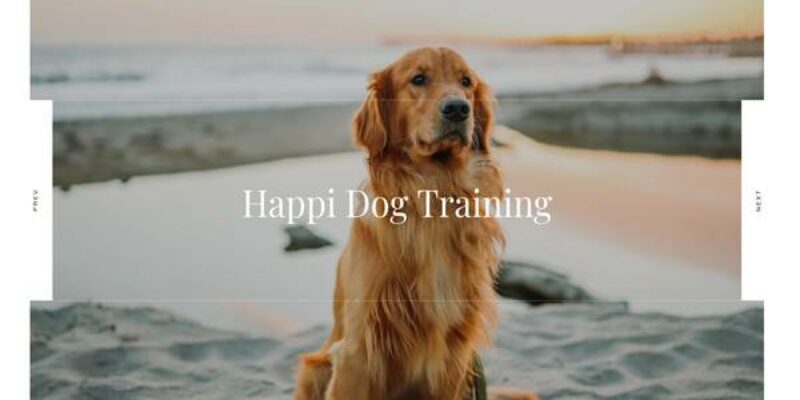 Happidog Training is a dog training service in Vancouver founded by Charlotte, who has various certifications in dog training and holistic health.
Charlotte's goal is to build a strong bond between owners and their dogs by personalizing training techniques to meet their unique needs.
Customers who have used the service praise Charlotte's flexibility and patience in helping dogs learn appropriate behaviors.
Happidog Training offers different packages for dog owners, such as basic and intermediate packages, which are personalized to meet each dog's specific needs.