10 Best Dog Trainers in Vancouver, BC.
If you're a dog owner in Vancouver, you know that having a well-trained pup is crucial for a happy and harmonious household. But with so many dog trainers in the area, it can be difficult to know where to turn for the best training services. That's why we've compiled a list of the best dog trainers in Vancouver to help you make an informed decision. From traditional obedience training to specialized services like behavior modification and therapy, we've found the 10 experts in the field.
So whether you're dealing with a new puppy or an older dog with behavioral issues, you can trust that these top trainers are equipped to handle
Canine Solutions Dog Training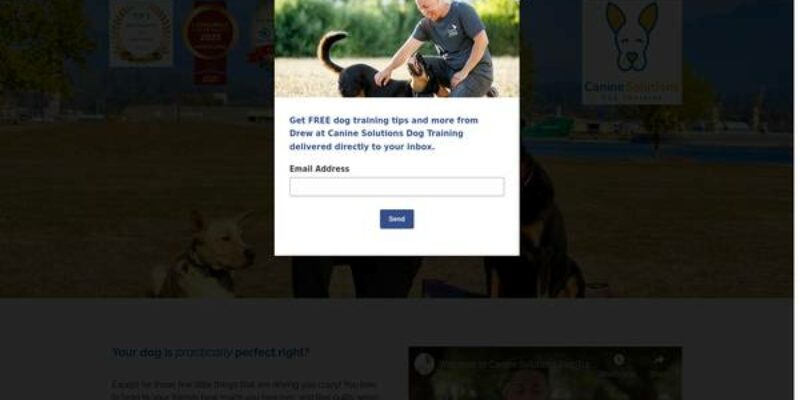 Canine Solutions offers one on one, personalized dog training programs in East Vancouver, BC for dogs with problematic behaviors such as being unpredictable around other dogs or people, and not listening to their owners.
They guarantee that the dog can transform into the perfect dog and that the program works by mentoring committed dog owners.
The founder, Drew Warner, provides free virtual consultations, private lessons, and ongoing support to ensure long-lasting results.