The Best HVAC companies in Vancouver, BC.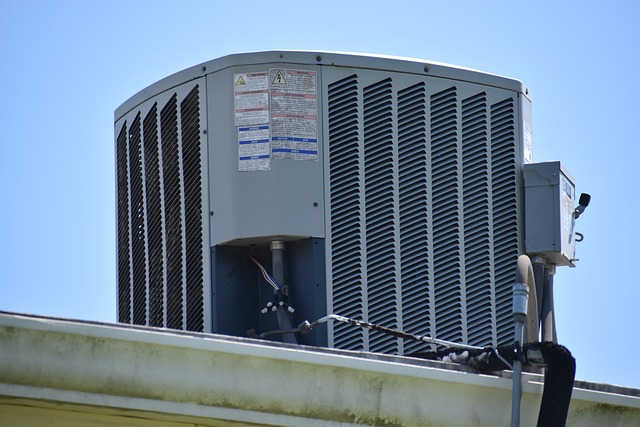 If you are interested in heating and cooling in Vancouver, then you have come to the right place. There are many good companies in Vancouver that provide excellent HVAC services, but the key is to find the one that will be the best fit for you. There are many things that should be considered when deciding on the best company for your needs. There are plenty of companies claiming to offer the best services at an affordable price, but how can you be sure which ones are trustworthy? Choosing the right HVAC company is crucial for ensuring that your heating and cooling systems are in good hands and that they will work efficiently for years to come.
Whether you're looking for installation, repair, or maintenance services, this post will help you make the right choice. You'll be able to choose an HVAC company that will provide you with the quality service and peace of mind you deserve.
Find below a list of the top 10 best HVAC companies in Vancouver and surrounding area.
Somatic MEP – Mechanical Electrical Plum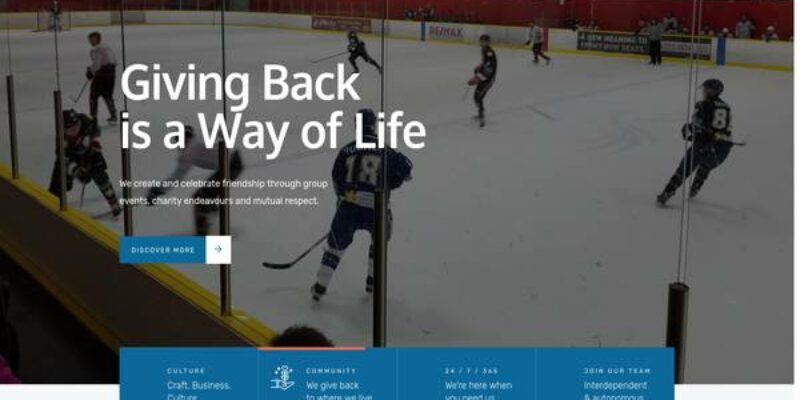 Somatic is a HVAC company that provides MEP and Professional Engineering services to commercial and industrial sectors.
They strive for professionalism, transparency, and respect in all interactions and tasks.
The company values building lasting friendships, playing hard, and having fun while working hard.
They have achieved controlled growth since their start in 2010 through business thinking, investing in their systems and people.
Recently, they were presented Canada's Top Small & Medium Employers Award and BC's Top Employers Award.
They have a dedicated team focused on all commercial electrical wiring and lighting, as well as a new plumbing team.
Somatic has a new brand, upgraded services, enhanced consulting business, and a new location.