The Best HVAC companies in Vancouver, BC.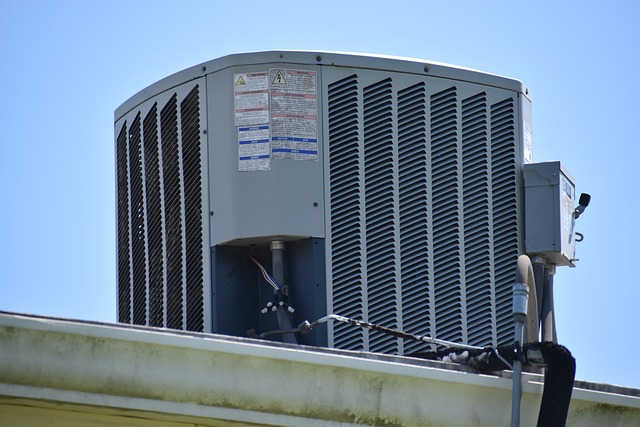 If you are interested in heating and cooling in Vancouver, then you have come to the right place. There are many good companies in Vancouver that provide excellent HVAC services, but the key is to find the one that will be the best fit for you. There are many things that should be considered when deciding on the best company for your needs. There are plenty of companies claiming to offer the best services at an affordable price, but how can you be sure which ones are trustworthy? Choosing the right HVAC company is crucial for ensuring that your heating and cooling systems are in good hands and that they will work efficiently for years to come.
Whether you're looking for installation, repair, or maintenance services, this post will help you make the right choice. You'll be able to choose an HVAC company that will provide you with the quality service and peace of mind you deserve.
Find below a list of the top 10 best HVAC companies in Vancouver and surrounding area.
Kits Plumbing and Heating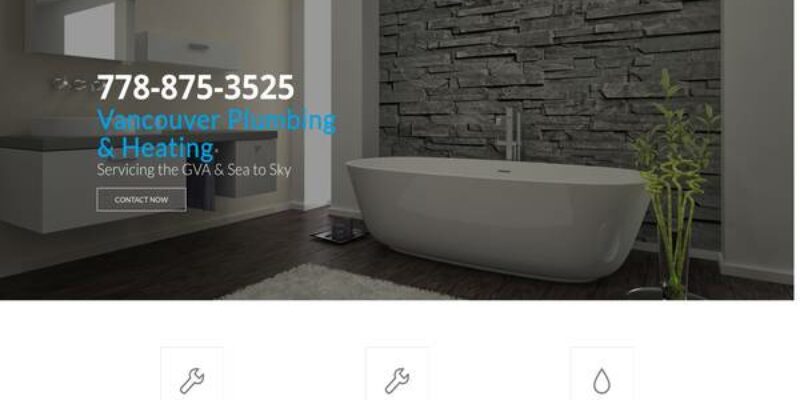 Kits Plumbing & Heating is a service company located in Vancouver providing a variety of plumbing, heating and drainage services. Their highly-trained professionals are certified in all aspects of tankless hot water heater services and repairs. They also offer advice, design and installation of HVAC systems for new construction and renovations, as well as gas barbecues and gas patio heaters. Additionally, they perform regular maintenance such as drainage cleaning and inspections to prevent time consuming problems. Kits Plumbing & Heating has been successfully building lasting relationships with their customers for over 13 years and promise to complete jobs in the allotted time frame.