Best Roofing Companies in Vancouver, BC.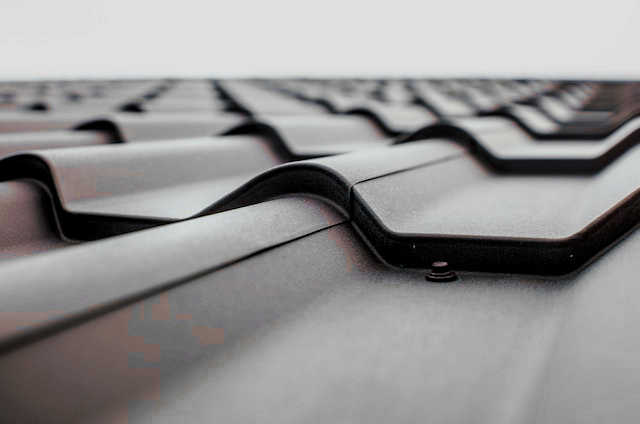 When it comes to maintaining the integrity of your home or commercial property, the roof is one of the most important components to consider. A well-constructed and properly maintained roof not only protects you and your property from the elements, but it also adds curb appeal and value to your property.
Choosing the right roofing contractor to work with can be difficult. With so many options available in Vancouver, BC, it can be challenging to determine which company will provide quality workmanship, fair pricing, and exceptional customer service. Whether you are in need of a roof repair, replacement, or installation, selecting the right roofing company is crucial to ensuring the longevity and durability of your roof.
Find below our list of the top 15 best roofing companies in Vancouver and surrounding area.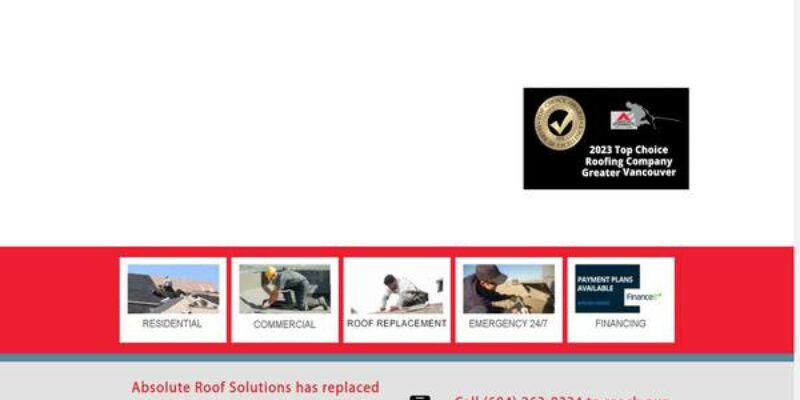 Absolute Roof Solutions is a local roofing company in British Columbia that has been providing roofing services since 1998. They aim to educate property owners to make informed decisions about their roofing solutions, and all of their roofing personnel are highly trained. Absolute Roof Solutions offers emergency repairs, residential and commercial roofing services, financing, and warranties, among other services, and they prioritize customer service. They also have long-term, trained staff who pay close attention to detail.