Best Cleaning Companies in Toronto, Ontario.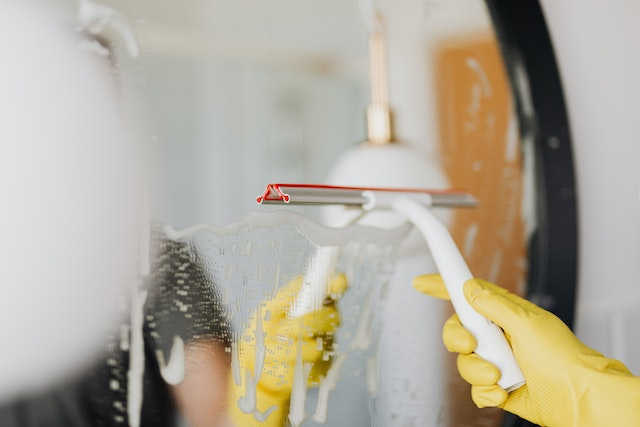 Maintaining a clean and organized space is crucial for both personal and professional environments. In a bustling city like Toronto, it can be challenging to keep up with cleaning tasks while juggling a busy schedule. This is where hiring a professional cleaning service comes in handy. With a plethora of options available in the market, selecting the right cleaning service for your home, condo or business can be overwhelming. Making the right choice requires research, planning, and careful consideration of your budget, cleaning needs, and expectations.
When it comes to selecting a cleaning service in Toronto, there are several factors to consider to ensure you get the right fit. From the quality of service to the level of professionalism, it's important to choose a cleaning company that meets your requirements.
Find below our list of the best cleaning service companies in Toronto and surrounding area.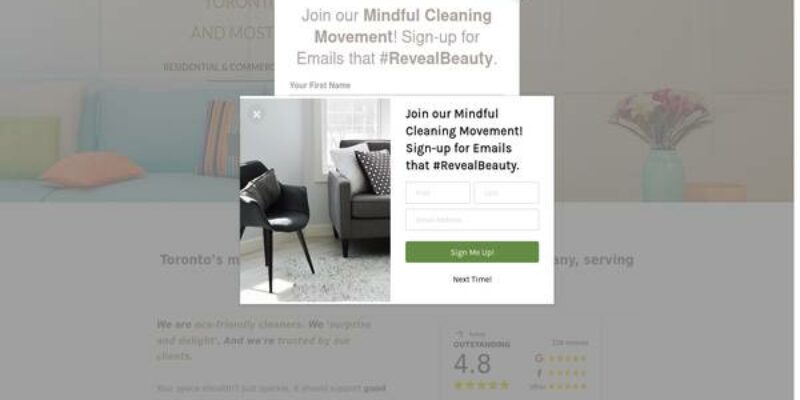 Dhyana Cleaning is a residential and commercial cleaning service in Toronto founded by Katie Shulist in 2004. The company's mission is to provide the highest level of customer service excellence and eco-friendliness. Their cleaning practice is based on three pillars: Body, Mind & Spirit. The company uses premium eco-friendly cleaning products and employees are bonded, insured, trustworthy, and dedicated to excellent service. They aim to be the best residential cleaning service provider in Toronto. Dhyana Cleaning offers cleaning services for homes, condos, Airbnbs, commercial spaces, and offices.