Top 10 Best Dog Trainers in Toronto, Ontario.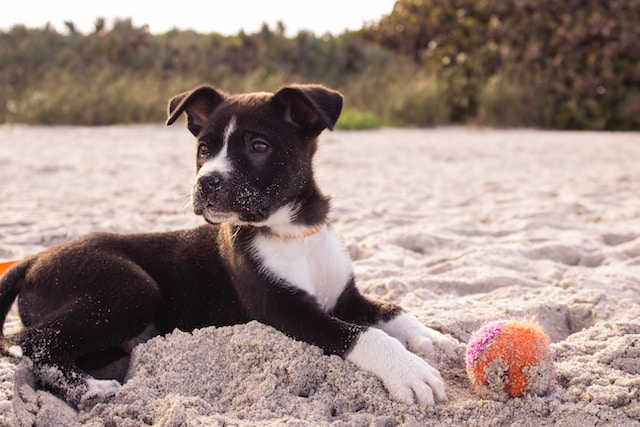 If you're looking for a dog trainer in Toronto, you likely want to ensure that you're choosing the best possible option for your furry friend. With so many trainers available in the area, it can be overwhelming to know where to start. This is especially true if you're new to dog training and aren't quite sure what to look for in a professional trainer.
Whether you're looking to address specific behavioral issues with your dog or simply want to improve their obedience and social skills, finding the right trainer is essential. With the right guidance and support, you can help your dog become happy and well-behaved. Find below our list of the best dog training in Toronto and surrounding area to help you get started.
Born 2B Wild Pet Services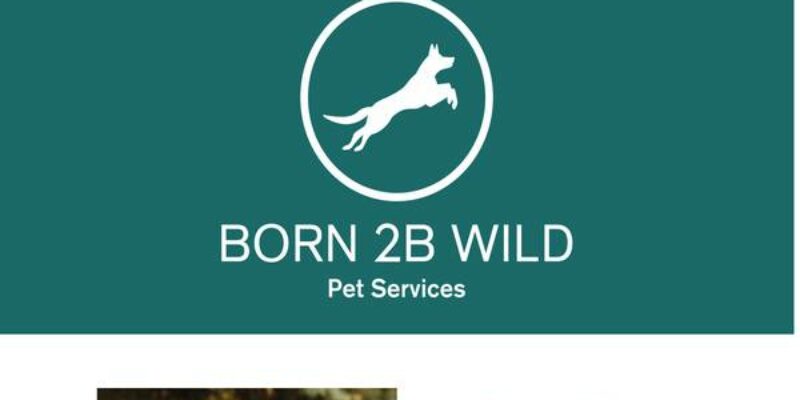 Born 2b Wild is a cleaning service that focuses on the health, safety, and happiness of furry family members. They specialize in feral and aggressive behavior modification in dogs and offer training from puppyhood to seniors. They come directly to the client's home and teach them how to speak their dog's language. The service also includes emailed notes and detailed homework instruction. Additionally, the service includes an express puppy prep class. Born 2b Wild helps families adopt the best dog for their home, and they offer a free assessment for dogs with behavior issues.