Top 10 Best Dog Trainers in Toronto, Ontario.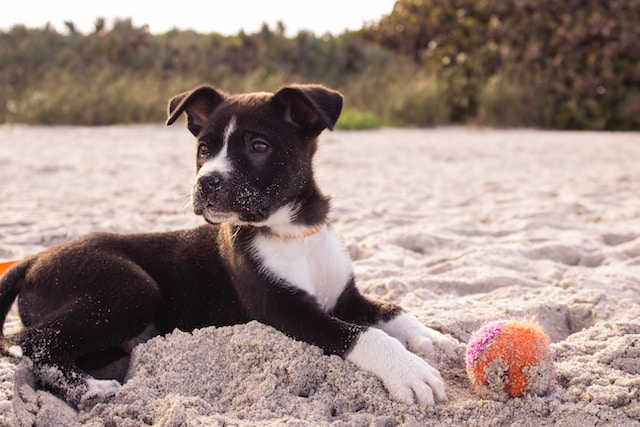 If you're looking for a dog trainer in Toronto, you likely want to ensure that you're choosing the best possible option for your furry friend. With so many trainers available in the area, it can be overwhelming to know where to start. This is especially true if you're new to dog training and aren't quite sure what to look for in a professional trainer.
Whether you're looking to address specific behavioral issues with your dog or simply want to improve their obedience and social skills, finding the right trainer is essential. With the right guidance and support, you can help your dog become happy and well-behaved. Find below our list of the best dog training in Toronto and surrounding area to help you get started.
K9 Academy Dog Training Center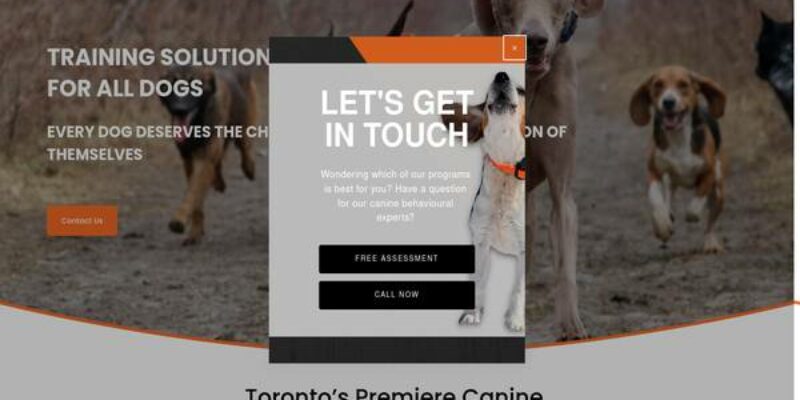 K9 Academy is a canine training service located in Toronto that offers customized training packages for dogs and their owners. Their programs range from group training to board and train, and they also have a comprehensive puppy training program. K9 Academy works with owners and rescue centers to help rehabilitate dogs with severe behavioral issues and believes that no dog is beyond help. Testimonials show positive results and a new phone evaluation service is offered to potential clients.