Top 5 Best Birmingham Dog Trainers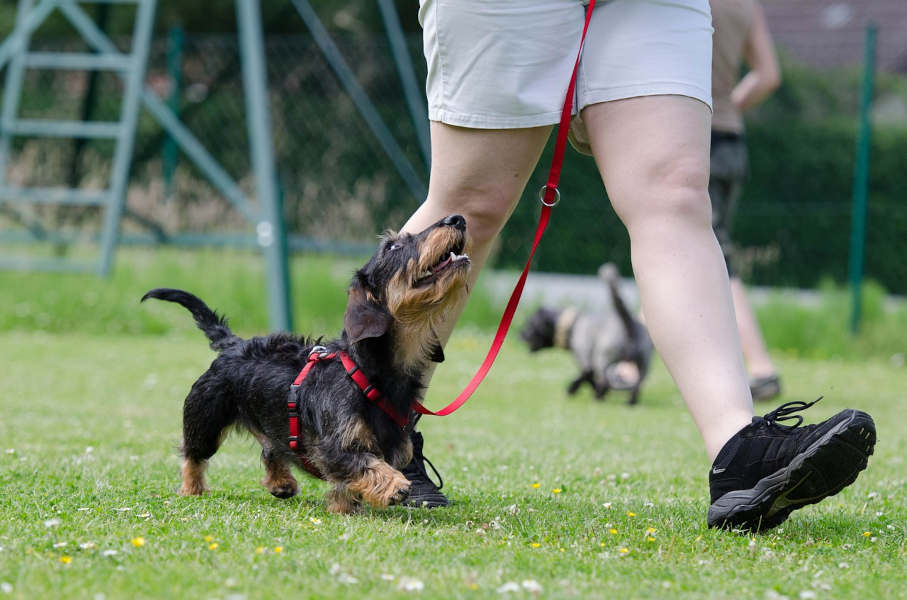 Let your dog become the best it can be. Training and obedience classes for dogs can help them become a better dog for themselves and toward others. Birmingham has a number of dog training companies to choose from. Below is a hand picked list of the best:
Creative Dog Training – Summit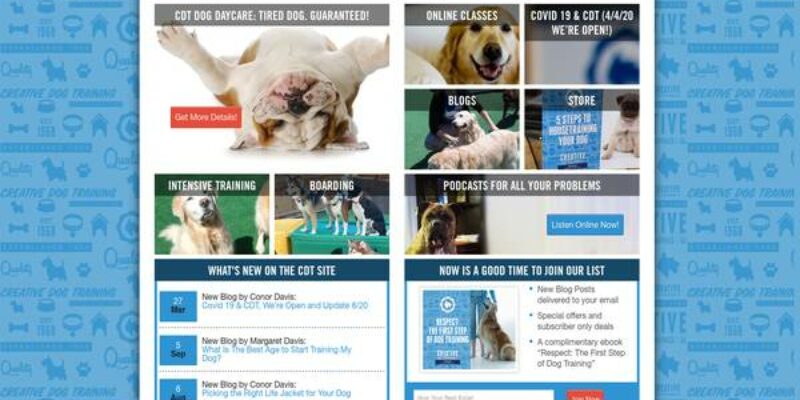 Two facilities serve thousands of local pets and owners, with each facility seeing 100-125 dogs each day, providing easy peace of mind for dog owners and aiming every day to better the lives of all dogs.
We've spent the last 30 years building programs to meet the needs of every dog and the lifestyle of every dog owner!