List of the Best Pest Control in Birmingham, AL.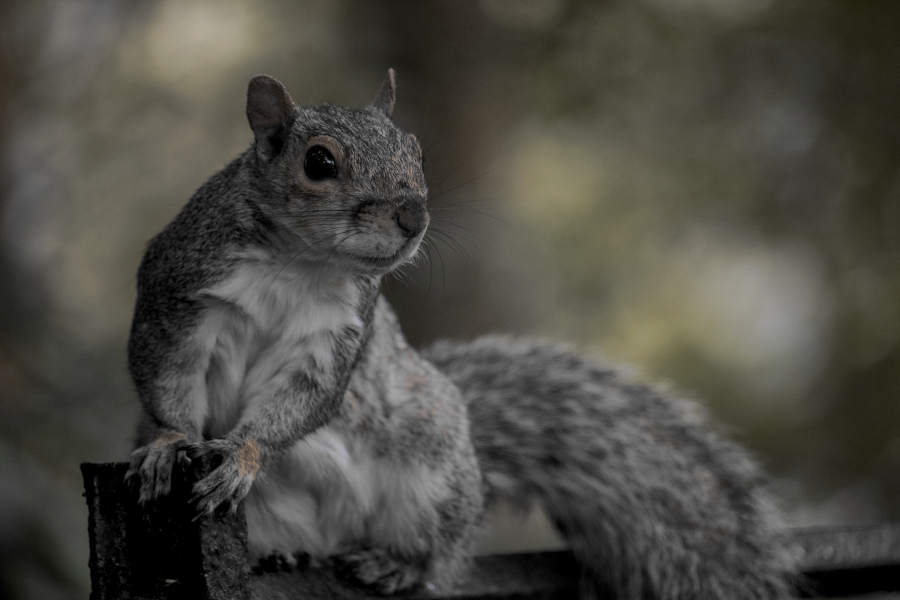 Birmingham can have some of the hardest to remove rodents and pests in the country. Let the pros take care of it for you. Check out the list of the top rated businesses in Alabama.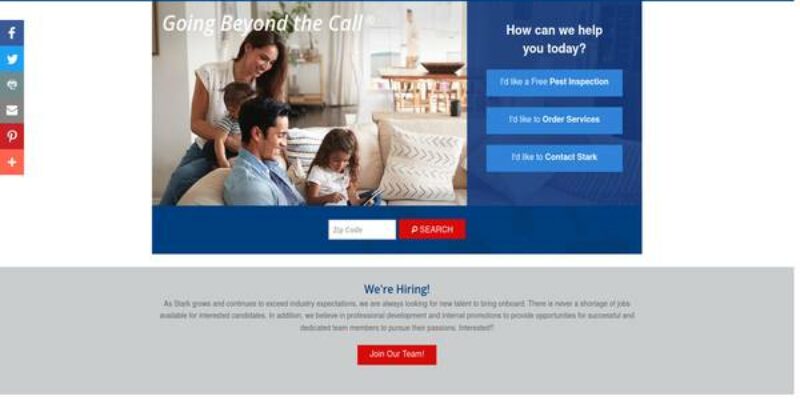 Stark Exterminators is a full-service pest control firm that also offers termite protection and mosquito prevention and control.
Stark Exterminators is a subsidiary of Atlanta-based Arrow Exterminators, the country's sixth biggest pest and termite management company. Arrow Exterminators, a family-owned and managed company with 156 sites and 2,800 trucks, has been offering the finest quality of pest and termite control services since 1964.