🏅 The Top 18 Best Pest Control Companies in Vancouver, BC.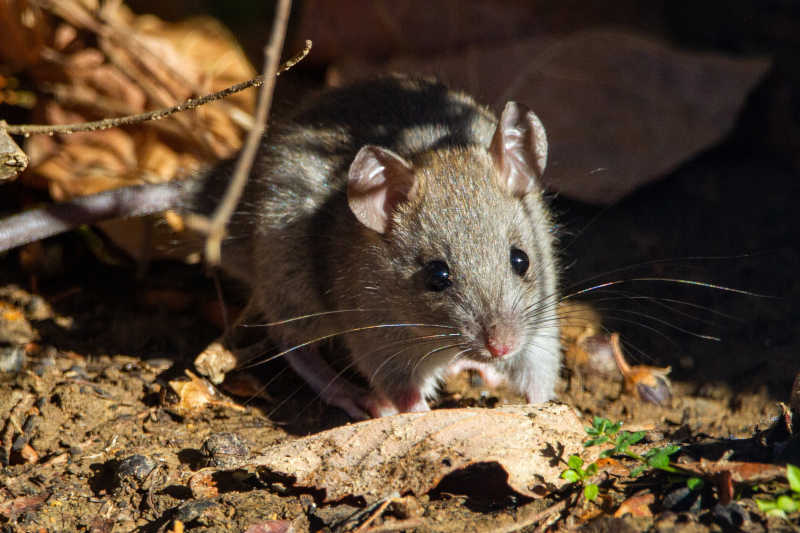 Find below a list of the top 18 best pest control companies in Vancouver and surrounding area.
Pesticon Pest Control Vancouver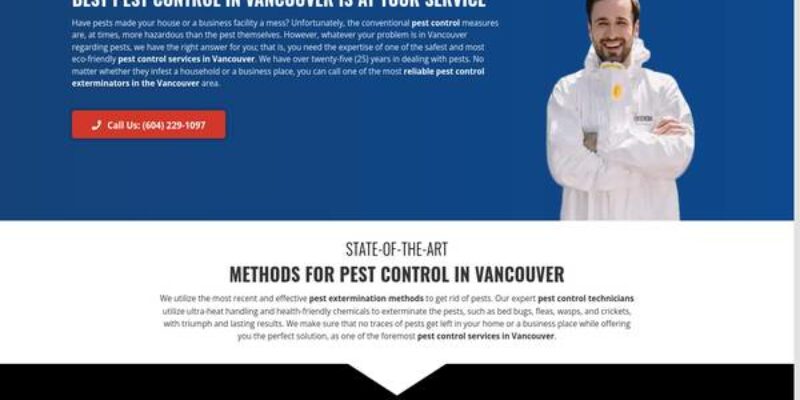 Pesticon Canada is a licensed pest control company that has been providing efficient and safe pest control services in Vancouver for over 25 years.
They use the latest and health-friendly pest extermination methods to remove pests like bed bugs, fleas, wasps, crickets, mice, and rats.
They offer both residential and commercial pest control services and have earned a 5-star rating from satisfied customers.
Pesticon Canada offers a 6-month guarantee on their services and provides a free visit to the property to assess the pest problem.