🏅 The Top 18 Best Pest Control Companies in Vancouver, BC.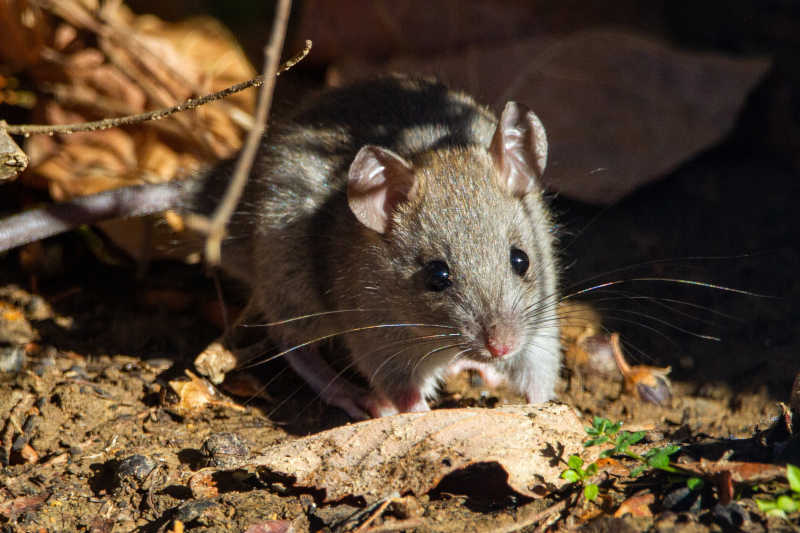 Find below a list of the top 18 best pest control companies in Vancouver and surrounding area.
Vancouver Pest Control Ltd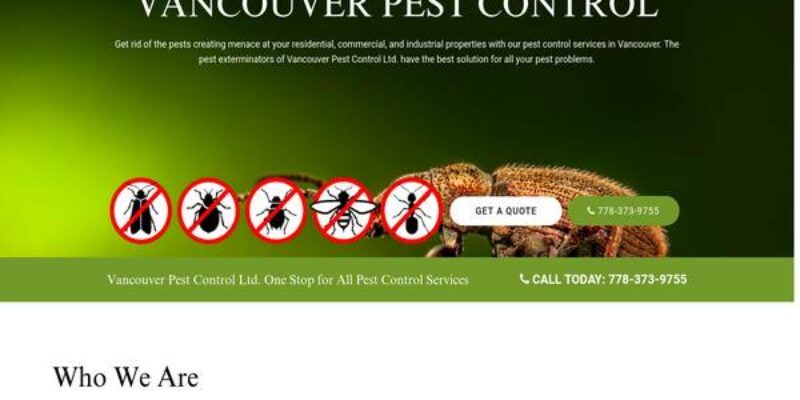 Vancouver Pest Control Ltd is a licensed and insured pest control agency that has been providing services since 1981.
Their experts specialize in eradicating pests using the modern IPM technique, and they offer services in residential, commercial, and industrial areas.
The company is reputed and experienced, and their mission is to offer quick, affordable, and safe pest control services without causing any damage to the property or health.
They offer 24/7 services and can be contacted for a free quote.