A List of the 10 Best Wine Shops in Vancouver, BC.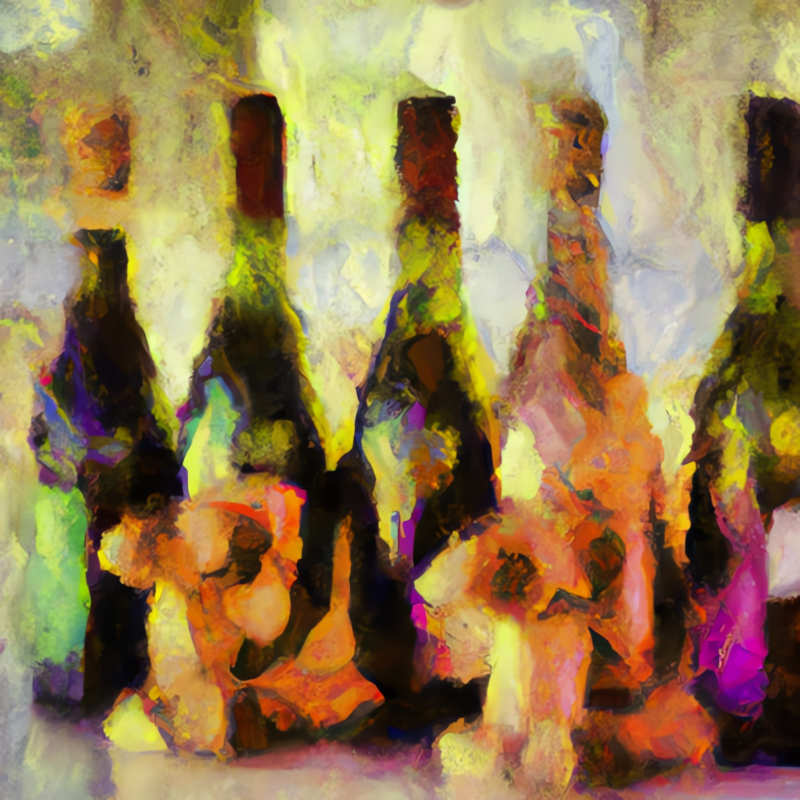 Vancouver, BC is a city known for its picturesque landscape, vibrant culture, and acclaimed culinary scene. However, with so many wine shops scattered throughout the city, it can be challenging to find the perfect bottle of wine. Whether you're a seasoned wine connoisseur or simply looking to try something new, the right wine shop can make all the difference. That's why we've compiled a list of the 10 best wine shops in Vancouver, BC.
Boutique Wines is a Canadian online store that specializes in selling rare and exclusive wines.
They source their wines from all over the world, with a focus on Canadian wineries, as well as boutique wineries from France, Italy and Spain.
They offer a wide selection of reds, whites and sparkling wines, as well as unique bottles from local producers.
Customers can purchase wines in single bottles or larger cases.
All orders are delivered promptly and securely directly to the customer's door.
Boutique Wines offers a specialized and personalized service to customers looking for rare or exclusive wines.