🏅 Top 7 Best HVAC Companies in Calgary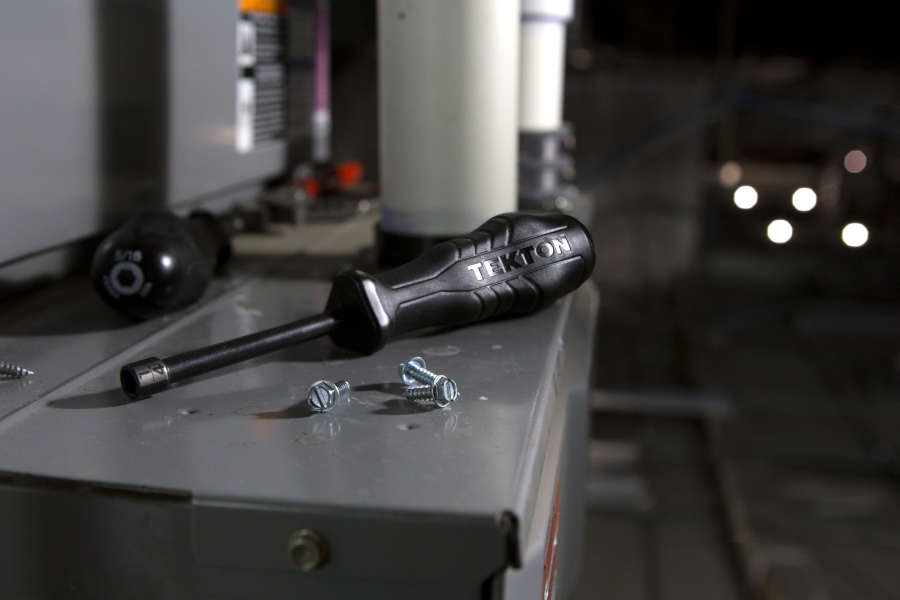 HVAC is an import part of anyone's life, especially in Calgary. The climate here includes almost every part of the spectrum. It can be dry, humid, hot, cold, windy, still… if you live here, you know what I am talking about. Having all your heating, cooling and air conditioning maintained and serviced is essential. See the list of HVAC companies below for some of Calgary's finest and most trusted.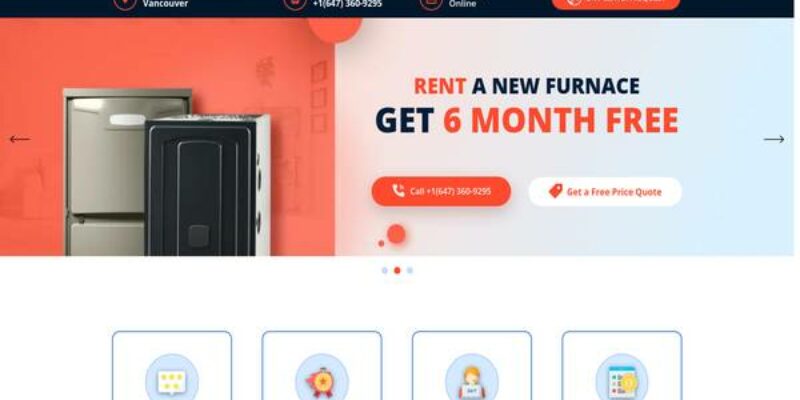 A company with a local heart and a burning desire to make the world a better place by offering outstanding service and making the seemingly impossible seem simple. We go out of our way to ensure that you are comfortable in your own home, whether we are providing heating, cooling, or getting your water to be hot.
Our team attempts to provide high-level customer service at all levels of the firm via a specific construction program.
The Prince of Fresh Air Furnaces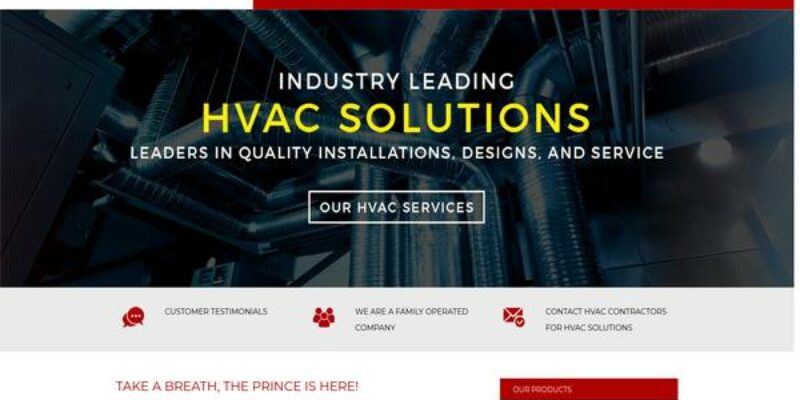 The Prince of Fresh Air Furnaces excels in distributing fresh air throughout your home!
What good is a new furnace if half of your house's rooms aren't receiving enough air exchange?
Specialized knowledge – Why employ a jack of all crafts who masters nothing? Just like your lungs need airways to breathe, your new furnace (and your old one) require a properly built duct system for your home to breathe effectively.
A1 Chesney Service Experts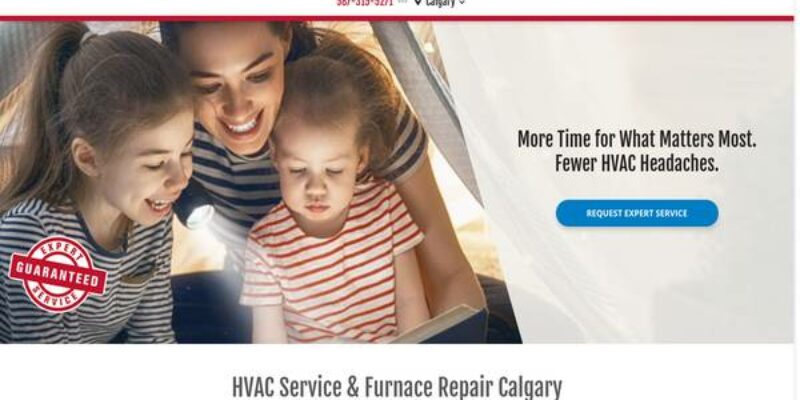 Our HVAC Experts have earned ACE accreditation, indicating that they are among the industry's top. They have the knowledge to get the job done correctly the first time. In addition, we service various brands of furnaces and air conditioners.
Other furnace installation businesses depend only on technicians. We offer heating Experts that are fully licensed and insured at A1 Chesney Service Experts to maintain furnace installation in your house or business.
We've been providing services for 109 years, so you can be certain that you'll get excellent service.
Expert Hvac Solutions Ltd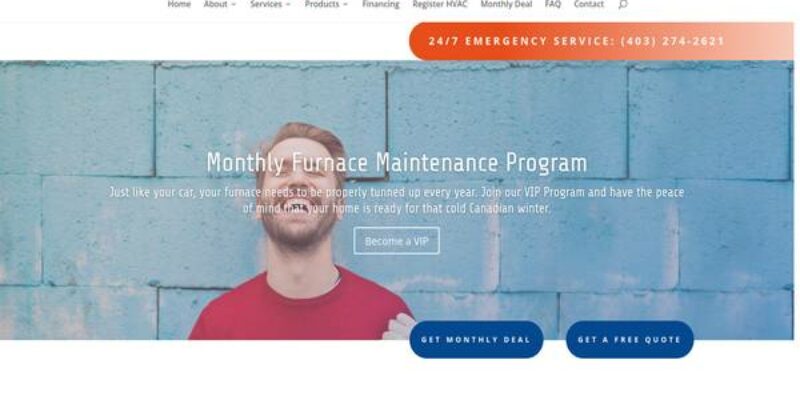 There are other heating and cooling businesses available, but none of them provide the kind of service and knowledge that Expert HVAC Solutions does.
We respect your house as if it were our own. We go above and beyond to ensure your satisfaction, from installing floor coverings to preserve your flooring to ensuring the installation procedure is seamless and fast. We also take the time to go through the whole system with you, answer any of your concerns, and ensure that you are entirely pleased before we depart.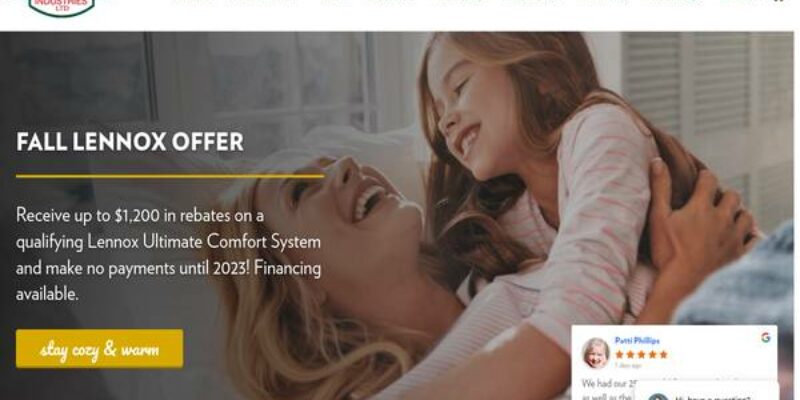 Arpi's is a firm that originated in Arpi Berdin's house. One guy drove his truck and his dog, Chief, across Calgary, developing a company with his hands, his abilities, and a dedication to providing the finest service possible. After fifty years in business, Arpi's is committed to delivering the finest job possible for our customers.
Western Sky Mechanical Ltd.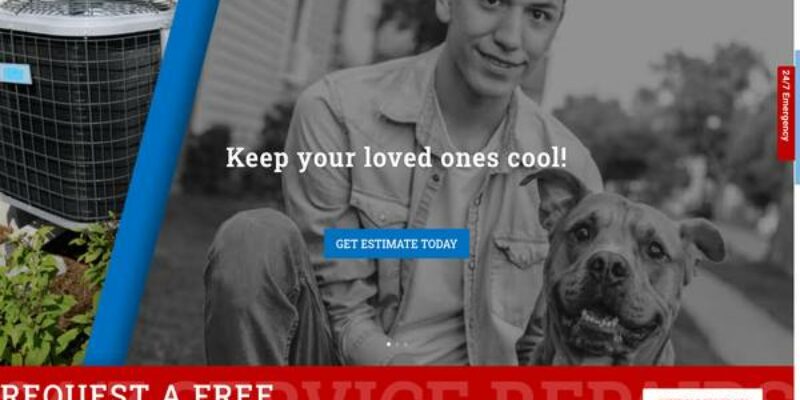 Western Sky Mechanical offers high-quality, effective, and timely services for all of your heating, cooling, and water heating requirements. This covers any emergency furnace, air conditioner, and water heater repairs or replacements. We are accessible to you 24/7/365 since an emergency may occur at any moment and on any day!
We also provide preventive maintenance on any HVAC systems to guarantee that your critical parts survive the season. For example, you should have your furnace serviced before winter arrives to prevent a breakdown on the coldest days, and you should have your air conditioner serviced so you can keep cool when it's too hot outdoors!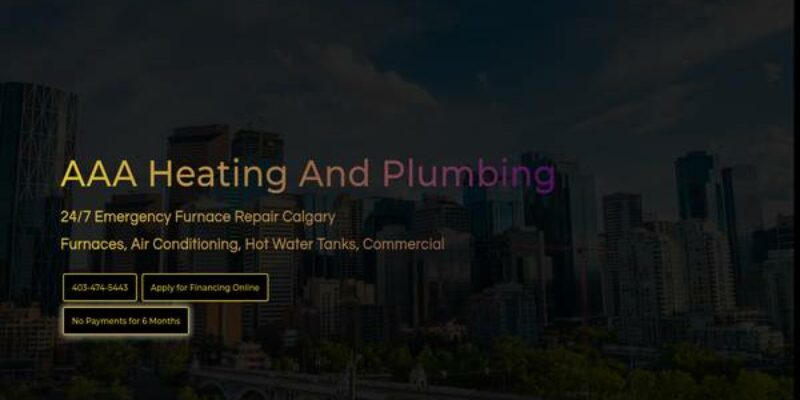 AAA Heating and Plumbing is founded on over 40 years of HVAC and plumbing expertise. Our company's proprietors have made it their duty to provide our clients with exceptional service: comfort at reasonable prices is always our objective.