HVAC is an import part of anyone's life, especially in Calgary. The climate here includes almost every part of the spectrum. It can be dry, humid, hot, cold, windy, still… if you live here, you know what I am talking about. Having all your heating, cooling and air conditioning maintained and serviced is essential. See the list of HVAC companies below for some of Calgary's finest and most trusted.
A1 Chesney Service Experts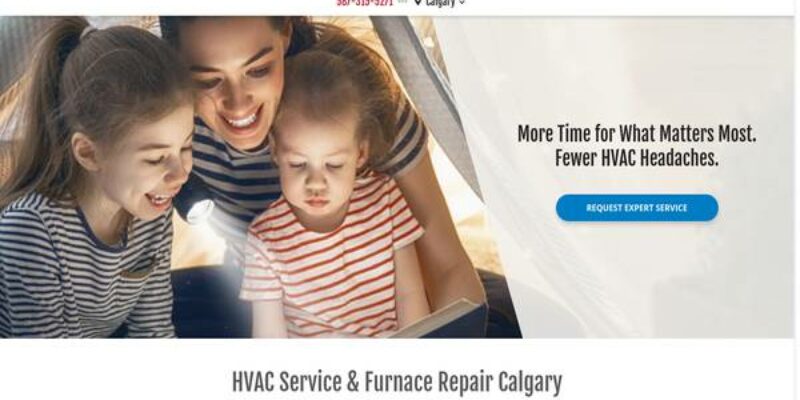 We are unique because of our combined business and human resources. With almost 4,000 team members on board, we can outperform the competition in terms of delivery and innovation. Our can-do, family mentality inspires our teamwork and allows us to complete the task on time and correctly the first time.
If you are not completely satisfied with the installation or service completed by A1 Chesney Service Experts during the first year, we will promptly correct any issues related to materials or workmanship.
We guarantee that we will provide expert service. It is our unequivocal commitment to you and to supporting excellent services.
The Prince of Fresh Air Furnaces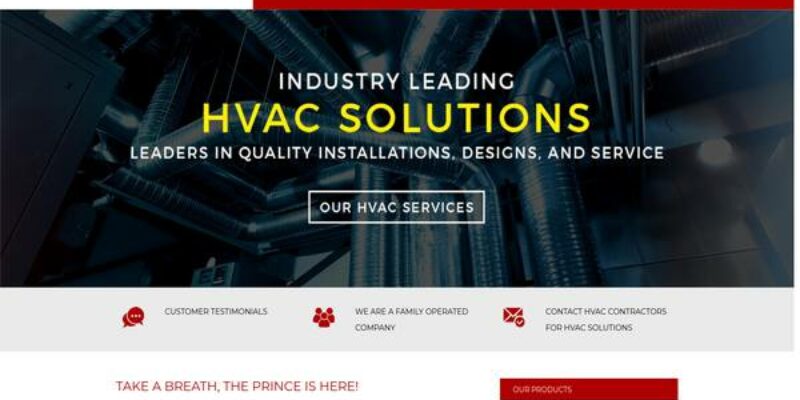 The Prince of Fresh Air Furnaces' HVAC service technicians provide heating, ventilation, and air conditioning (HVAC) solutions in Calgary and area.
The Prince of Fresh Air Furnaces excels in distributing fresh air throughout your home!
What value is a modern furnace if half of your house's rooms aren't getting enough air exchange?
Specialized knowledge – Why hire a jack of all crafts who knows nothing? In the same way that your lungs require airways in order to breathe, your new furnace (and your old one) require a properly constructed duct system in order for your house to breathe effectively.