Top 10 Best Bike Shops Delaware State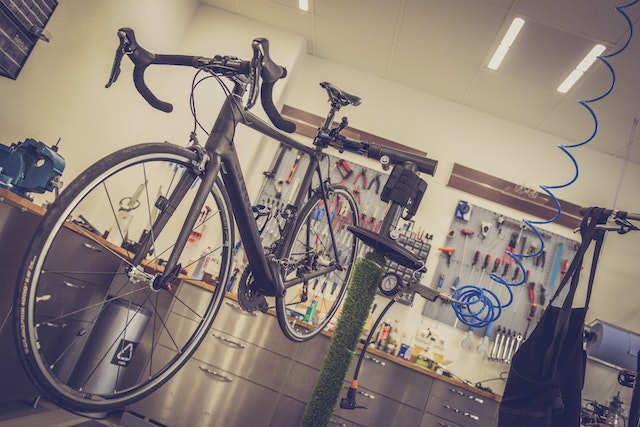 Cycling is a great way to boost your physical and mental health. It not only helps you get in shape, but it also strengthens your heart, reduces risk of diseases such as diabetes, and lowers blood pressure. At the same time, the sense of freedom from cycling can provide an emotional lift and make you feel energized. Cycling is an efficient form of transportation that saves both time and money in comparison to driving or public transit. It improves air quality by reducing air pollution and it reduces traffic congestion on roads as well. It can even put you in a better mood!
Check out some of Delaware's best bike shops below.
Tony's Bicycle Skatesboard Shp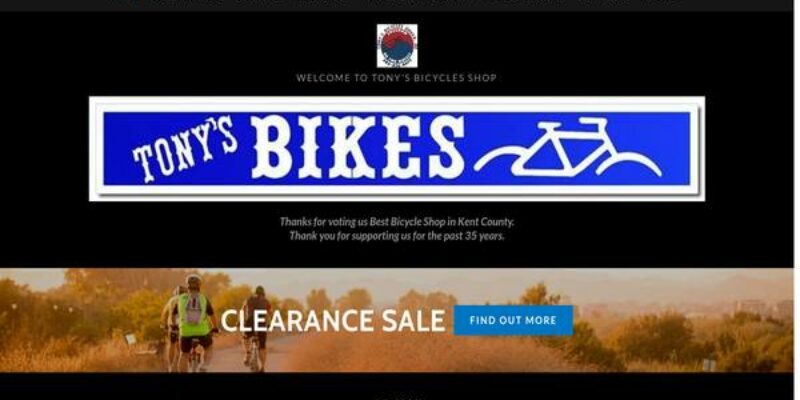 Tony's Bicycles and Skateboard Shop is headquartered in Delaware's capitol and has been servicing the tri-state region since 1986. They are a bicycle and skateboard business that caters to families.
They offer a competent and highly professional educated team to assist you with all of your cycling and skateboard requirements, from sales to any kind of bicycle maintenance.