Top 10 Best Bike Shops Delaware State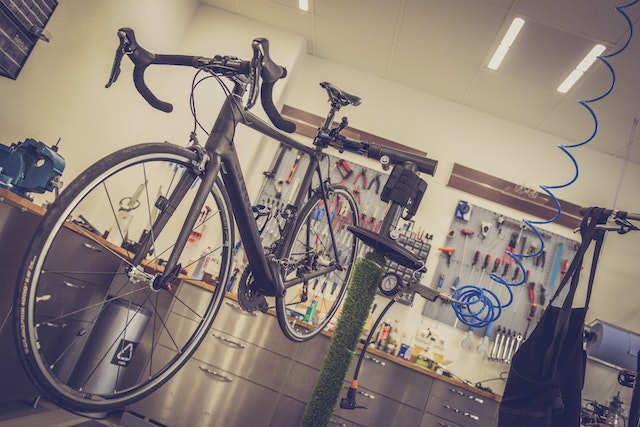 Cycling is a great way to boost your physical and mental health. It not only helps you get in shape, but it also strengthens your heart, reduces risk of diseases such as diabetes, and lowers blood pressure. At the same time, the sense of freedom from cycling can provide an emotional lift and make you feel energized. Cycling is an efficient form of transportation that saves both time and money in comparison to driving or public transit. It improves air quality by reducing air pollution and it reduces traffic congestion on roads as well. It can even put you in a better mood!
Check out some of Delaware's best bike shops below.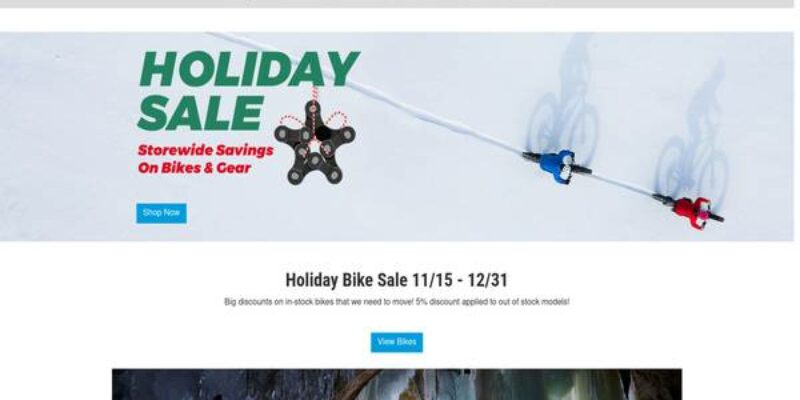 Lewes Cycle Sports has been Lewes' local bike store for 30 years, contributing to the active riding culture in Lewes-Rehoboth and the surrounding regions. The purpose of the store is to guarantee that you have an amazing time on two wheels. Whether it's maintaining a bike you've owned for years or helping you discover the right new bike, you can be certain that your next ride will be nothing short of wonderful following a visit to their store!