Best 5 Delaware Chiropractors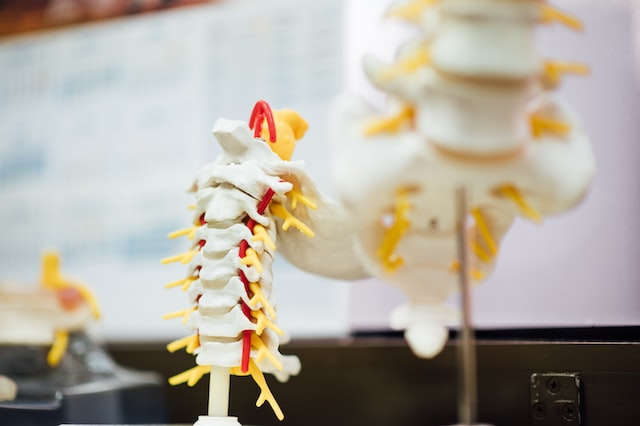 Visiting your chiropractor regularly is one of the best ways to ensure your body remains in optimal condition and good health. Doing so not only helps you feel better overall, but it can also help prevent pain from setting in prematurely and avoid more serious issues occurring down the line. To get the most from your chiropractic care, be sure to listen carefully to their advice when given and follow through with any prescribed exercises if recommended. Keeping a record of any changes in your physical sensations or medical history between visits can also help your chiropractor more effectively identify treatment regimens that are tailored to you individually. This along with creating a personalized care plan with your practitioner will provide you with the best possible outcomes for achieving a healthier lifestyle.
Check out some of Delaware's top chiropractors below.
Chiropractic and Muscle Therapy of Delaware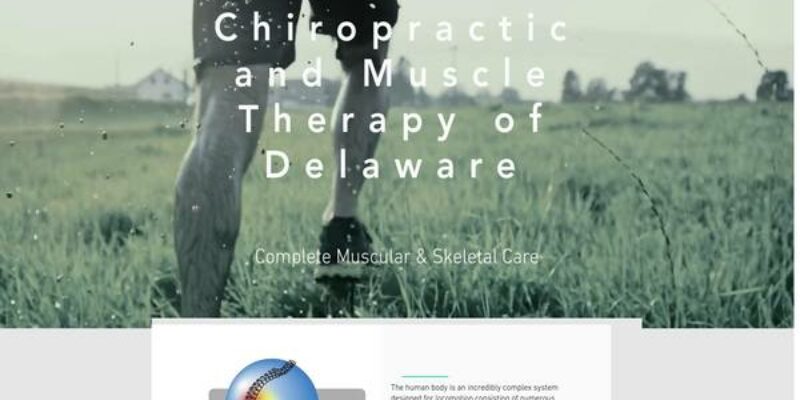 Dr. Ron Carter created Chiropractic and Muscle Therapy of Delaware to meet the state's need for high-quality chiropractic treatment and massage therapy. They are experts in vehicle, worker's compensation, and sports injuries.
Dr. Ron Carter was born and reared in the Delaware city of Newark. As a licensed massage therapist (LMT), he started his work in healthcare and has since become highly skilled and widely popular with a diversified clientele that includes professional sportsmen and entertainers, assisting them to enhance their quality of life.