Best Marriage Counseling – Anchorage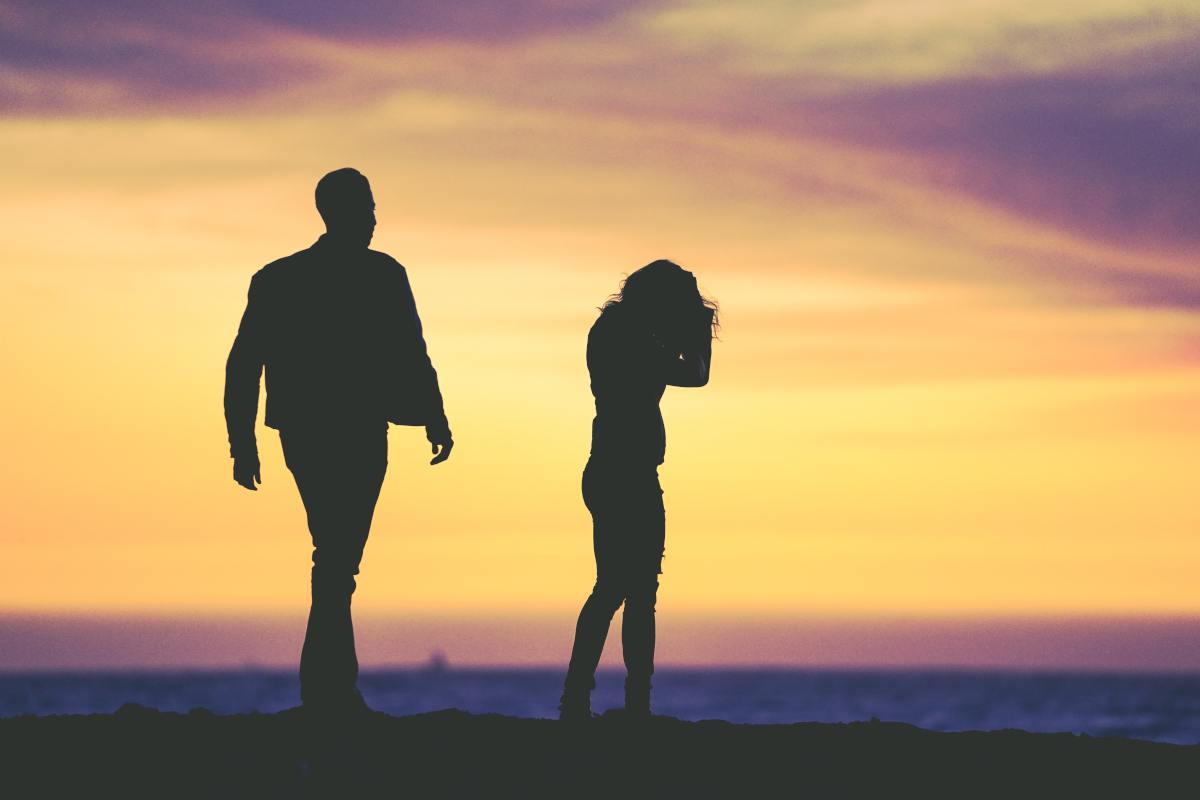 Relationships and marriage can be one of the best things in life when things are going well. When things are not going so well, they may be one of the toughest things you will ever have to deal with. Some of the best professional counselors in Anchorage are in the list below. Contact one of them to get things back on track.
Alaska Pacific Rim Counseling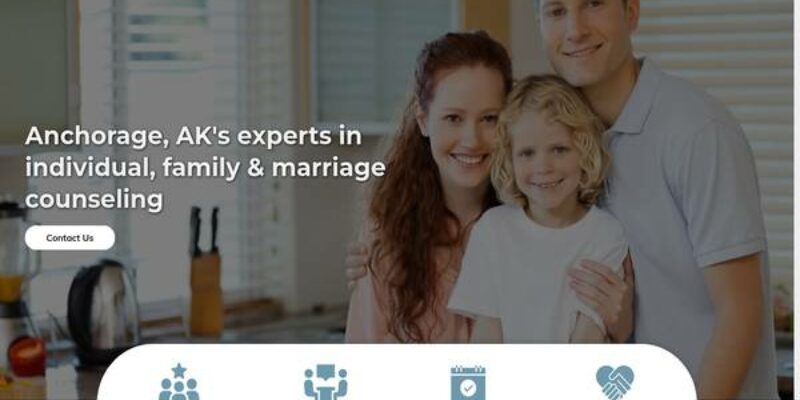 Contact Alaska Pacific Rim Counseling in Anchorage, AK if you are interested in marital counselling. We would be delighted to explore how we may assist you in improving your connection.
Marriage therapy
Family therapy
Individual guidance is available.
Counseling for Mental Health
We offer a terrific network of health providers for referral in addition to competent, experienced, and compassionate therapists. Consult with us immediately if you are a corporation and want to discover what your alternatives are for corporate mediation.