Best Marriage Counseling – Anchorage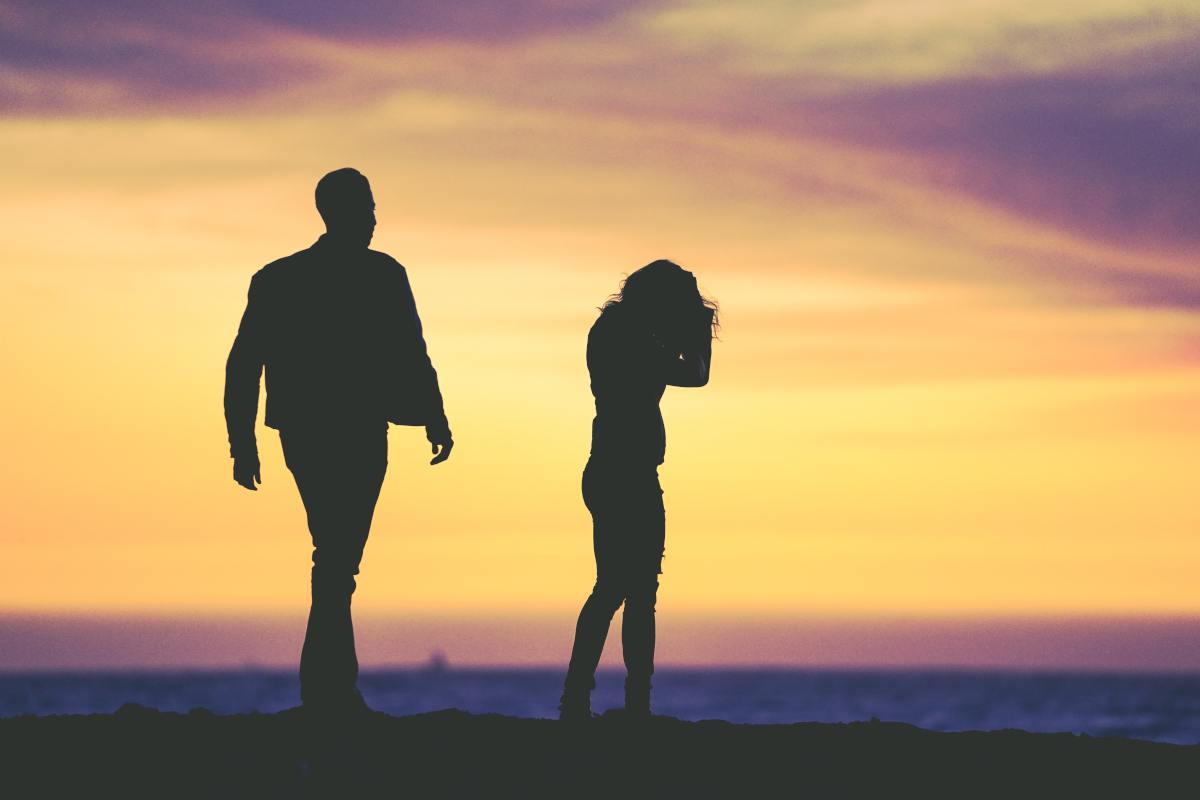 Relationships and marriage can be one of the best things in life when things are going well. When things are not going so well, they may be one of the toughest things you will ever have to deal with. Some of the best professional counselors in Anchorage are in the list below. Contact one of them to get things back on track.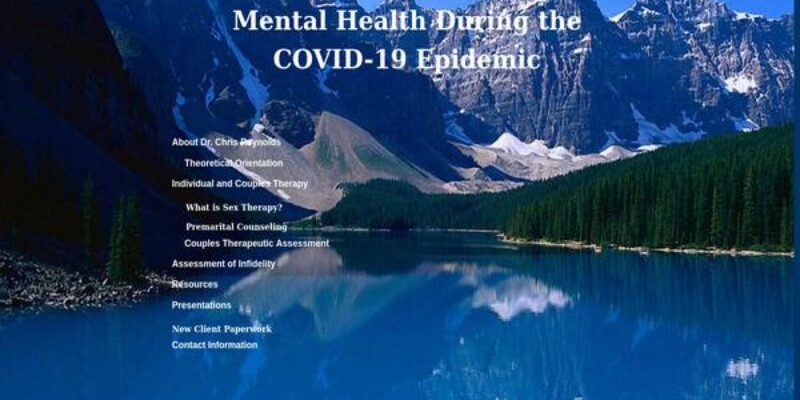 Chris was born and raised in Hawaii, then moved to Montana and California to further his studies before returning to his home state of Alaska in 1995.
Chris provides counselling for a wide range of topics, but he specialises in relationships and human sexuality. In addition to treatment and evaluation services.
Individual and Couples Counseling
Couples Therapy Evaluation