Tips for Selling With Online Classifieds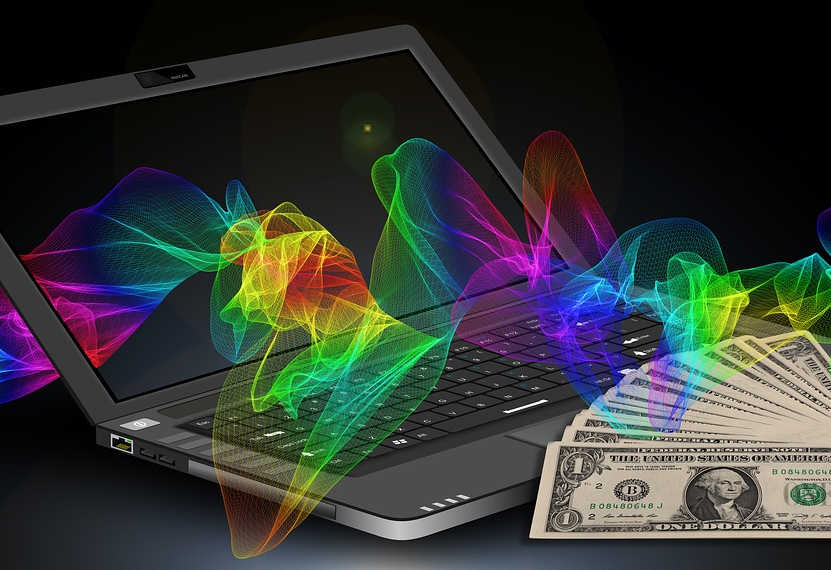 When using online classified ads to sell, there are a few things to keep in mind in order to make the most of the experience.
It is important to be clear and concise in your ad. This may seem obvious to most but it is often overlooked. Be sure to include all relevant information, such as price, condition, age, whether the price is negotiable, etc. The more specific you can be, the better. This will help to weed out any potential buyers who aren't actually interested in what you're selling and save you time in the end.
It's also a very good idea to include some photos of the item (or items) you're selling. People love visual aids, and this will give them a much better sense of what they're looking at. Just be sure that the photos are clear and well-lit. If you want to get the most out of your classified ads, you should definitely be using pictures if possible. Here's some addition reasons why:
People are visual creatures. We're much more likely to remember something if we've seen a picture of it. We are also all lazy to the bones and if we can avoid reading we probably will. So when someone is scanning through a list of classified ads, a picture is going to catch their eye much more than just text.
A picture is worth a thousand words. If you're selling a piece of furniture, for example, a picture can show off its features and condition in a way that text alone simply can't.
Using pictures in your classified ads is also a good way to show that you're a legitimate seller. If you've got nothing to hide, then there's no reason not to include a picture or two.
When it comes to security, there are a few things to keep in mind when posting online ads, in order to stay safe and avoid scams.
First, avoid giving out personal information such as your exact address, phone number, or email address to the general public. At some point you will likely have to give out some contact info in order to complete the sale but it is better to restrict this information to those you choose.
Second, be cautious of people who contact you asking for money up front; this is a common scam. If someone seems too good to be true, they probably are- trust your gut. By following these simple things, you can help ensure that your online ad experience is a positive one.
Finally, remember to be patient. It may take some time to find the right buyer, but if you follow all the above tips, you'll be sure to have a successful online classified ad experience.